Laura Snyder and Sharon Dutkiewicz are the BFFs behind L&S Personal Coffee
By Elyssa Schwartz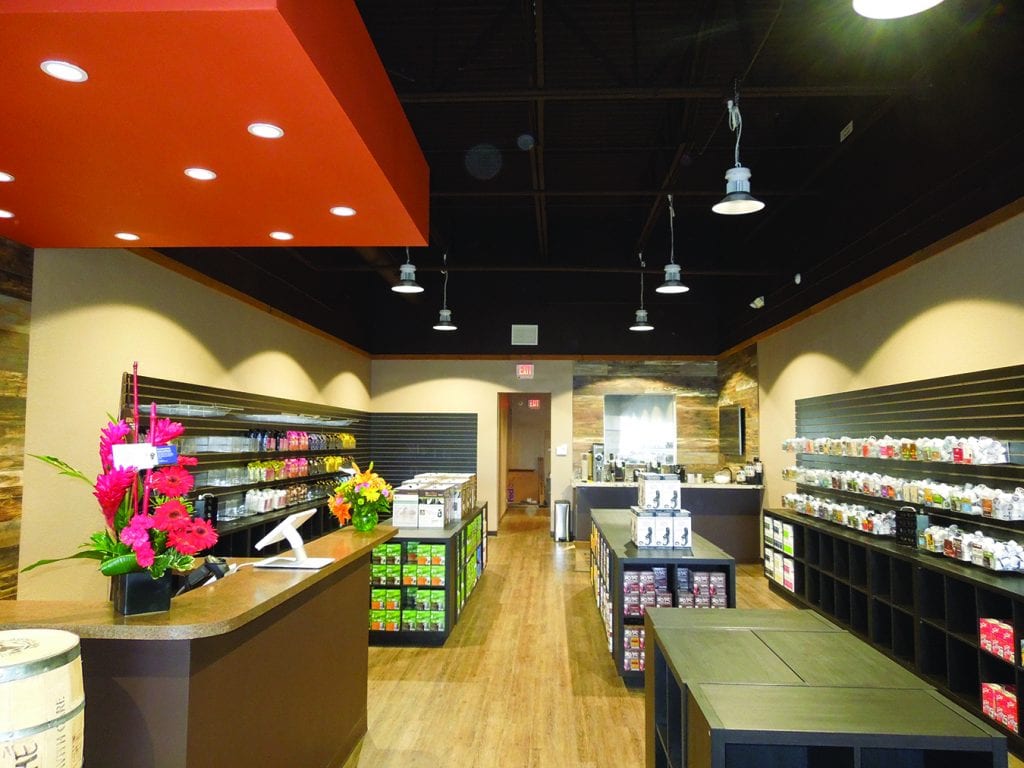 In a world where dessert beer is common, restaurant guests and bar-goers sometimes pair their post-meal sweets with mocha porters rather than coffee or tea. While there's certainly no reason to knock change, there's something about a classic, hot mug of spicy chai or a fresh, aromatic brew of espresso that best friends Laura Snyder and Sharon Dutkiewicz couldn't allow to be poured by the wayside.
To these Parkland women, coffee is personal. And their recently opened coffee boutique, L&S Personal Coffee, expresses that belief.
"It's a place where you can get a great shopping experience, taste the coffee and hang out comfortably," Dutkiewicz says. "We get to know our customers and they get to know us."
The store's mix-and-match concept lets patrons choose from more than 400 flavors rather than committing to a 12-count (or more) package of one flavor from one brand. Displayed across a huge wall, the single-serve beverage pods are in separate bins, organized by roasts, flavors and beverage type.
Toward the back of the store, there's a tasting bar where flavors can be sampled before they're bought. Guests can sit on a bar stool and learn more from the storekeepers about the beverages.
This approach is popular in Northern states and in Canada (where Dutkiewicz hails from) but hasn't yet made an impression in the South—perhaps because of the warmer climate.
"We feel it's the right time because the demographics are diverse, and we feel people in this area have become more interested in coffee, teas, etc.," Snyder says. "To be able to offer it in a boutique-style setting will be a perfect match for the South Florida scene."
The notion to embark on a business venture together was a result of their children leaving the nest. As happy as they were for their kids, they were looking for something to focus on at home. And with a little inspiration from Dutkiewicz's husband, Rick, who has worked in the coffee and tea industry for 14 years and has seen the concept work, they quickly got started.
"Our husbands are really close friends, too, and we've been talking about doing this for a couple of years. Now our dreams are coming true," Snyder says.
To set the tone, a color scheme of dark chocolate, burnt orange, mocha and beige, in addition to wood flooring, creates a rustic feel in the store. Dutkiewicz and Snyder look forward to hosting charity events, card games and "cupping" nights that consist of sipping hot beverages and learning about flavors, aromas and benefits of coffee.
"More and more, you hear about all the health benefits of drinking coffee, and, now, it's easier than ever to do at home. It's all about the ease," says Dutkiewicz, who credits the millennial generation for boosting coffee's popularity. "They find more interesting ways to do coffee, and people are like, 'Whoa, it's the next new thing!' "
The partners plan to feature trendy coffee finds on a regular basis—coffee butter being one of the firsts. Popular in Hawaii and Japan, people use it as a coffee creamer. Typically made from ingredients such as pasteurized cream, sugar, salt and coffee, it also can be used in cooking.
In addition to single-serve hot beverages, the latest java-related fads and goodies such as chocolate-covered coffee beans, L&S Personal Coffee sells beans, brewers, coffee accessories and grounds.
The store will also benefit the community by giving back. Twenty percent of the store's proceeds from Grounds & Hounds bagged coffee will go to Good Karma Pet Rescue.
"We will also be selling three selections of coffee called Housewives of Parkland, which has been specially roasted and packaged for us," Snyder says. "The label was actually designed by Sharon's daughter, Madison and her boyfriend Connor Hungerford. A portion of the proceeds from these sales will be going to a local women's shelter."
Snyder and Dutkiewicz hope to open several stores and franchise. For now, though, they look forward to educating the community on the newest products, flavors and all things tea, cocoa and coffee.
L&S Personal Coffee, 9629 Westview Drive; 954.346.7224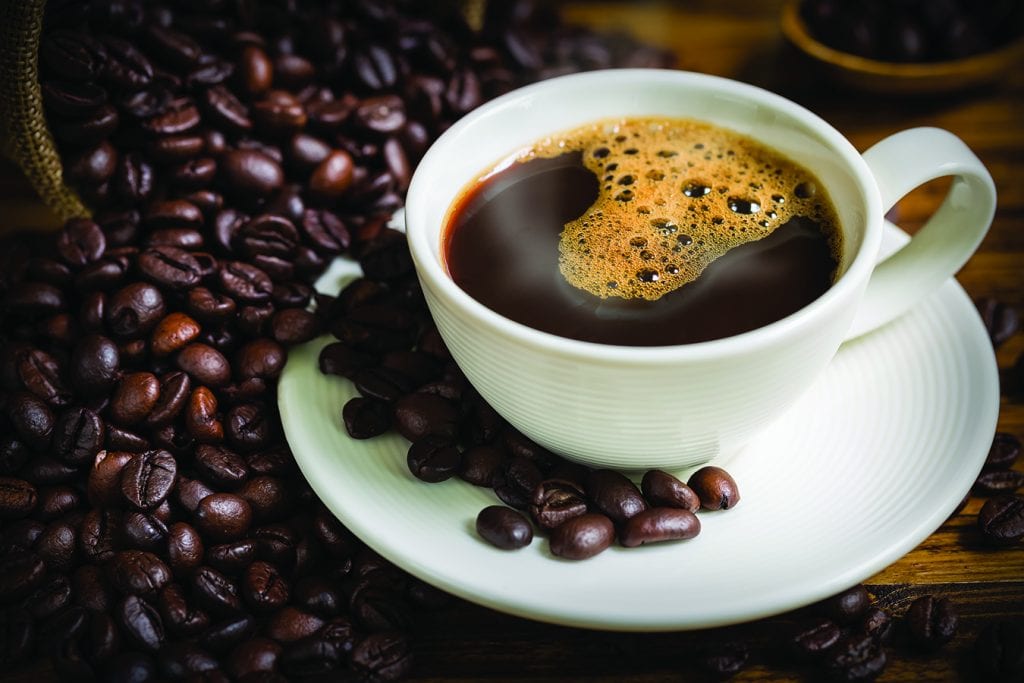 First Cups First
Dutkiewicz: "My first cup of coffee probably would've been when I was 16 working during the summer at an office. Did I like it? No. But I drank it to stay awake. I triple-sugared it … cream. Now, I learned about different flavors. I know what better coffee is. My experience of coffee has changed because of my husband's career. Although, I'm more of a tea drinker. I like Earl Grey."
Snyder: "I first started drinking coffee when I was in my early teens, but I just drank it with my family for dessert on holidays. It was instant coffee, mixed with water. Oh, my gosh, disgusting! I started drinking it more in college when I was studying for exams. I still didn't love it. I used to put sugar and cream in it. When I got older, I started to appreciate it more. I don't use any creamer and I use stevia as a sugar substitute. My first coffee of the day has to be a medium to dark roast and then I can drink whatever throughout the day."