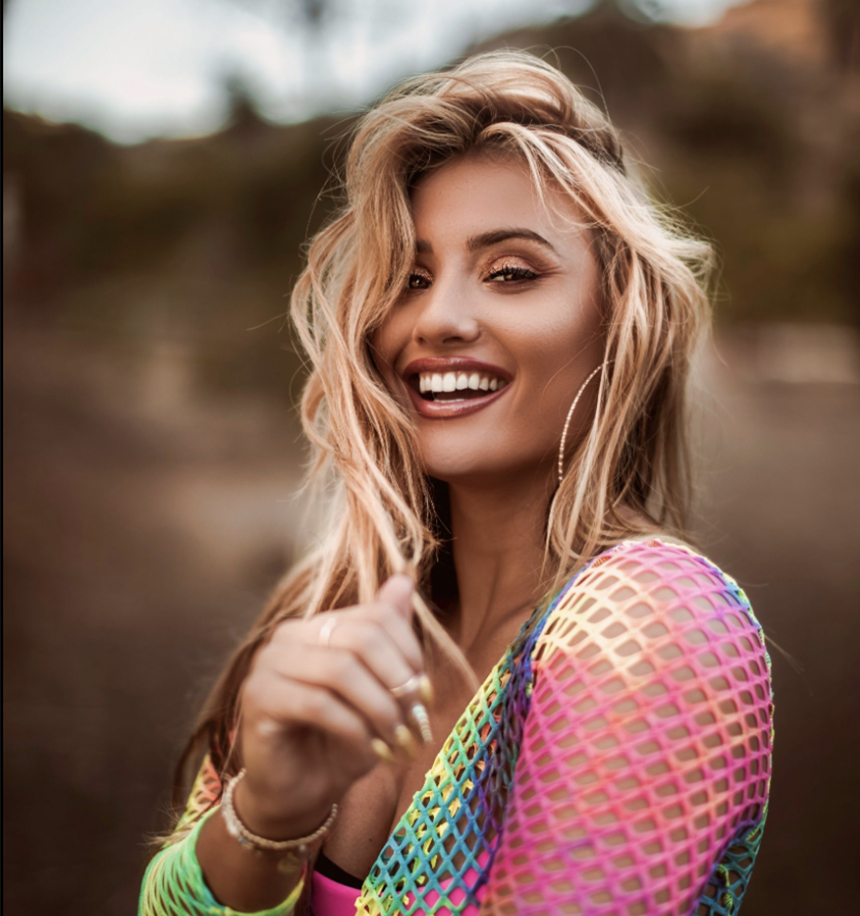 Concert-4-Kindness
Montana Tucker headlines a celebration on Jan. 15 of inclusivity and acceptance at FAU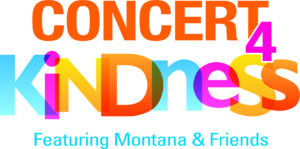 Award-winning singer/songwriter and renowned social media influencer Montana Tucker headlines a "We Are the World"-style showcase to combat hatred and promote inclusivity and diversity on Jan. 15 at the Carole and Barry Kaye Auditorium at Florida Atlantic University in Boca Raton.
Envisioned by FAU supporters and co-chairs Jon & Bonnie Kaye, the event promises an array of performing talent—including South Florida students and community arts groups. Tucker, who has Boca roots and social media platforms that exceed 14 million followers, has opened for the likes of Jennifer Lopez, Ciara and Pitbull. Expect her to perform singles "Be Myself" and "I'm Not Alone," written by Tucker to inspire young people to respect the ideas of inclusion and diversity. Her series for the TikTok generation, "How To: Never Forget," explores her maternal grandparents' experience during the Holocaust.
"We need everyone to bring out their friends, families and colleagues—from youth, parents and grandparents to Gen Zers, millennials and baby boomers—to join us, so together we can resonate acceptance, kindness and light," Tucker says.
In addition to Tucker, highlights include music from acclaimed bilingual artistic duo BriGuel, on a mission to "harmonize humanity" one note at a time; a performance by Clarence Brooks, director of dance at FAU; and instrumentals by students connected to Nat King Cole Generation Hope.
"As we lose the generations from all backgrounds who bore witness and survived injustice, bigotry and watershed events in history in their lifetime, who better than their grandchildren to stand up and speak out against hate, bullying and discrimination, and advocate for better education and understanding," said Concert-4-Kindness Co-Chair Bonnie Kaye. For more information, visit www.fau.edu/artsandletters/concert-4-kindness/.