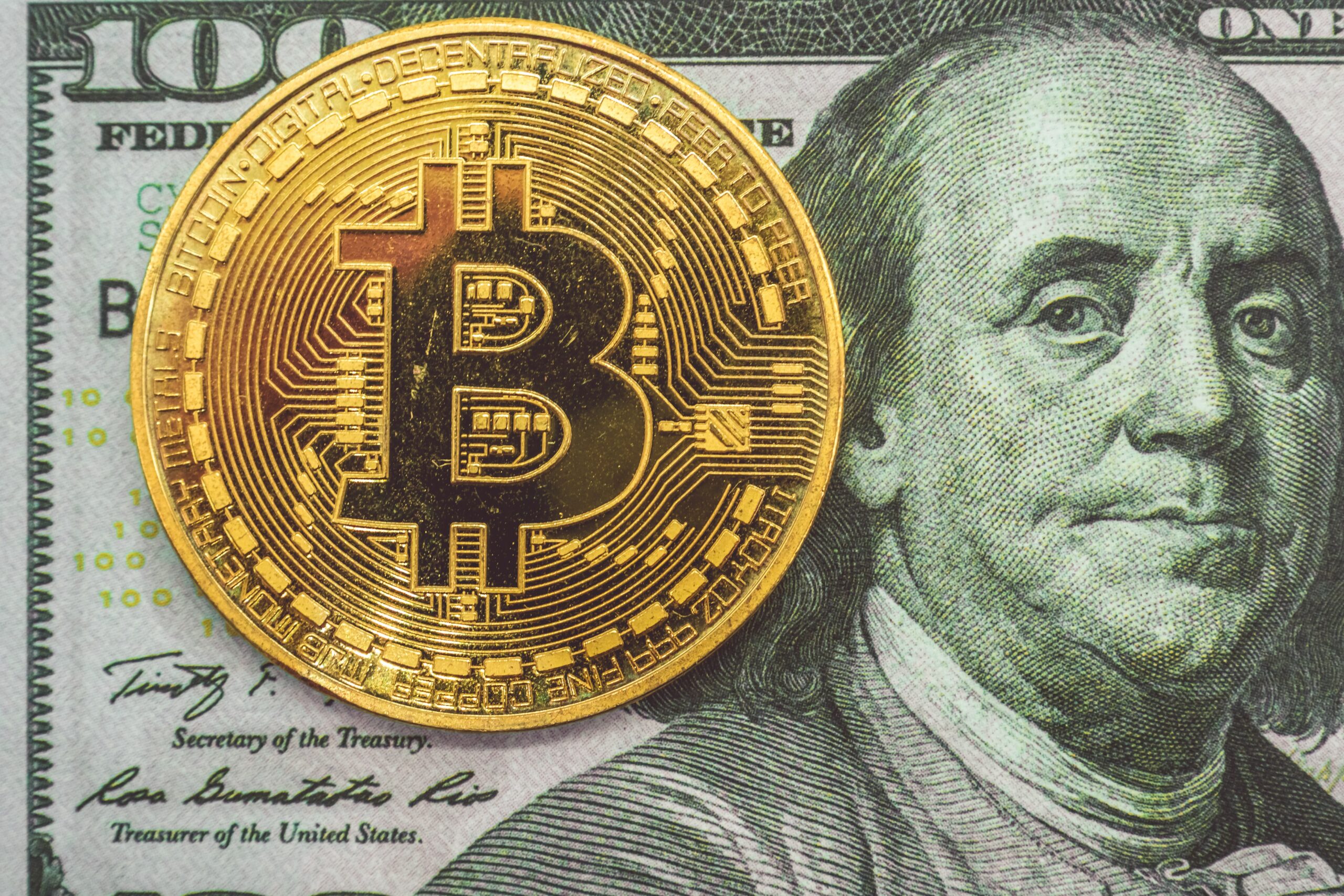 Condos.com Begins Accepting Cryptocurrency Payments to Facilitate Real Estate Transactions
The online marketplace will partner with BitPay on the unique endeavor
Condos.com recently became the first online real estate forum to welcome cryptocurrency transactions as an accepted form of payment. The process will use BitPay's 11 supported cryptocurrency coins as payment for both deposits and rebates on the website, which operates as a mediator between e-commerce and real estate industries.
"Through Condos.com, our mission is to become pioneers in the real estate industry by offering seamless and simplified luxury condo transactions, and we could not achieve this without venturing into the cryptocurrency space," says Neel Kawale, CEO of Condos.com. "We are excited to witness the growth of this partnership and to continue elevating the way people purchase homes online."
The partnership will allow consumers to scan the marketplace of new and pre-construction condominiums and use cryptocurrencies as a deposit, regardless of whether the development accepts cryptocurrency. Condos.com users can also receive rebates in any of BitPay's 11 digital currency coins including, Bitcoin (BTC), Bitcoin Cash (BCH), Ethereum (ETH), Wrapped Bitcoin (WBTC), Litecoin (LTC), Dogecoin (DOGE), and 5 USD-pegged stable coins (GUSD, USDC, PAX, DAI and BUSD).
"We are thrilled to launch BitPay's payment processing and payout services in the real estate sector with Condos.com," says Bill Zielke, CMO of BitPay. "Cryptocurrency's future is bright, and the impact it can have on real estate transactions is vast. Condos.com is evolving to the new practices of a digital-first world. We look forward to expanding our sector portfolio and reaching buyers around the world."
The website launched in July and is headquartered in Miami and is available for residents and businesses in Canada, United Kingdom, California, and Florida. The site's online database and proprietary data allow developers to expand their bulk inventory portfolio to increase visibility. For Brokers, they can quickly access qualified buyers while still receiving broker commissions to facilitate sales. As digital currency becomes accepted in real estate, the online marketplace aims to facilitate the transaction experience through a seamless process.
"As cryptocurrency continues to grow as a widely accepted form of payment for various services, we recognized this to be a crucial part of our business and a necessity for our growth trajectory," says Richard Swerdlow, managing director of Condos.com. "We are grateful to partner with the industry's largest provider of Bitcoin and cryptocurrency payment services to offer users the first online real estate marketplace adopting all forms of cryptocurrency."