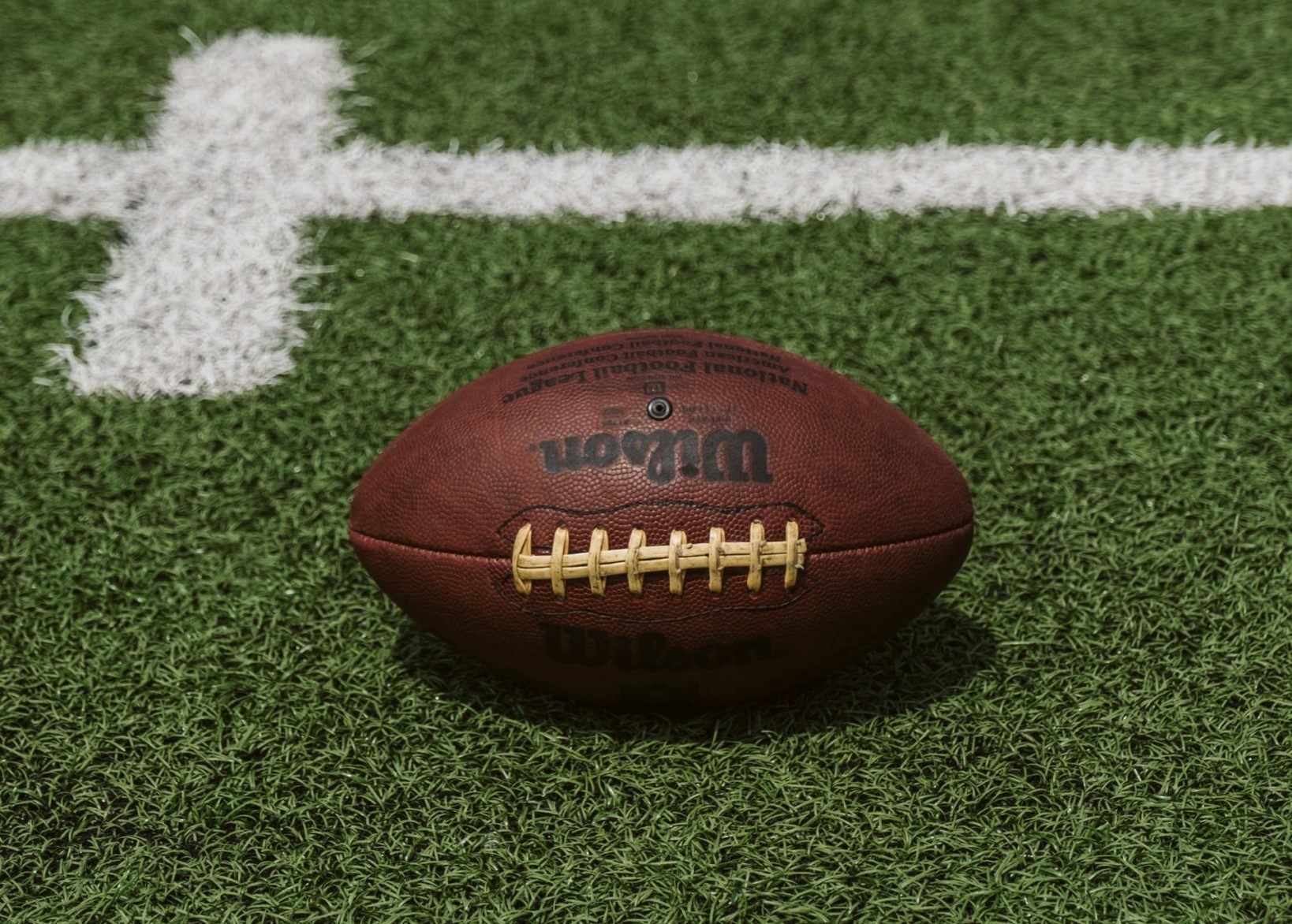 Dan Marino Foundation participates in Super Bowl charity challenge
Super Bowl Sunday gets more exciting with the Pro Football Pick'Em Charity Challenge, which supports organizations such as the Dan Marino Foundation
Though the Super Bowl won't be quite the same this year, there's plenty of fun to be had during the game.
One way is to support the Dan Marino Foundation through the Pro Football Pick'Em Charity Challenge.
In partnership with the NFLPA's Professional Athletes Foundation, the Pick'Em Charity Challenge blends sports predictions with fundraising. To participate, people must download the Football Pick'Em Challenge App, which blends sports predictions and charitable fundraising right from a device's screen. The app presents a series of fun questions that participants answer before kickoff about how the game will progress, such as "Will the first play of the game be a run or pass?" or "Which QB will have more total passing yards?" Each participating nonprofit organization, such as the Dan Marino Foundation, will have access to the results among its group of users, with many providing incentives awarded for the best scores.
"We are thrilled to partner with the Dan Marino Foundation and help raise funds that will help empower the young adults in their organization, "said Andre Collins of the NFLPA Professional Athletes Foundation. "In the midst of a year that has presented challenges to our community, the NFLPA Professional Athletes Foundation has continued to support charities in need."
The app is available on the App Store and Google Play Store. Users that want to benefit the Dan Marino foundation can download the app and then register with a minimum donation of $5. Once an account is established, the Dan Marino Foundation and individual users are able to create leagues, challenge friends and family, and battle to win signed memorabilia. Users can download the App and make their predictions up until one hour before the game on Feb. 7.
The winner representing the Dan Marino Foundation during the Pick'Em Charity Challenge will receive a signed football by Former Dolphins Quarterback and Hall of Famer Dan Marino. Learn more by clicking here.