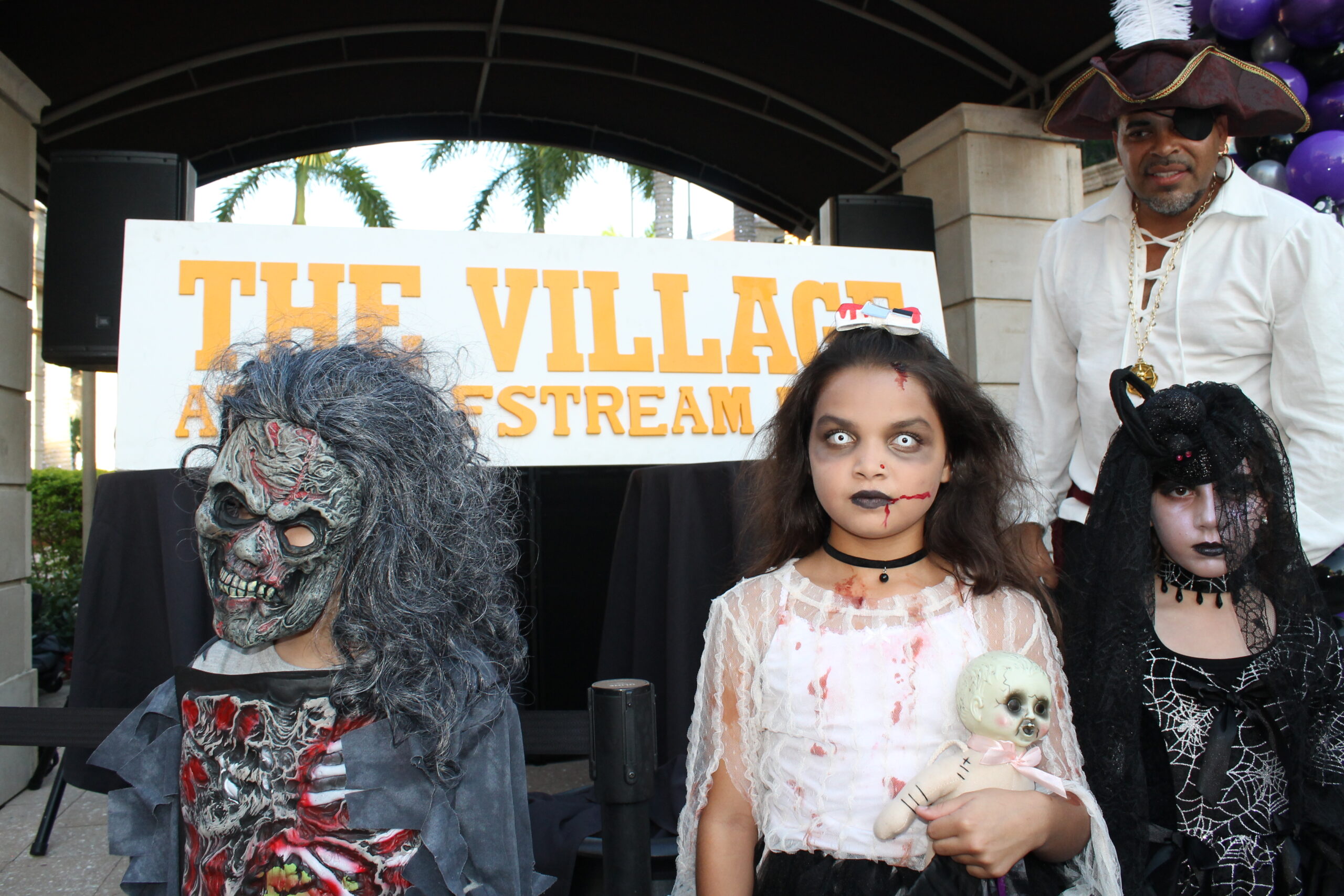 Don't Miss These Halloween Events in South Florida, Part 1
This weekend will feature plenty of events for residents of Miami, Broward and Palm Beach
Whether looking for a costume contest, spooky-themed cocktails, a dance party, or a place to bring the kids for trick or treating, venues across South Florida have plenty of opportunities to enjoy the annual Halloween tradition.
Our favorite activities include:
Miami
A Ghostbuster's-themed Halloween dance party at 80's 305 Bar at 971 SW 8 St. (in back of Cafe La Trova) is sure to create some memorable moments. The party will last from midnight to 2 a.m. on Oct. 29 and 30, with costume-wearing highly encouraged. Along with the dance party, special Ghostbusters Cooler cocktails will be featured all weekend long.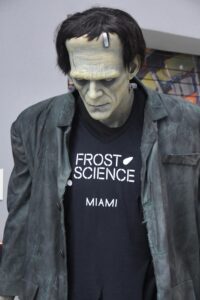 Frost Science hosts its 5th Annual Spooky Science Monster Mash on Oct. 30. Participants dressed in a costume will receive a complimentary collectible Halloween mini-button while learning about the science behind the museum's exhibits.
The Joia Beach Restaurant & Beach Club overlooking the downtown Miami skyline hosts Dia de Los Muertos on Halloween night (Oct. 31) with Copal by Soundtuary, featuring live performances and unique entertainment.
Broward
The W Fort Lauderdale, 401 North Fort Lauderdale Beach Blvd, hosts a 'Haunted Hotel Halloween Bash' in its Living Room on Oct. 30. The event will feature live music from Streetlight Band, a DJ set by Mykel & Elich, and prizes for the best costumes.
Gulfstream Park Village in Hallandale Beach hosts a 'Not So Spooky' Halloween from 6:30 p.m. to 8:30 p.m. on Oct. 30. The event caters to kids wishing to trick-or-treat at several spooktacular-themed stations and includes a Not So Spooky photo contest with a $250 gift card for the winner. Afterward, music, food and competitions will be featured in the Gulfstream Park Walking Ring.
Palm Beach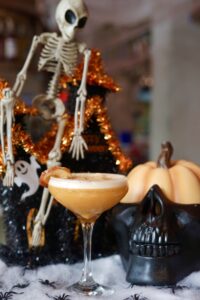 Delray Beach Market's Boo-zy Halloween Cocktail is available at the Central Bar and Mezz through Oct. 31. The $14 cocktail combines Bacardi Ocho, apple cider, lemon juice, maple syrup and pumpkin puree. The mixology team at the vast food hall shared the recipe for everyone to enjoy as well:
Ingredients:
1.5 oz Bacardi Ocho

.5 oz apple cider

.25 oz lemon juice

.25 oz maple syrup

1 egg white

1 bar spoon of pumpkin puree

Garnish: apple crisp
Technique:
Add all ingredients to a cocktail shaker and top thoroughly with ice.

Shake extra hard and fast to activate the egg white.

Strain into a stemmed cocktail glass and garnish with an apple crisp.
Delray Beach Market is also hosting a weeklong series of events for all ages leading up to Halloween, featuring Pokus Pumpkin Painting and Harry Potter Takeover to themed trivia and trick or treating.