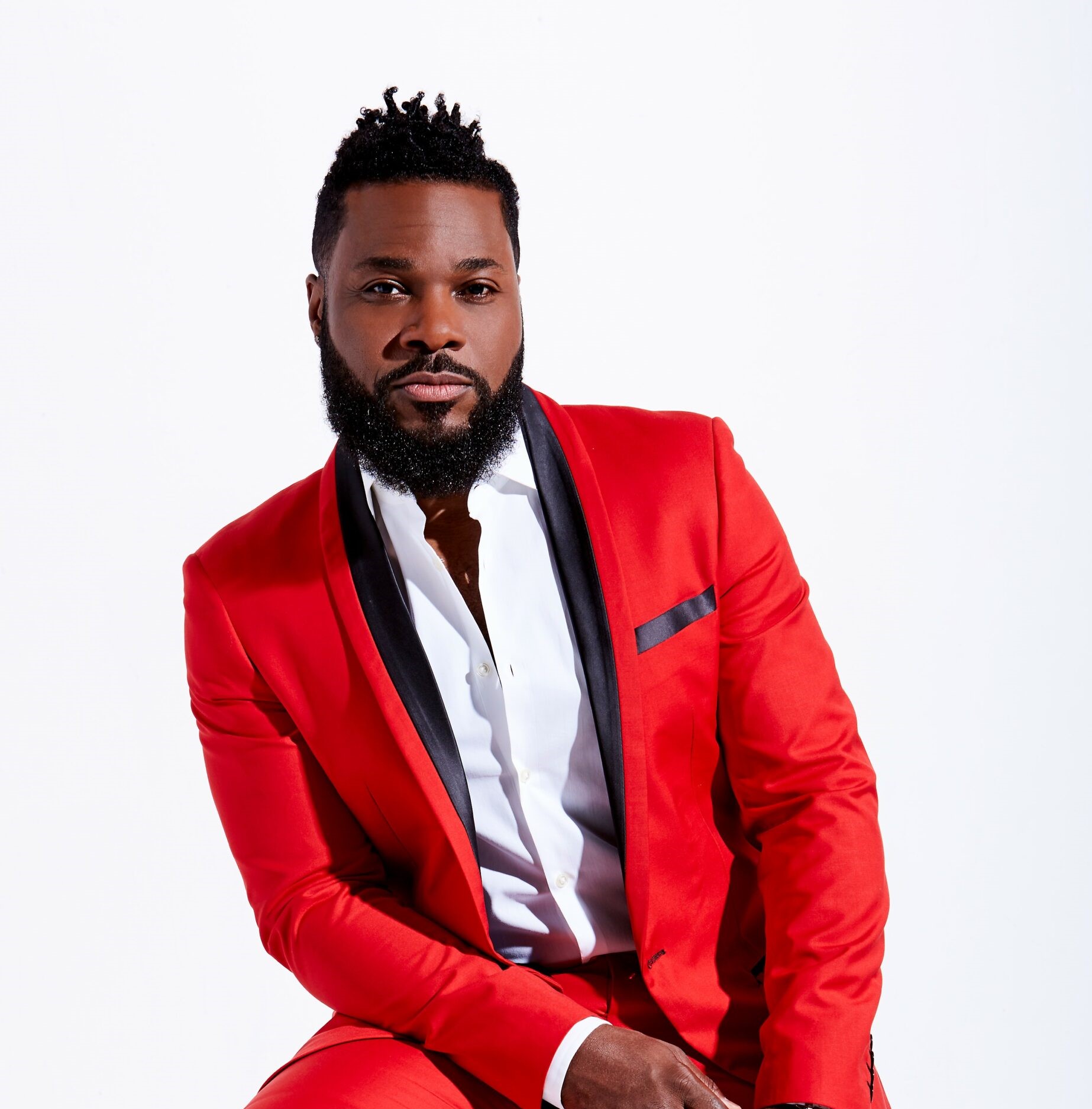 Exit 36 Slam Poetry Festival Hosts Country's Top Poets in Pompano Beach
Television star Malcolm-Jamal Warner will be partaking in the show
As a celebrity judge, television veteran Malcolm-Jamal Warner will join the fourth annual Exit 36 Slam Poetry Festival. The star of The Cosby Show and current hit The Resident will also be performing his poetry at the festival and delving into his illustrious career during an Artist Talk.
"We are honored that actor and poet Malcolm-Jamal Warner will be a judge at this year's festival," says Phyllis Korab, Director of Cultural Affair Department for Pompano Beach. "His participation will shine the national spotlight on an event that is growing in prestige every year.
Warner's notable television career began as a lovable Huxtable kid on The Cosby Show in the 80s and currently stars as Dr. Andre Jeremiah Austin on the show The Resident. But the acclaimed actor is also a leading voice in the spoken word realm.
The Exit 36 Slam Poetry Festival was founded by Eccentrich, one of the top-ranking female poets in the country, to serve the community through educational, theatrical and literary performances. From Thursday, Dec. 9 to Saturday, Dec. 11, the three-day festival showcases local, regional and nationally recognized poets while educating and encouraging self-expression in local youth.
"Now more than ever, spoken word artists are shaping the cultural and social dialogue in our country," Eccentrich says. "This form of expression empowers those who have felt unheard, providing a platform to address both deeply personal situations and larger global issues. We are excited to return for our fourth year, and we look forward to working with a dynamic group of participants."
Tickets are $10 a day or $25 for a festival pass, available at www.pompanobeacharts.org/exit-36