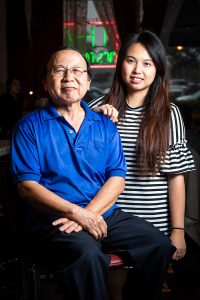 Family Affair: Since the Lertworasiris took over the restaurant 11 years ago, Pad Thai has become a go-to favorite in Margate—thanks in large part to the traditional Thai dishes made by Deedee Lertworasiri. The presence of husband Nick and, at times, daughter Annie add to the warm, family ambience that permeates the restaurant.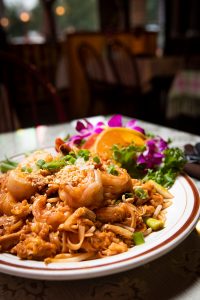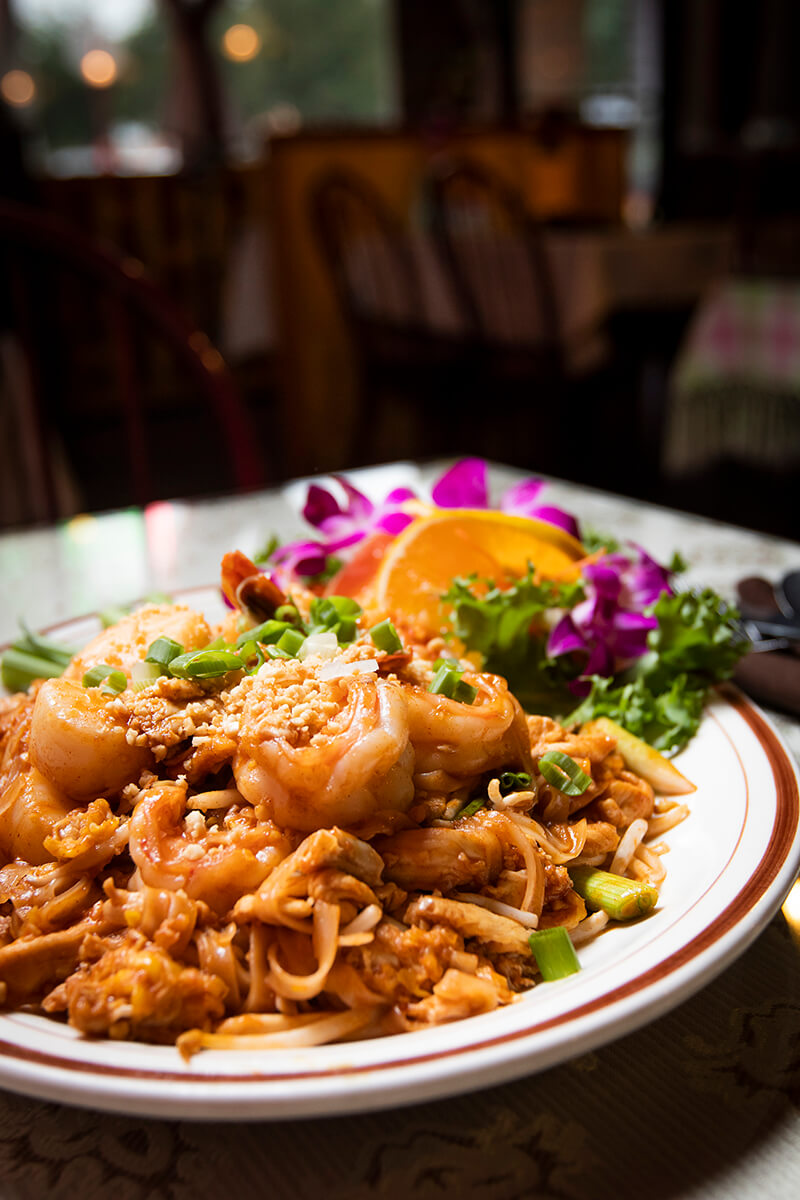 The Classics: Among the menu favorites are pad see ew (sauteed rice noodles with egg, broccoli and soy sauce) and, of course, pad thai (stir-fried rice noodles with shrimp, scallops, chicken and other ingredients). Chef specials include duck, Chicken Volcano (fried whole chicken breast breaded with flour and served with red chili sauce) and deep-fried snapper.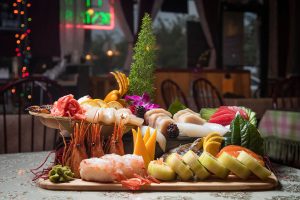 That Not All: In a move that Annie says reflects their interest in evolving with the market, Pad Thai introduced sushi to the menu last April—and hired friend and chef Scotty Sriwan. Sriwan, who also is Thai and began learning about sushi 18 years ago, says Japanese food is the "food of art" because of its adaptability to creativity and pleasant presentation.
Culinary Evidence: Proof of Sriwan's claim is the wide variety of special rolls at Pad Thai. Standouts include Lady in Pink (with tuna, white fish, salmon, cream cheese, asparagus and avocado wrapped in pink soy paper) and Sakura (with kani, tamago, cucumber, ebi and masago wrapped in pink soy paper).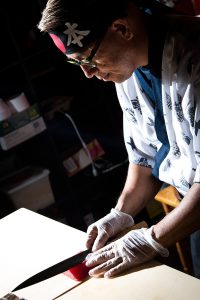 Social Influence: Annie takes advantage of Sriwan's creativity, testing his new recipes and posting them on Pad Thai's Instagram page (@padthaimargateofficial) when she isn't working full time as a software engineer. "I try to create every week—keep going nonstop," Sriwan says. "When people come, they get the new stuff every single time."
Where: 5458 W. Sample Road, Margate
Phone: 954.977.8980
Website: padthaimargate.com