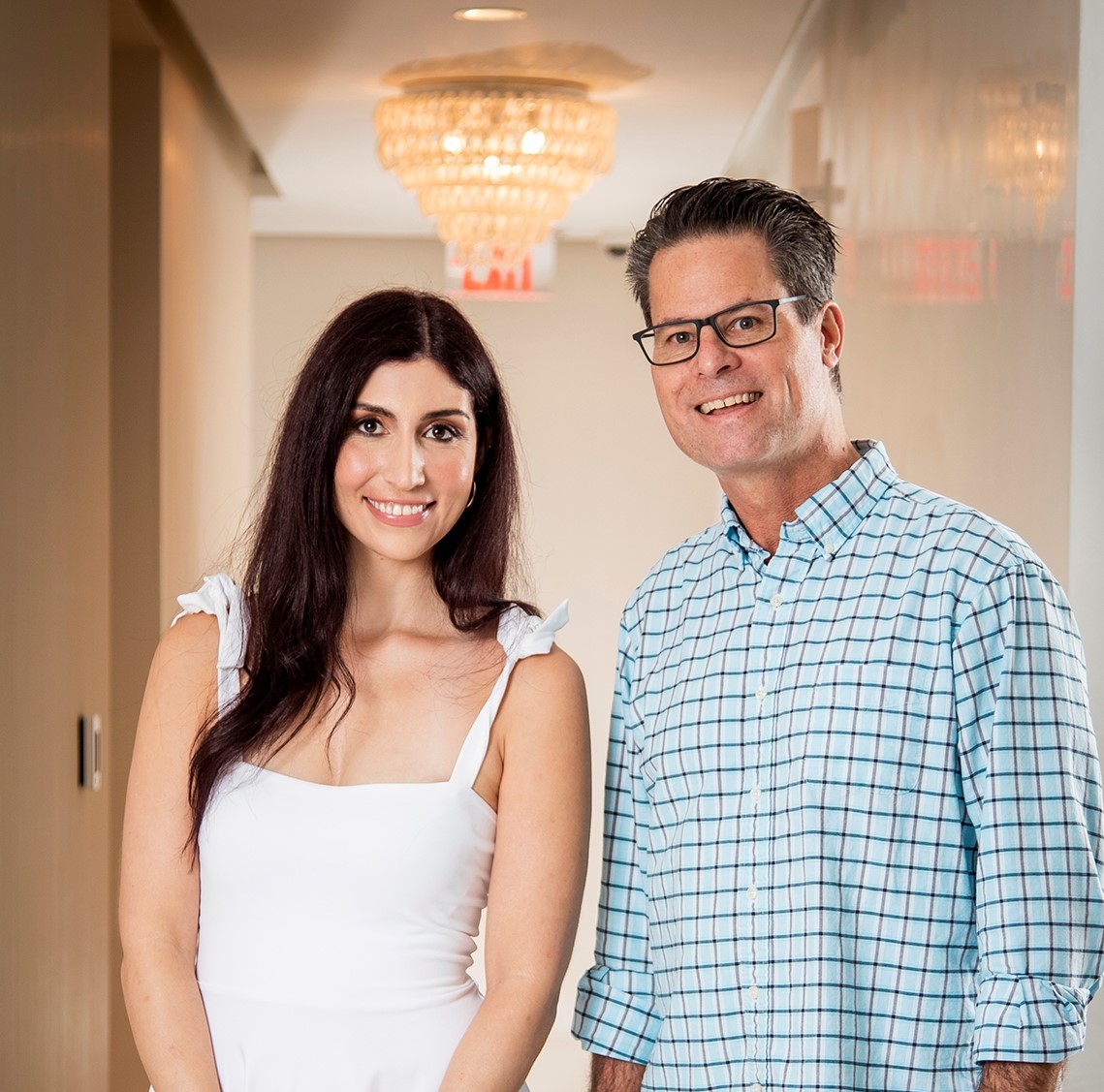 From the Editor
The candor of one of our March feature subjects is an empowering example to others trying to make peace with their past
AnnaLynne McCord addresses her letter on The Unsealed, the entrepreneurial brainchild of Lauren Brill, one this month's featured innovators and influencers, to "anyone who has ever felt invisible." AnnaLynne has been traveling to Cambodia for the past decade to visit young female survivors of human trafficking.
She makes the nearly 9,000-mile flight because, as a child, AnnaLynne did feel invisible. She was 5 when someone her family knew and trusted began to sexually abuse her.
Years later, as an actress on the CW's 90210, AnnaLynne's character was raped during a season-finale episode. The following season, during a scene when another character accused her character of being in love with the rapist, AnnaLynne lost it. She burst into tears in mid-scene, and when the director yelled "cut," she raced to a corner of the stage, faced the wall, and "scrunched up into a ball … hiding from the memories that had suddenly caught up with me."
This is the forum that Lauren (pictured with the group editor) has created for people from all walks of life. It's a safe place, a platform where your candor can be many things to many people. It can be cathartic for the author of the open letter. It can provide hope for those who've had similar experiences and are afraid to speak out. It can educate. It can soothe. It can empower. It can stir the soul.
And it can challenge you.
Letters featured on The Unsealed are categorized by topics like chasing your dreams, the LGBTQ-plus community, race/diversity, and surviving addiction. But it's the section about overcoming abuse/violence that sometimes requires the reader to pause and process what's just been shared.
Brigitte Harris, for example, spent five years in prison after being convicted of manslaughter. She was 26 when she put a towel in a man's mouth, causing him to choke and die. That man was her father, who began sexually molesting Brigitte when she was 3. The abuse continued until she turned 18 and left home.
Prior to putting the towel in her father's mouth, Brigitte cut off his penis. Her story is about second chances.
Lauren Brill has her own story to share. It's what led her to launch The Unsealed. And it's a journey we're proud to feature in the March issue of Lifestyle—along with other tales about people and companies changing the way we view life in South Florida.
We thank Lauren, and everyone featured this month, for trusting us with their stories.
Enjoy the issue.