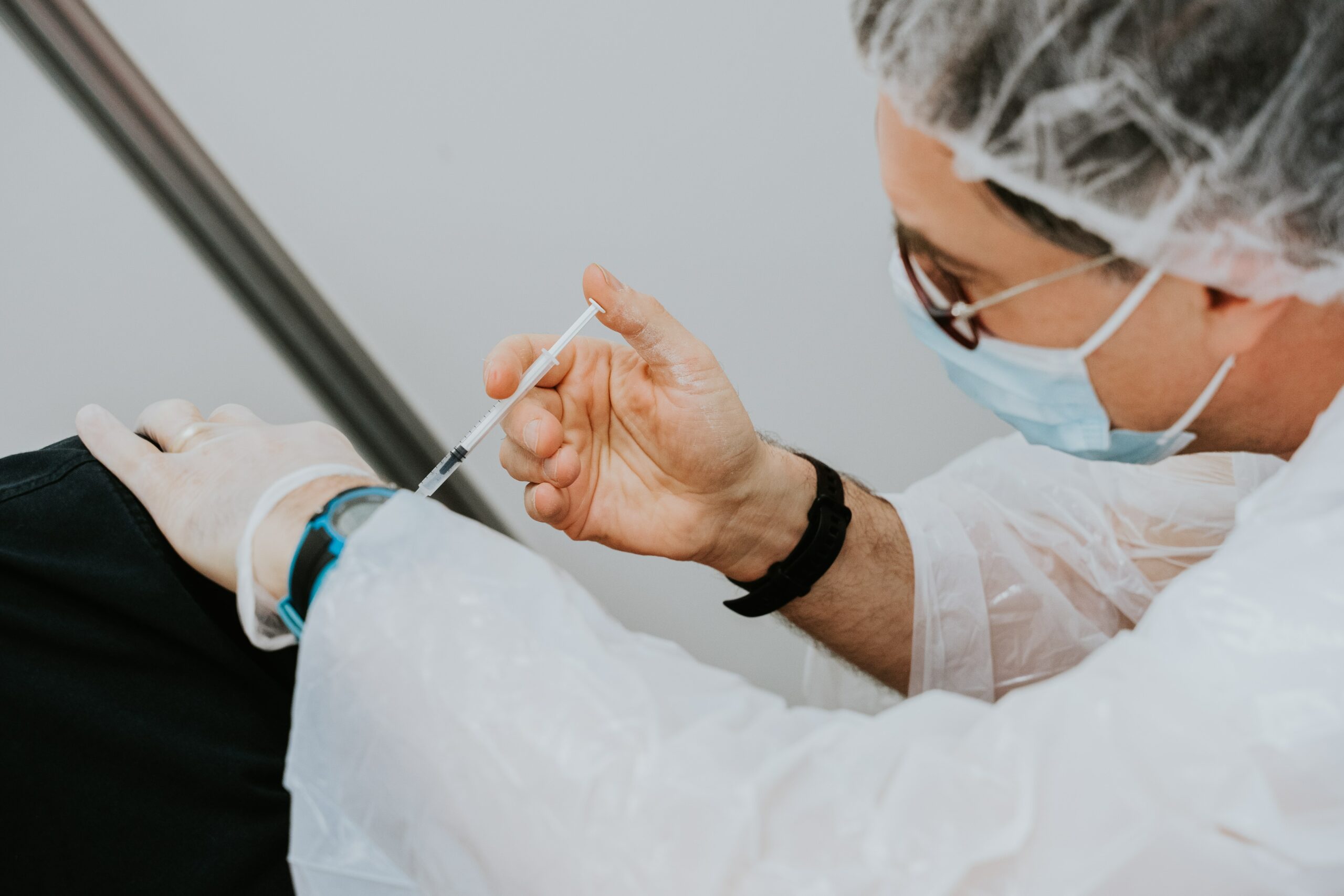 Frost Science Museum to Host Three-Day Vaccination Clinic
A free ticket to the museum will be given to all participants receiving the COVID-19 vaccination
The Phillip and Patricia Frost Museum of Science partner with Miami-Dade County, the Miami-Dade County Fire Department, Nomi Health and Nicklaus Children's Hospital to provide a free, three-day COVID-19 vaccination clinic for the South Florida community.
The three-day event will last from 10 a.m. to 6 p.m. Friday, June 11 through Sunday, June 13 with all residents ages 12 and over eligible to receive either Pfizer and the Johnson & Johnson (Janssen) vaccines at the museum's outdoor Science Plaza/Knight Plaza, 1101 Biscayne Blvd. Return appointments will be scheduled 21 days after the original vaccine is administered.
"We are immensely proud to participate in this vital life-saving effort," says Frank Steslow, president and CEO at Frost Science. "As a scientific institution dedicated to serving our community, we know we are an important resource to share real, rigorous science that will help the community make informed decisions and learn more about the science behind this virus and vaccines. Getting vaccinated is an important step to protect yourself, your loved ones and our community from COVID-19. I cannot think of a more critical expression of our mission in action."
In addition to receiving free admittance to the museum, all people receiving the COVID-19 vaccination will be eligible for a 10% discount at the museum's on-site [email protected] café and Science Store retail space on the day of their vaccination.
For more information, visit frostscience.org/vaccine.To register, visit https://public.domo.com/cards/jR8l5 and select 'Frost Science Museum' as the location.