The 14th Annual Ghost Light Society Soirée, "Evening at the Casbah," will enable guests to enjoy the Mediterranean's sights, sounds and cuisine. UKG will present the fundraiser from 7 p.m. to 11 p.m. on Saturday, Nov. 4 at The Parker, at 707 NE 8th St. in Fort Lauderdale. The event is expected to attract over 250 emerging philanthropists, community leaders, and business professionals passionate about raising funds for arts-in-education programs that benefit more than 100,000 students annually at the Broward Center for the Performing Arts. 
Attendees will be treated to an evening of dining and dancing onstage at The Parker. The event will feature a live, intimate performance by multi-faceted musician, producer and songwriter Michael Glabicki and guitarist Dirk Miller of the multi-platinum band Rusted Root. Rusted Root, formed in 1990 and led by Glabicki, has inspired audiences around the world with its polyrhythmic, multicultural rock-and-soul music. The duo will perform old Rusted Root favorites in an up-close setting, sure to delight long-time fans and new listeners alike.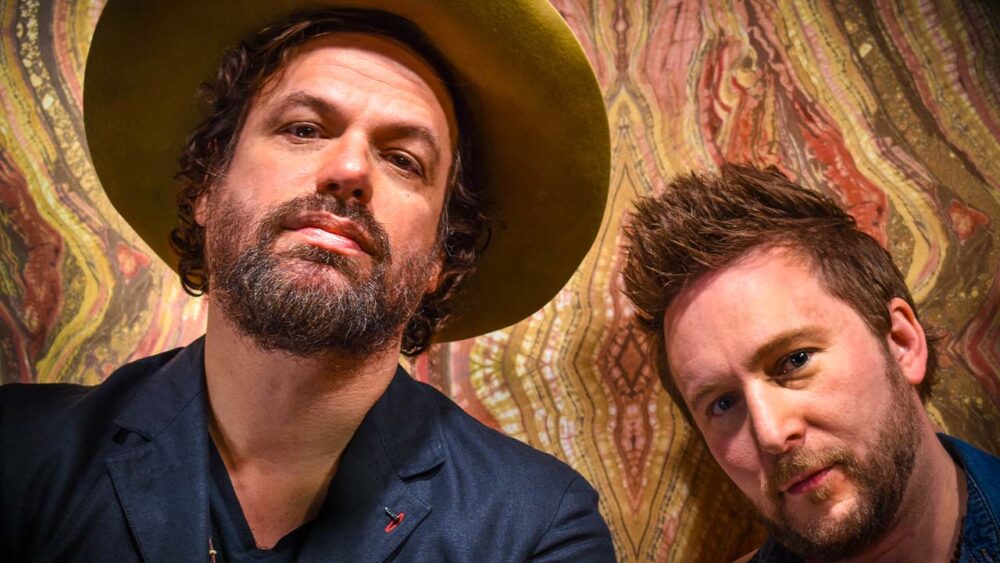 "The Soiree is always a special night for us to come together in support of the performing arts and arts-in-education, and we are thrilled to add a live performance by these talented musicians to help make this year's event better than ever," Event Chair Jason B. Blank of Haber Blank LLP says. "The Soirée would not be possible without the generosity of our sponsors and the tireless efforts of our committee, who have joined us in our mission to help make a positive, lasting impact on the lives of local students through exposure to the arts."
Along with UKG, the event has secured Platinum Sponsors such as Akerman LLP, AutoNation, JM Family Enterprises, Inc., and several Gold and Silver Sponsors. Additional sponsorship opportunities are still available for interested parties, and individual tickets can be purchased for $325 each.
The Ghost Light Society was established in 2009 to encourage and motivate a new generation of supporters to actively promote, celebrate and support the performing arts. The annual Soirée aims to raise funds to support arts-in-education at the Broward Center for the Performing Arts, which has the nation's most extensive free arts-in-education program, benefitting over 3.5 million students in Broward County to date.
For more information, email [email protected].