One of South Florida's most popular entertainment destinations just got even better. Known for its premier dining and shopping, Gulfstream Park recently welcomed five new tenants. Read on to see what's new.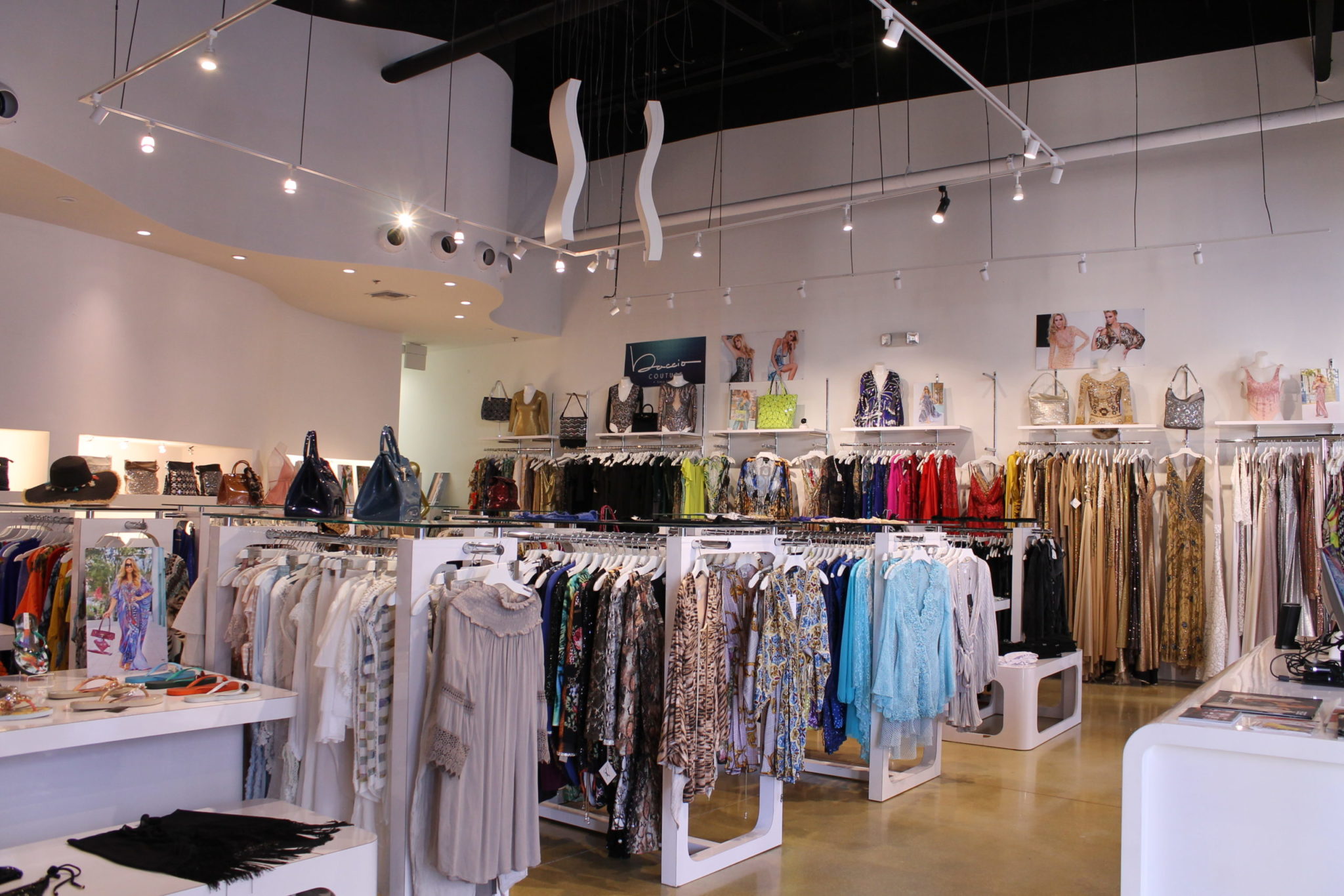 Allure: A destination for personalities such as Khloé Kardashian, Sofia Vergara, Paris Hilton and Kris Jenner, Allure offers high-fashion resort wear, swimsuits, dresses and gowns.
IMPULSE Body Fitness: This new center is billed as the first boutique fitness studio offering personal and group training workouts that have been specially designed with interval muscle stimulation technology. Work out up to 80 percent of your muscles with isometric and isotonic muscle movements, shaving a traditional workout from 2 hours to 25 minutes.
Alex Kay Gallery/Art Plex Photo: If you're looking to add some art and personality to your living space, this gallery can help. Customers get help to choose to mount photos on canvas, photo paper or Plexiglass.
Alma Grill: Hungry? This restaurant and bar, which is Glatt kosher, serves up Israeli-style dishes, including soups, skewers, entrees, fish, hot drinks and more with unlimited salads. Plus, there's a private room for your next event.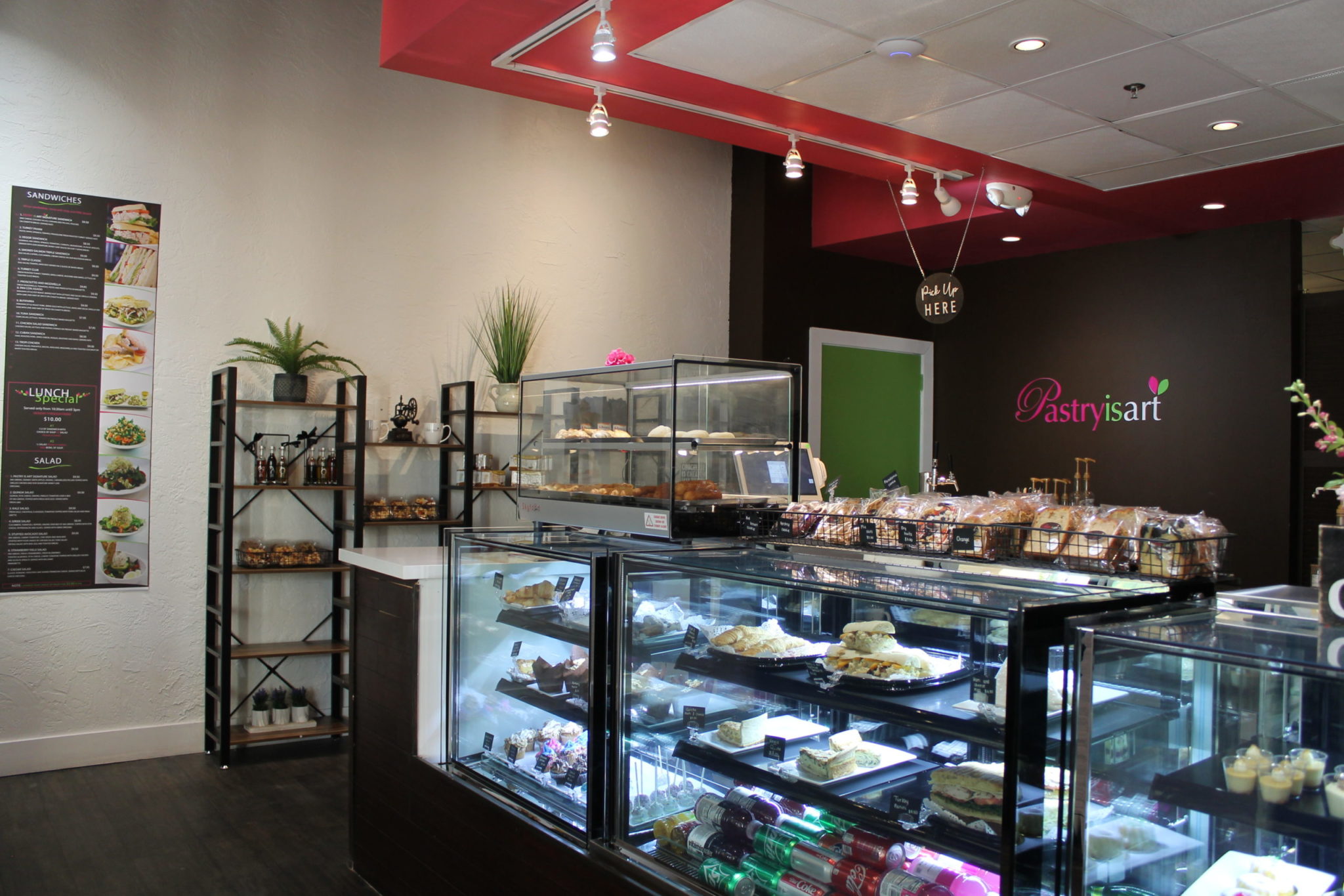 Pastry Is Art: Chef Jenny Rissone presents breakfast, lunch and dinner and world-class desserts previously only available at resorts. Customers enjoy mouth-watering pastries, cookies, cakes, wedding cakes and coffee and tea drinks. Plus, a catering menu featuring mini sandwiches, cheese and fruit platters, mini quiche and more.
If you wanted to try something new this weekend, now's your chance! Visit gulfstreampark.com.