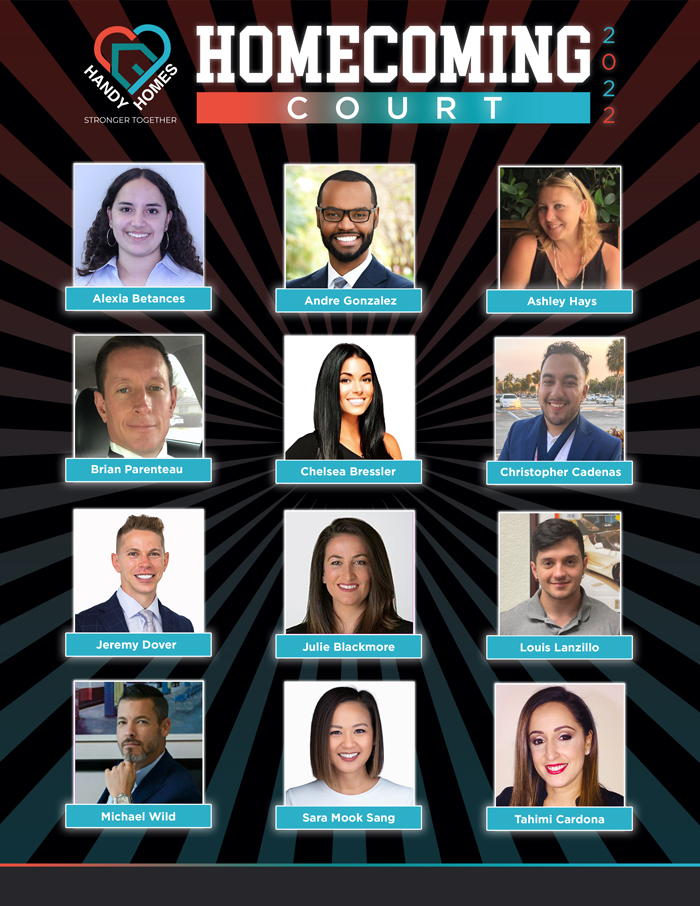 HANDY and H.O.M.E.S Inc. to Host Annual Homecoming in Wilton Manors
The event will help support vulnerable youth in the South Florida community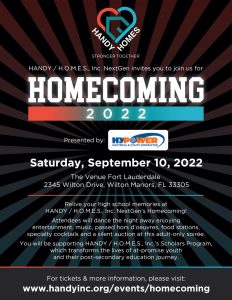 HANDY and H.O.M.E.S Inc. will host an adult-only soirée to help support HANDY's mission to embrace, educate and empower vulnerable youth in South Florida. The 6th Annual Homecoming event on Sept. 10 at The Venue in Wilton Manors will feature a night of entertainment, including music, dancing, hors d'oeuvres, food stations and specialty cocktails.
HANDY (Helping Abused Neglected Disadvantaged Youth) is an award-winning nonprofit organization providing life skills, education and a supportive community for Broward County children in foster and relative/nonrelative care associated with the child dependency system.
The fundraising event will crown two community members who raise the most money for the nonprofit as the Prom King and Queen. Tickets to attend the event are $150 for an individual and $275 for a couple and can be purchased here. To learn about sponsorship opportunities, please contact Desiree Saunders, Development Director at HANDY, at [email protected] or 954.798.2355.