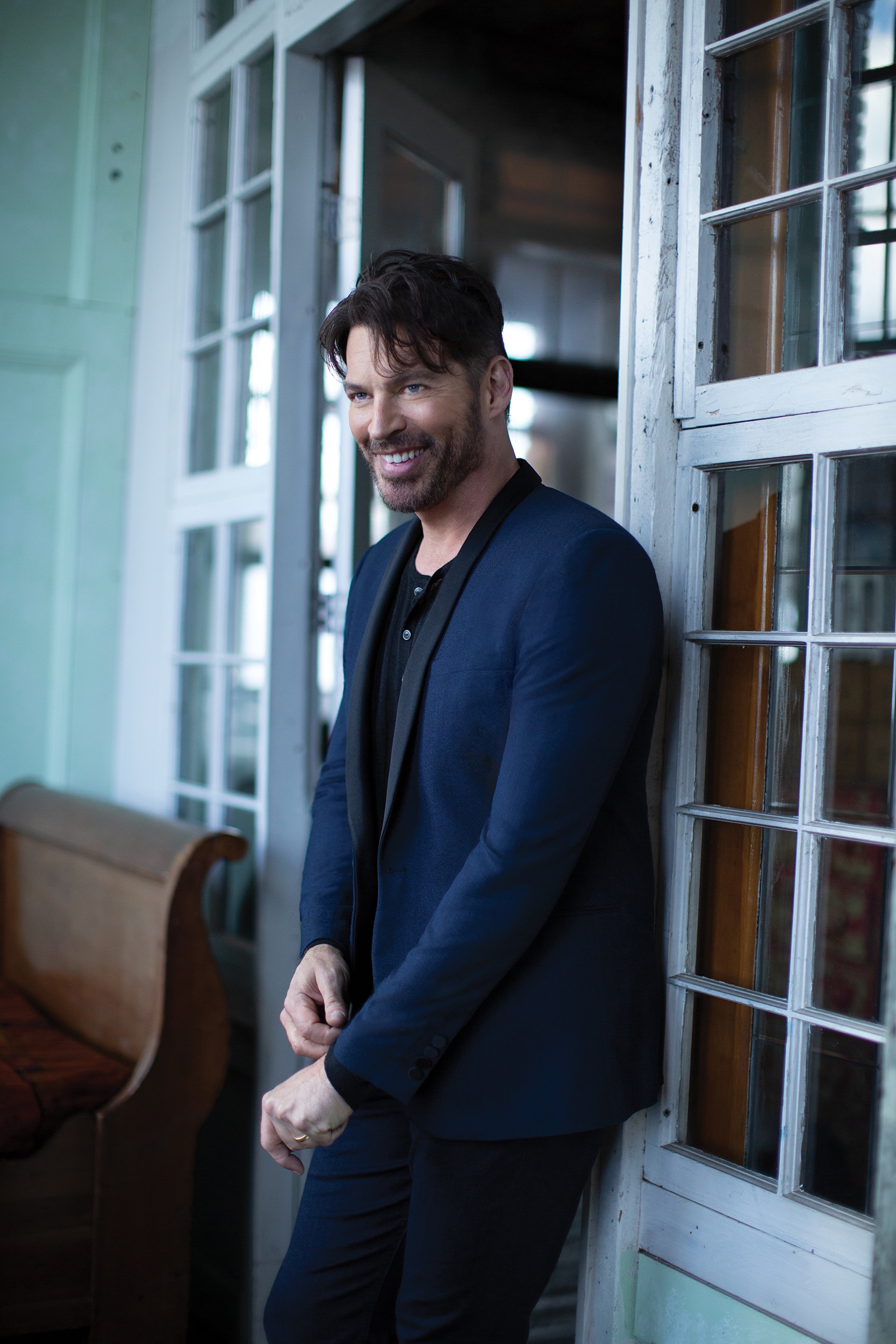 Harry Connick Jr. to Perform at the Broward Performing Arts Foundation's Annual Celebration Gala
The three-time Grammy Award winner will appear on Jan. 28
The fundraiser that supports education and enrichment programs at the Broward Center will boast one of the great modern-day entertainers when Harry Connick Jr., winner of three Grammys and two Emmys, takes the stage on Jan. 28 at the 2022 Annual Celebration.
The event—presented by Dr. Lee Mandel of the South Florida Sinus and Allergy Center, and his wife, Brigitte—begins with a cocktail reception at 5:30 p.m. on the Wendt Terraces at the Huizenga Pavilion. At 7 p.m., the Annual Celebration guests will take their VIP seats in the Au-Rene Theater for Connick's performance. After the show, the party continues with an elegant dinner and dancing on stage.
Connick Jr. has sold more than 28 million albums during his 40-year career. He received Tony nominations as both composer/lyricist for the musical Thou Shalt Not and as the lead in the Tony-winning revival of The Pajama Game.
Email [email protected] for additional information.