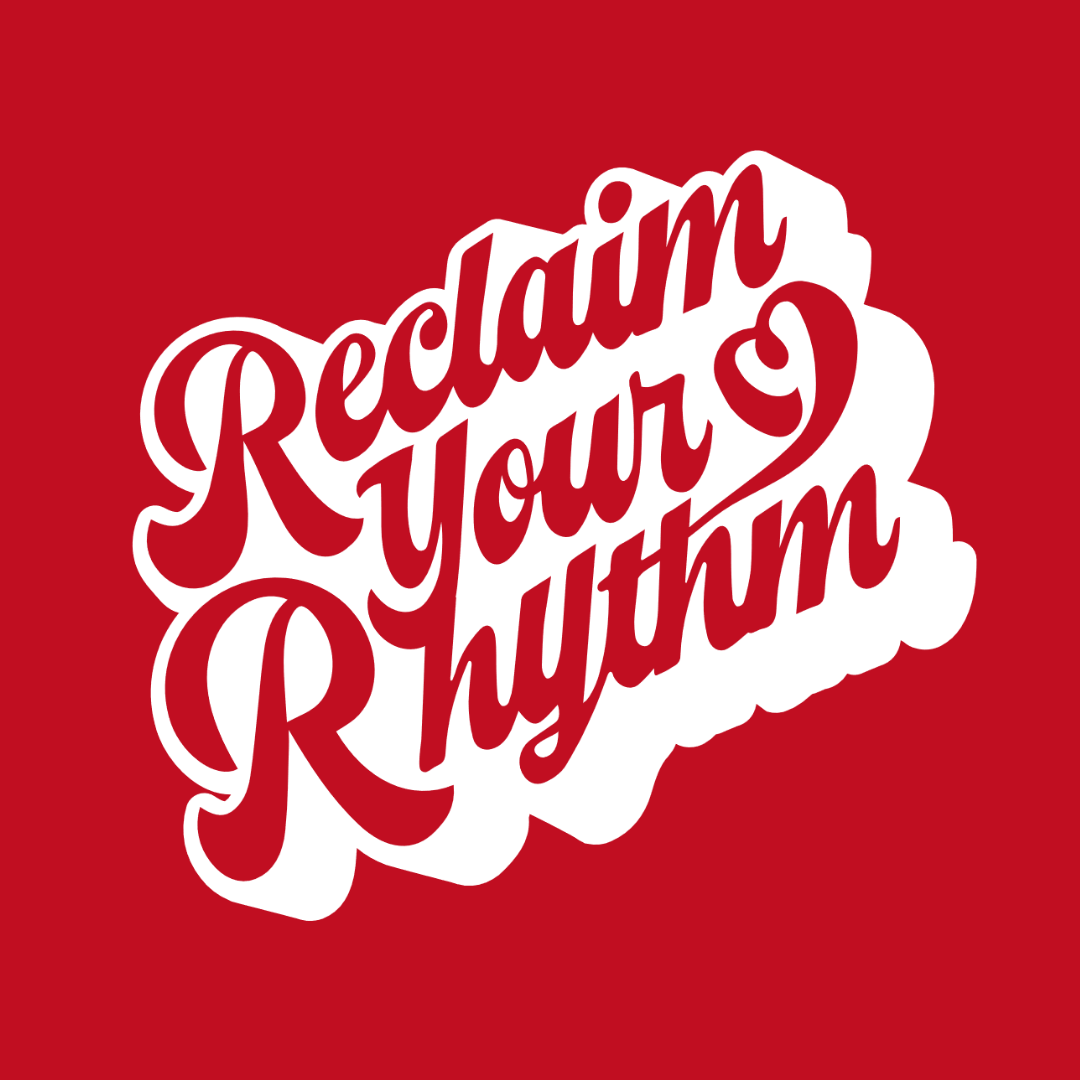 Heart on Your Sleeve
The American Heart Association looks to turn challenges into opportunities as Heart Month approaches
With American Heart Month right around the corner, the American Heart Association is encouraging people to "Reclaim Your Rhythm" amid the ongoing impact of the COVID-19 pandemic. The goal, according to the association, is to "inspire people to make small changes that can have a real and lasting impact on their life."
"Our world is different than it was a year ago, and it will keep changing," says the association's executive director, Jennifer Campbell. "American Heart Month [in February] is an ideal time to take the challenges we are facing and turn them into opportunities. We want to remind our communities to focus on their hearts and encourage them to get their families, friends and communities involved as well."
Next month's Heart Month kicks off with National Wear Red Day on Feb. 4 in support of the eradication of heart disease and stroke in women. Cardiovascular disease, responsible for one in every five female deaths in the United States, continues to be the No. 1 killer for women. According to the Centers for Disease Control and Prevention, only 56 percent of women realize that fact.
The CDC recommends the following for heart health:
• Find healthy ways to cope with stress.
• Know your blood pressure.
• Quit smoking.
• Stay physically active; adults should aim for 150 minutes of physical activity each week.
• Eat plenty of fresh fruits and vegetables, and eat fewer processed foods.
• Limit alcohol intake to one drink per day.