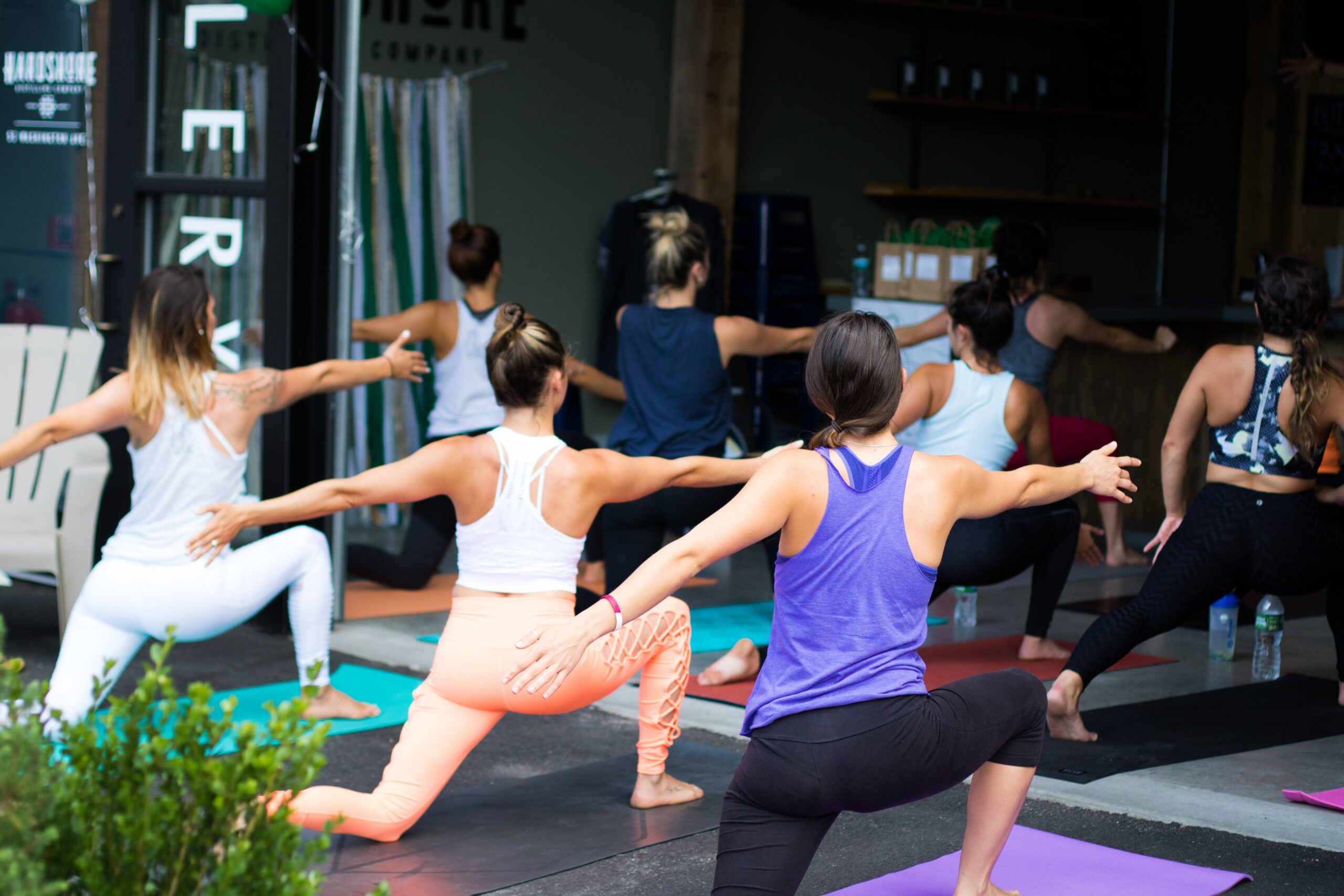 Hilton Fort Lauderdale Beach Resort to Host Flow + Glow Yoga Event
The program features a unique illuminated yoga and meditation experience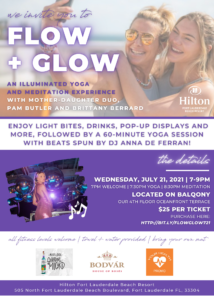 As part of the resort's wellness Initiatives, Hilton Fort Lauderdale Beach Resort is launching its Flow + Glow Yoga event session. The illuminated yoga and meditation experience will be led by mother-daughter duo Pam Butler and Brittany Berrard.
A welcome reception will launch the event at 7 p.m. on July 21 at the resort's BalQony on the 4th Floor Oceanfront Terrace at 505 North Fort Lauderdale Beach Blvd. The yoga session will begin at 7:30 p.m. followed by meditation at 8:30 p.m. All fitness levels are welcome to attend. Participants need to bring their own mat and can enjoy light refreshments and pop-up displays by Quiereme Mucho tequila, Bodvar Rosé, Your Health Promo and more.
Tickets for the class are $25 per purchase and must be purchased in advance here. For more information, email [email protected] or call 954-815-7412.