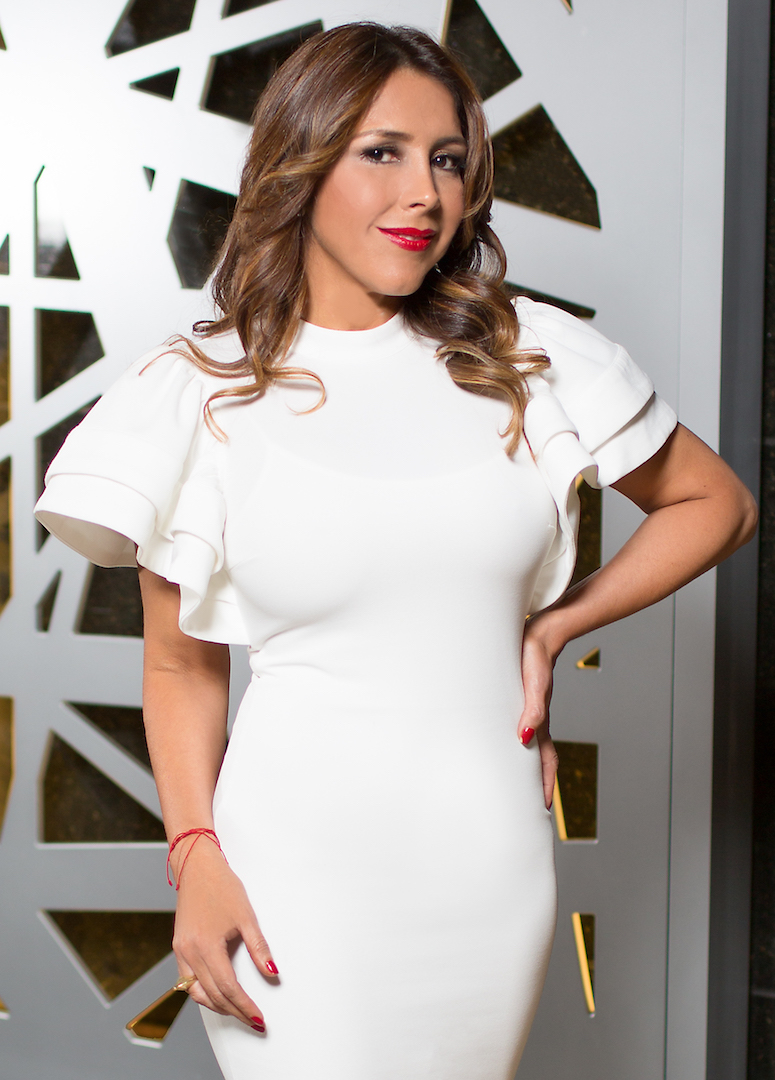 Stay tuned for do-it-yourself interior design programming courtesy of the Miami Home Design and Remodeling Show. The recently launched "Stay at Home with the Home Show" series is all about bringing living spaces to life—by incorporating what's available in your house or by using a limited budget.
The broadcasts are each Monday starting at 7 p.m. on the Home Show's Facebook page (FloridaHomeShow), and then at 7:30 p.m. on Instagram (@FLHomeShows). The DIY information is later posted on the Home Show blog at homeshows.net/blog as well as on YouTube.
Upcoming shows include:
Monday, April 20: Dining Up with Ann Ueno of Ann Ueno Interior Design. Learn six stylish ways to elevate your at-home dining experience so that you can dine in like you're "dining out." Ueno (pictured above) also will share some of her favorite menus and wine tips.
Monday, April 27: Home Office Space Tips to Increase Wellness with Sandra Diaz-Velasco, principal architect of Eolo A&I Design. There are key planning aspects to address when remodeling a home office that will help in giving you that edge and creativity needed when virtually venturing out in the world.
The "Stay at Home with the Home Show" series will continue through May.