With home improvement, it's all about the process. The easier and the fewer steps, the better. That's where Honeyman steps in.
Miami-based home improvement and maintenance platform Honeyman—co-founded by "queen bees" advertising and marketing professional Cynthia McFarlane and real estate and business development consultant Aleksandra Baucal Karavias—recently launched a site and services for South Florida condominium owners.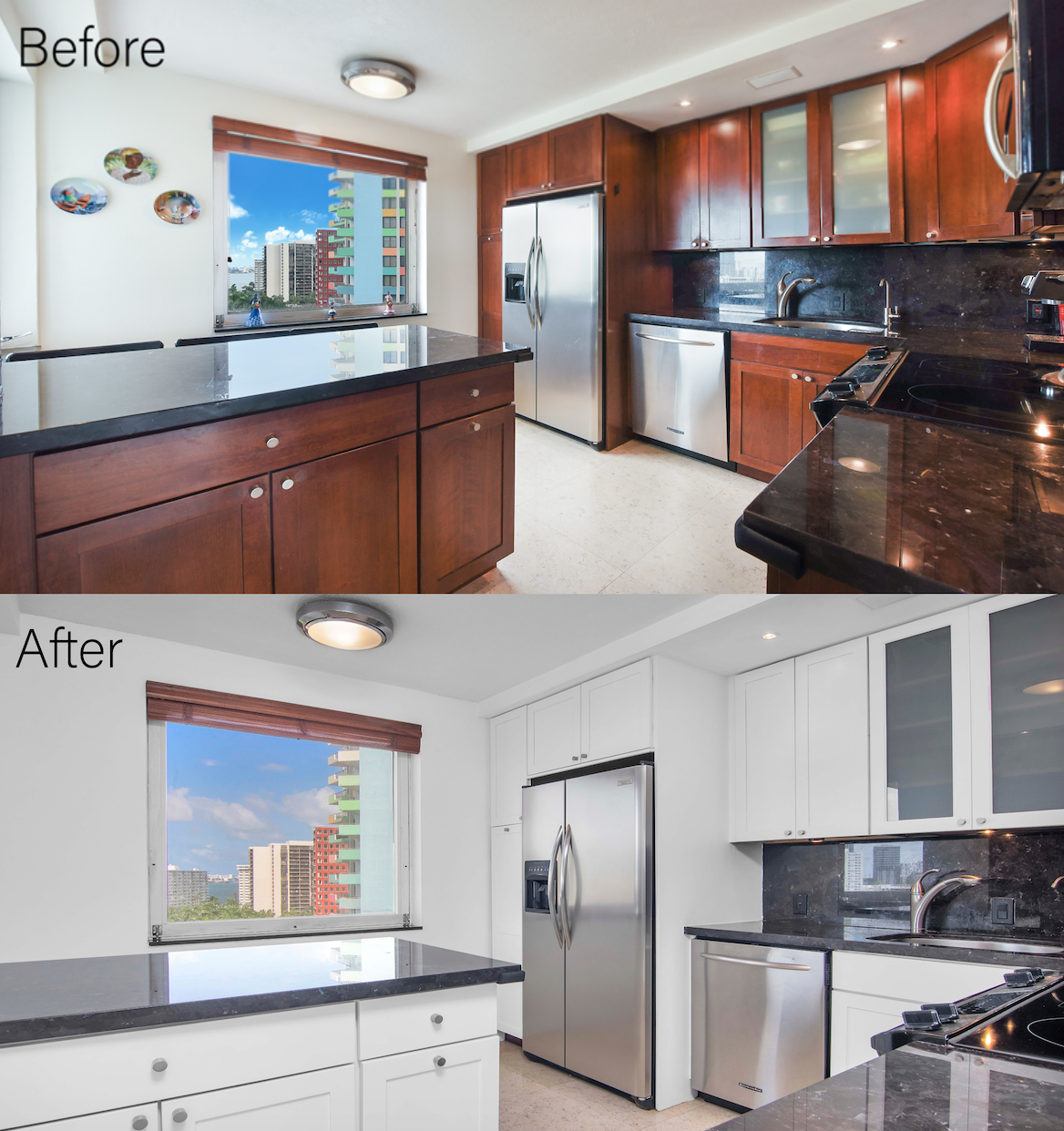 "As long-time Miami residents and condo owners, we realized how hard it is to find quality and affordable contractors in our community," said McFarlane (pictured left above). "We wanted to make it easier for condo owners to find reliable and licensed contractors, and get their work done affordably. This way they can not only start new projects at their homes, but also get preventive maintenance services that otherwise they may not because of how time consuming and complicated it is."
Honeyman offers hassle-free home improvement services at affordable prices, providing end-to-end project management that covers pooling similar projects together by zip code and bidding out to their contractor network for bulk pricing. They also manage bookings, building compliance, budgets, scheduling, invoicing, and payments online.
Another plus for customers is that Honeyman works with pre-vetted contractors to offer a growing list of services such as handyman services, painting, air conditioning, shutter and sliding door maintenance and repair, home inspections, remodeling project management, and home automation services for condominium owners. In addition, contractors are graded on an ongoing basis and culled based on customer feedback. According to the company, its platform shortens the customer and contractor journey, from the initial search to completion.
"We started Honeyman because we wanted to make the process easier for both the customer and the contractor," said Baucal (pictured right above). "When contractors join our network, they get large scale, profitable projects without needing to invest in advertising or buy leads from matchmaking platforms like Home Advisor. Since we manage all of the administrative functions, they can save on overhead too and focus on what they do (and enjoy) most – the work."