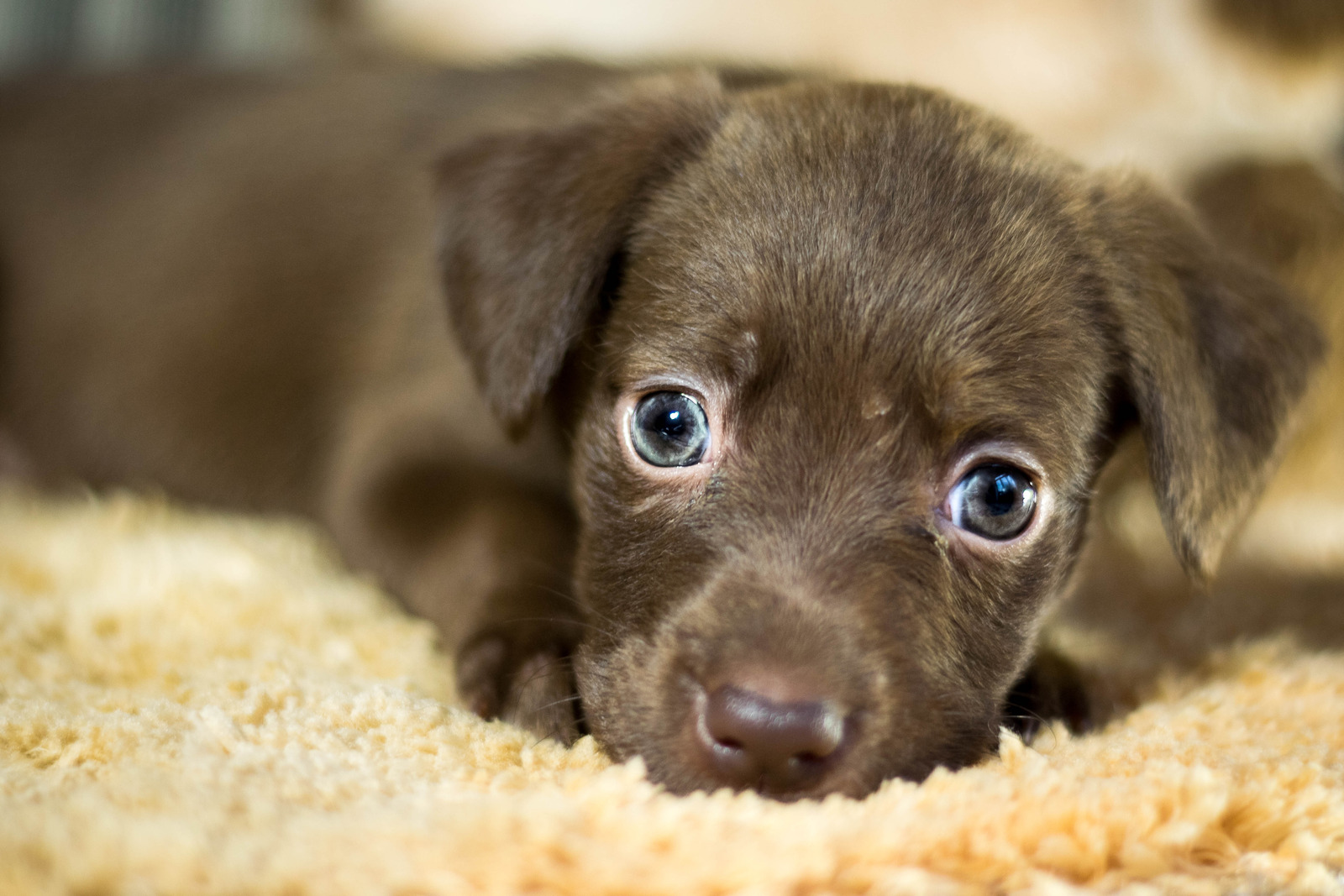 Meet Your Match
A benevolent offer allows Humane Society of Broward County to double its donations
The Humane Society of Broward County, like countless area nonprofits, is facing its share of challenges given the cancelation of various fundraising events amid the coronavirus shutdown. As of early April, the organization was reporting revenue losses of more than $500,000.
But thanks to the generosity of Donald Sussman and Michelle Howland, HSBC sees hope on the horizon. Through April 30, any contribution to Humane Society of Broward County will be matched—up to $250,000.
"It is clear that we in Broward County are at an epicenter of the crisis," Sussman says. "Not only are our friends and neighbors at severe risk but so are our animals. The shelter's operations and finances have been severely impacted and diminished, but the needs of our animal community remain constant. We hope our matching gift will encourage others to come forth at this extreme time of need and support the center."
The adoptions department at HSBC remains open, with adoptions by appointment only. The low-cost vaccine clinic also is open, from 9 a.m. to 2 p.m., Monday through Friday. And the admissions department is open to provide essential services, including emergency owner surrenders and end-of-life services.
To donate to HSBC, visit humanebroward.com/covid-match. Call 954.989.3977 or visit humanebroward.com for additional information.