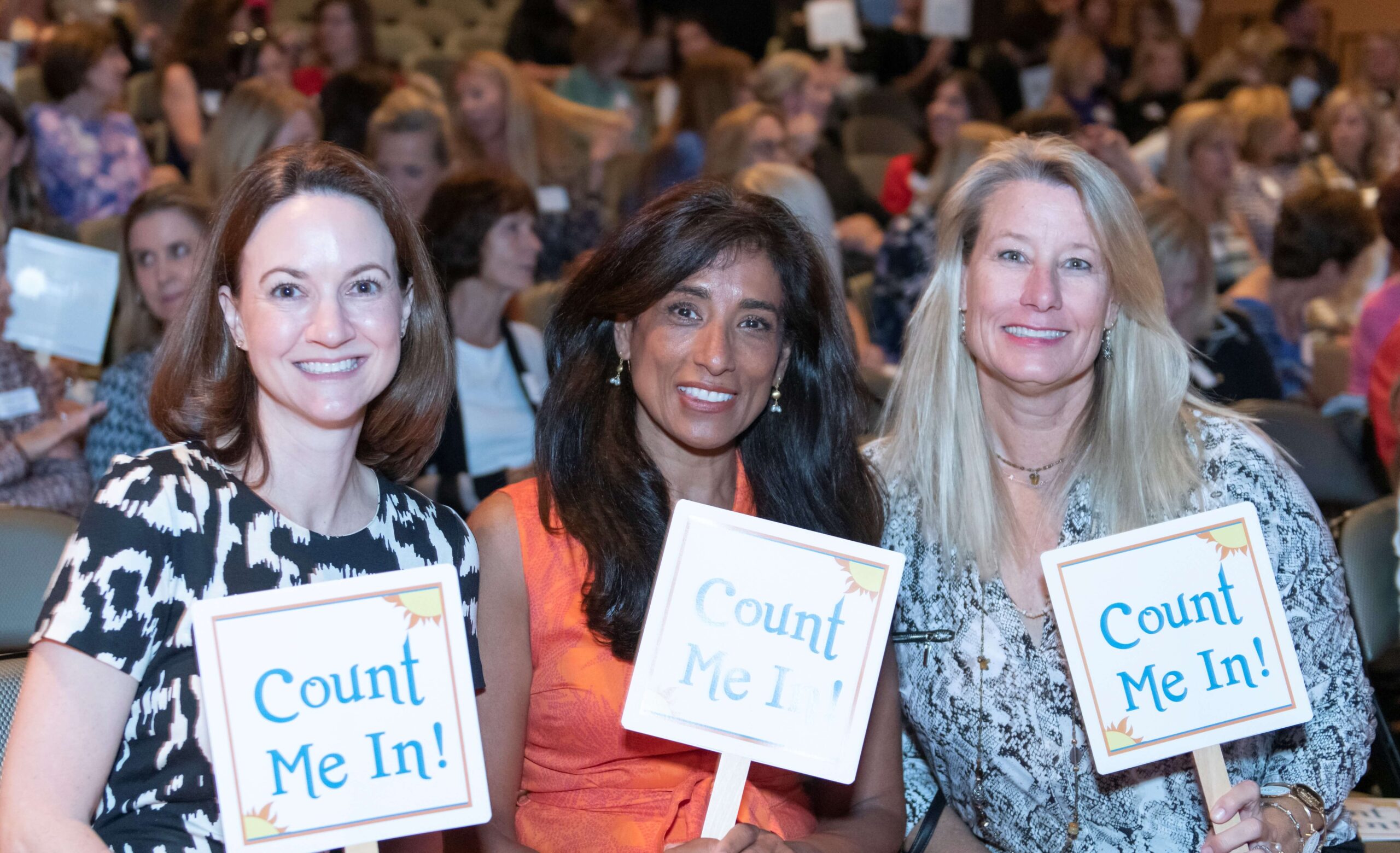 Impact 100 Palm Beach County Begins Grant-Giving Year
The nonprofit encourages community members to join to help make an impact in southern Palm Beach County
To help generate more support for its community-improvement cause, Impact 100 Palm Beach County (PBC) will host its annual Fall Kickoff event at 5:30 p.m. on Oct. 19 at Neiman Marcus in Boca Raton. The event, chaired by Carrie Rubin, enables members and prospective members to toast the upcoming grant year while interacting and learning about the women's nonprofit organization.
"We are so excited to kick off our grant-giving season at Neiman Marcus and to share our mission with our friends and prospective members," Kelly Fleming says, president of Impact 100 PBC. "The more members we have, the greater impact we can make by funding nonprofit initiatives."
Now in its 12th year with 727 members in 2021-22, the Impact 100 PBC chapter is the second largest in the world. Since its inception, Impact 100 PBC has awarded more than $5.2 million in grants to local nonprofits.
"Impact 100 PBC is a dynamic leader in women's philanthropy, bringing new resources to our area and making philanthropy accessible," Fleming says. "We strive to connect, engage and inspire women to improve our community by collectively funding impactful $100,000 grants to nonprofits in our area that are dedicated to addressing the challenges facing our community."
Impact 100 Palm Beach County is a women's nonprofit organization that funds local nonprofit initiatives in southern Palm Beach County. It is comprised of a growing number of women who donate $1,000 annually, pool all funds and vote to award multiple $100,000 grants to nonprofits serving southern Palm Beach County in five focus areas: Arts, Culture and Historic Preservation; Education; Environment and Animal Welfare; Family; and Health and Wellness.
Along with its annual Fall Kickoff event, the organization will host several upcoming events for prospective members to join and meet current members to learn more about Impact's mission. Upcoming events include the 2022 Semi-Finalist Announcement Event on Wednesday, Dec. 14 at Delray Marketplace in Delray Beach and the Grand Award Celebration on Apr. 18, 2023.
Space is limited at this free event and reservations are required. For more information, visit Impact100pbc.org.