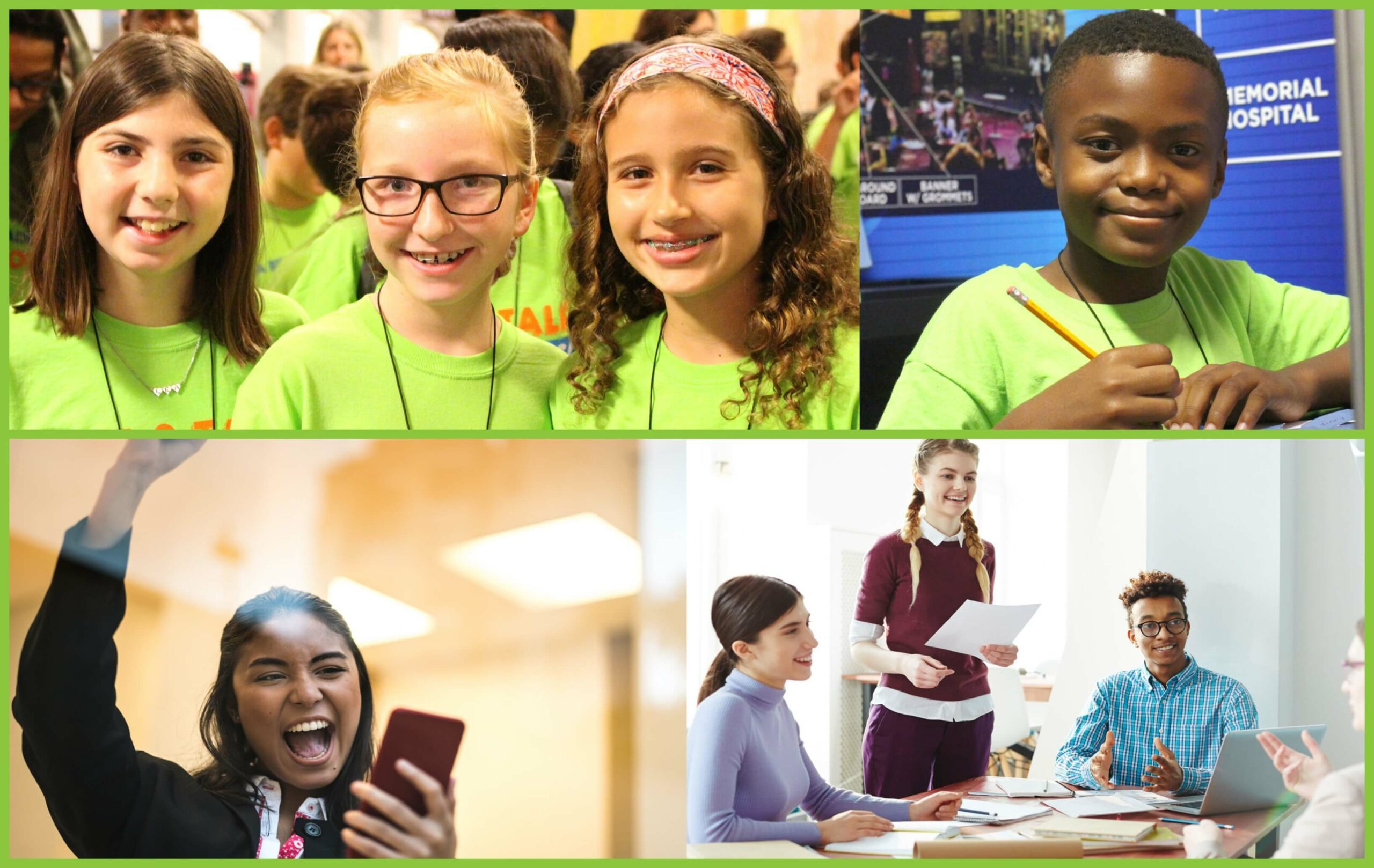 JA Hosts Innovative Summer Camps
Programs are open for students in fourth grade through 12th grade
Imagine a city where young consumers rush to the bank to deposit their paychecks, reporters file stories on local influencers, and entrepreneurs create their dream business. This could be any number of cities throughout the country—but it's also the backdrop for a summer camp like no other.
This is a typical day-in-the-life for students at Junior Achievement of South Florida's one- and two-week summer programs—which kick off this June.
At JA BizTown Camp, for campers in grades 4 through 8, students will learn how to manage their personal bank account, participate in job interviews, and then spend their week in their new positions running the business as a team. They will also participate in?art and science projects, learn from guest speakers, and have fun with engaging fitness activities. Three one-week sessions are being offered: June 21 to June 25; June 28 to July 2; and July 12 to July 16. Contact Lora Schemel at [email protected] or 954.979.7122 for additional details.
The new JA Build-A-Biz Camp, for students in grades 7 through 12, is for youth interested in one day running their own business. Students will be introduced to a variety of entrepreneurial concepts amid a creative and fun summer setting. Two two-week sessions are available: June 21 to July 2; and July 12 to July 23. Contact Claire Aguilera at [email protected] or 954.979.7104 for info and registration details.
Campers receive free lunch and snacks as part of their fee. Programs all follow CDC guidelines. Register by May 7 and receive a $25 discount per session (when you pay in full).