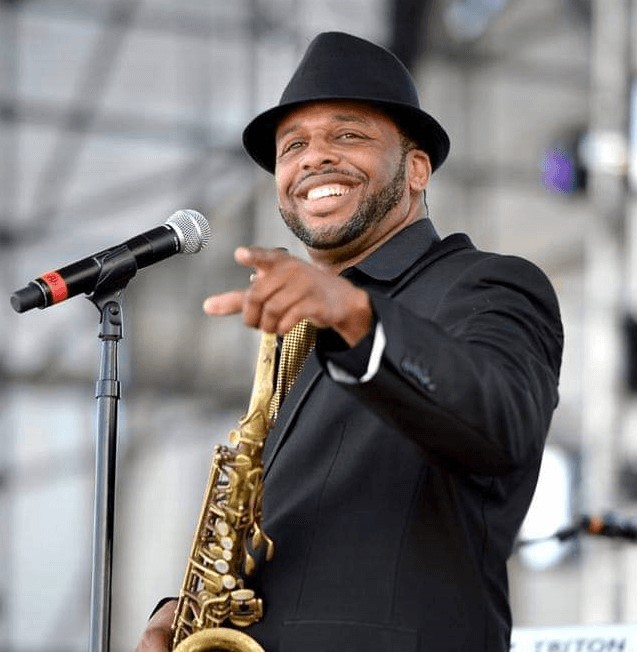 Juneteenth Celebration in Pompano Beach to Feature Melton Mustafa Jr.
The acclaimed trumpeter will headline the event to commemorate the end of slavery in the U.S.
As part of the city's Juneteenth Celebration, the Pompano Beach Cultural Affairs Department will host a virtual jazz concert and celebration headlined by the Melton Mustafa Quintet on June 18.
The free concert will be broadcast live on Pompano Beach's Facebook page. The show at the Ali Cultural Arts Center will feature trumpeter Melton Mustafa Jr. and award-winning poet Eccentrich. Mustafa is a two-time Grammy®-Award-nominated educator.
Also referred to as Emancipation Day or Juneteenth Independence Day, the Juneteenth holiday commemorates the end of slavery in the United States on June 19.
"We are proud to support this national commemoration of the end of slavery in the United States with an event that honors and celebrates Black history and culture," says Phyllis Korab, director of Pompano Beach's Cultural Affairs Department.
For more information, visit www.pompanobeacharts.org/programs