The Kravis Center is continuing to entertain those who are still, for the most part, sheltering at home amidst the pandemic.
During the quarantine, the performing arts center launched Kravis@Home, a centralized digital resource for those missing the immediacy and thrill of the performing arts. The page functions as a central hub for arts resources and performances familiar to Kravis audiences as well as Kravis originals. These include links to performances by Dance Theatre of Harlem, pianist Haochen Zhang and jazz trumpeter Wynton Marsalis—who have all graced the Kravis stage.
Kravis@Home also features storytelling for children under its Learn & Play presentations. As well as a study guide for Broadway musical Wicked.
"Kravis @ Home is our way of staying engaged with the community while we are officially closed to the public," said Lee Bell, Senior Director of Programming at the Kravis Center. "After our closure due to the pandemic, our staff personally called ticket holders and their feedback has been so positive and supportive.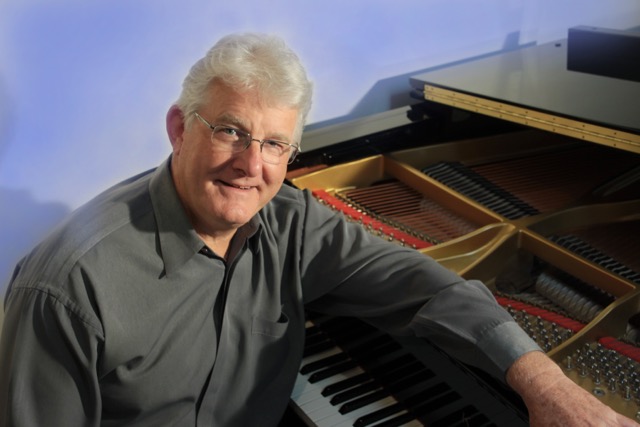 We are thankful to our loyal patrons and want to continue to stay engaged with them until we are able to welcome them back to the Center for live performances. Kravis @ Home allows us to offer free entertainment to anyone in the world that they can enjoy from the comfort of their own couch!"
While Kravis@Home is updated every Friday, the end of the month will also feature two original virtual concerts: one by pianist Bill Mays (pictured left), who will perform next season, and one by Latin pop musician Gina Chavez (pictured above), who performed during Kravis's Peak series last season.
To view updates and final dates for the Mays and Chavez concerts, visit kravis.org/athome.
Gina Chavez photo by Jacob Weber