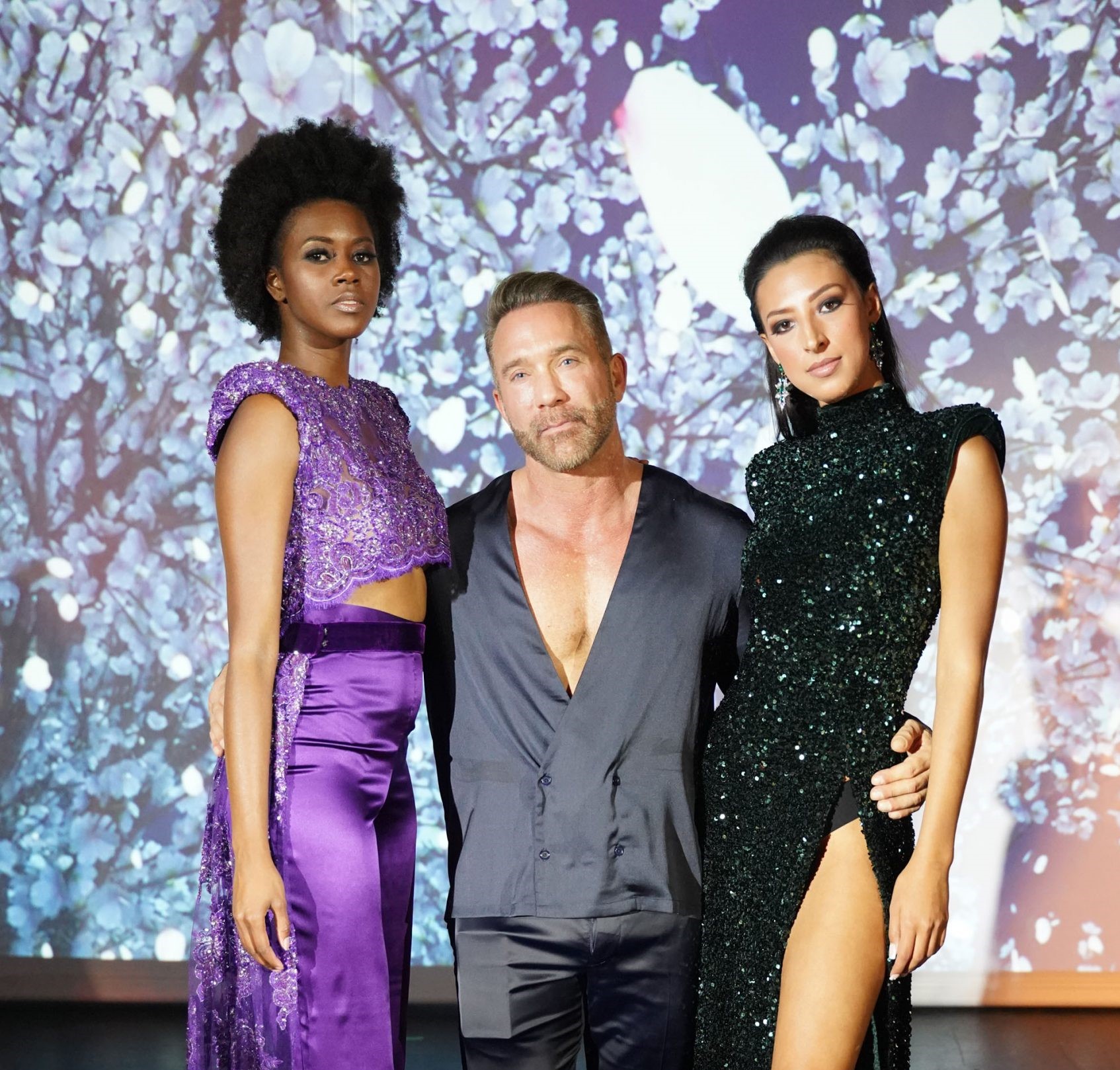 Lipstick Lounge Is Back
A beloved fundraiser renews its commitment to women battling breast cancer with a stylish and reimagined event
It's been nearly 20 years since Tammy Gail walked into a Tampa hospital on a New Year's Eve. She was there for the results of post-mammogram testing on a small mass that, at one point, had been described as probable calcification in her breast. There was an 85 percent chance, it was explained to her, that the grainy blur on the scan was nothing.
Only it wasn't.
"I was the only person in the facility at the time [other than hospital personnel]," Gail recalls. "Someone walked up to me with a booklet in one hand titled How to Handle Your Cancer. In her other hand, she had a box of Kleenex. I remember telling her to go back and check the chart. There was no way I had breast cancer. It had to be a mistake.
"I held it together in the hospital, but I lost it when I got to the car. I was 38. My family was in New York. My ex-husband had moved to Europe. And I had sole custody of my son, David. It was just the two of us. That's what scared me more than anything."
Thus began a journey that would involve the discovery of more cancer, six surgeries (including a bilateral mastectomy), chemotherapy, a full recovery—and a fervent desire to pay it all forward through a nonprofit initiative that, 16 years after its launch, is going through its own rebirth.
Sidelined for the past few years because of the COVID-19 pandemic, Lipstick Lounge—the signature fundraising event of Glam-A-Thon, the nonprofit that Gail debuted in 2006—is back this month with an updated look, a fresh but familiar venue and a new beneficiary.
Gail describes the reimagined event, scheduled for Sept. 15 at W Fort Lauderdale (which partnered with Lipstick Lounge a decade ago), as a more mature version of the original fun, flirty, high-energy fashion affair.
"It's like a teenage girl growing up and becoming a woman and a professional," Gail says. "We decided to change the vibe of the event and take it in a more upscale, fashion-forward direction."
To that end, the event will culminate with the runway debut of pieces from the Wade Allyn fall capsule collection (the designer behind the Miami-based luxury brand, Wade Hallock, appeared on the June cover of Lifestyle magazine). In addition, Lipstick Lounge will include a silent auction and gourmet bites from local restaurants. Before the main event, VIPs will gather for the Glammy Awards, a private cocktail reception honoring local philanthropists who support Glam-A-Thon.
Proceeds this year will go to Memorial Foundation, which will direct funds to patients in the Memorial Healthcare System battling breast cancer. Through the years, Glam-A-Thon has raised more than $600,000 for breast cancer programs and awareness.
"When I was going through my battle, it was important for me that cancer didn't define my life," Gail says. "I wanted it over and out of my body. I didn't want the emphasis to be solely that I was a survivor. There's so much more to my life.
"I got very lucky finding it early and having it removed. But there are so many women who [deal with] way more. I felt compelled to raise awareness and shake the trees for dollars for those women, to ensure that others diagnosed with breast cancer were being treated with dignity."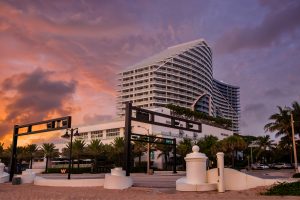 Lipstick Lounge
When: Sept. 15, 8 to 11 p.m.
Where: W Fort Lauderdale (401 N. Fort Lauderdale Beach Blvd.)
What: The 13th edition of Glam-A-Thon's main fundraiser, created to "Kiss Breast Cancer Goodbye," promises a reimagined event that includes a runway show with luxury fall fashion by Wade Allyn Miami, beauty and style vendors, a silent auction, fare from local restaurants (including Sushi Garage), cocktails and entertainment. Proceeds go to Memorial Foundation.
Title Sponsors: Perrier and San Pellegrino
Spirits Sponsors: Belvedere Organic Infusions Vodka, Moët & Chandon (with admission, guests receive two free signature cocktails created with Belvedere's Organic Infusion vodkas).
Additional Sponsors and Partners: Publix, ESG, Model & Talent Management Miami, Memorial Hospital, Premier Estate Properties, B Bella by Millie cosmetics, Wonderland, Ella Rae wigs, Pamela B jewelry, Daoud's Fine Jewelry and more
Tickets: $95
Contact: glam-a-thon.com