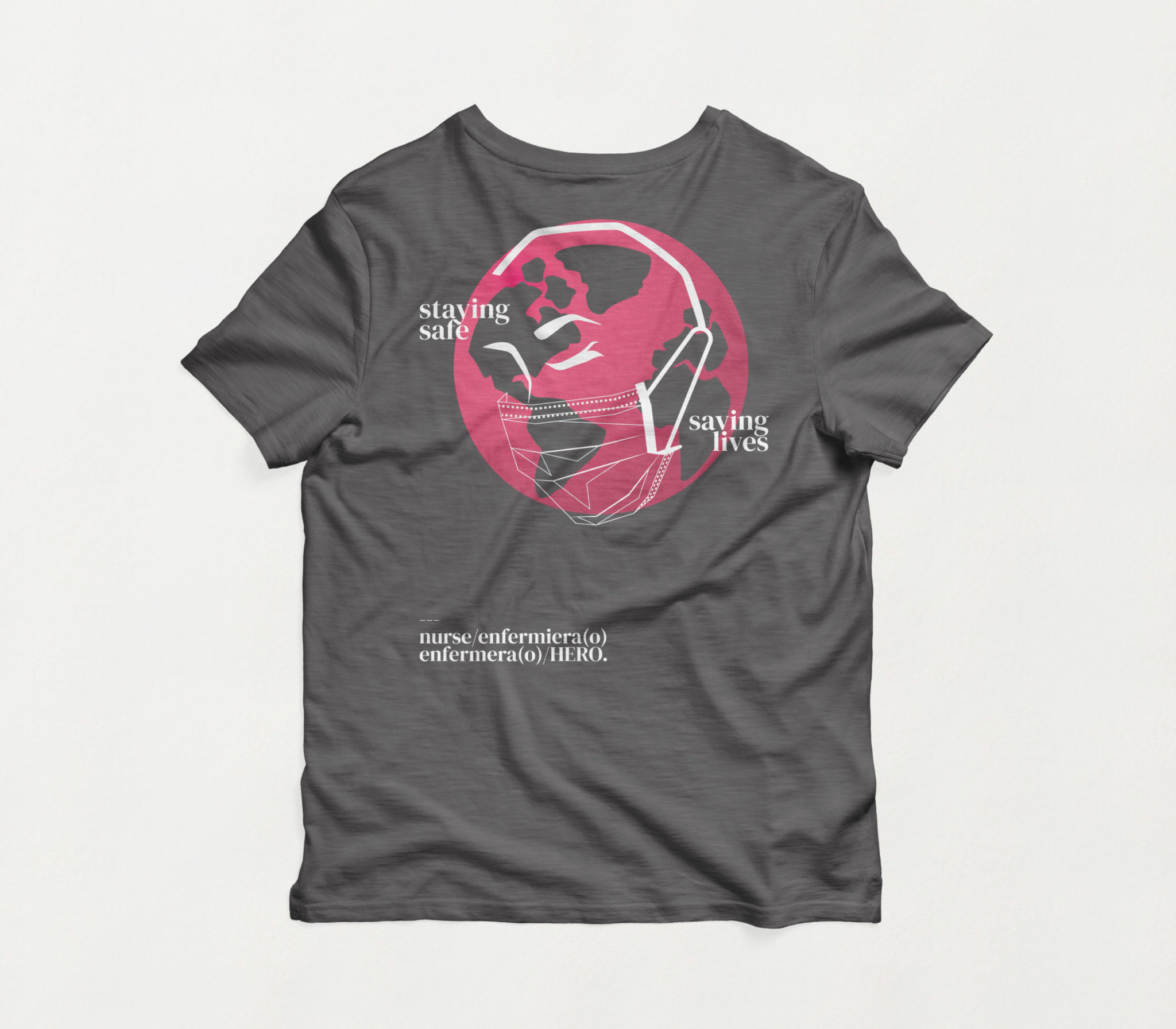 For most, being lavish means indulging in luxury. The picture that comes to mind isn't necessarily one of benevolence.
But for Boca Raton teen Tyler Zankl, living lavishly is about living out values of respect and kindness and doing positive actions like giving back, saying thank you and working and studying hard. It's the values he promotes through his lifestyle brand Living Lavish.
"There are many ways to live lavish," the 17-year-old says. "For example, when you graduate high school, or when you have your first baby or you get your first job—that means you're living lavish. I wanted to create a brand that brought the word lavish to all types of people."
It's not surprising that Zankl (pictured above) has been living out his values through the pandemic. Seeing nurses, doctors, police officers and others put their lives on the line during the pandemic, he felt that front line workers weren't receiving enough recognition. To give back to them, Zankl turned to Living Lavish creative director Sandra Guerrero, also the marketing manager at the Zankl family's Excell Auto Group, who designs Living Lavish's shirts with input from Zankl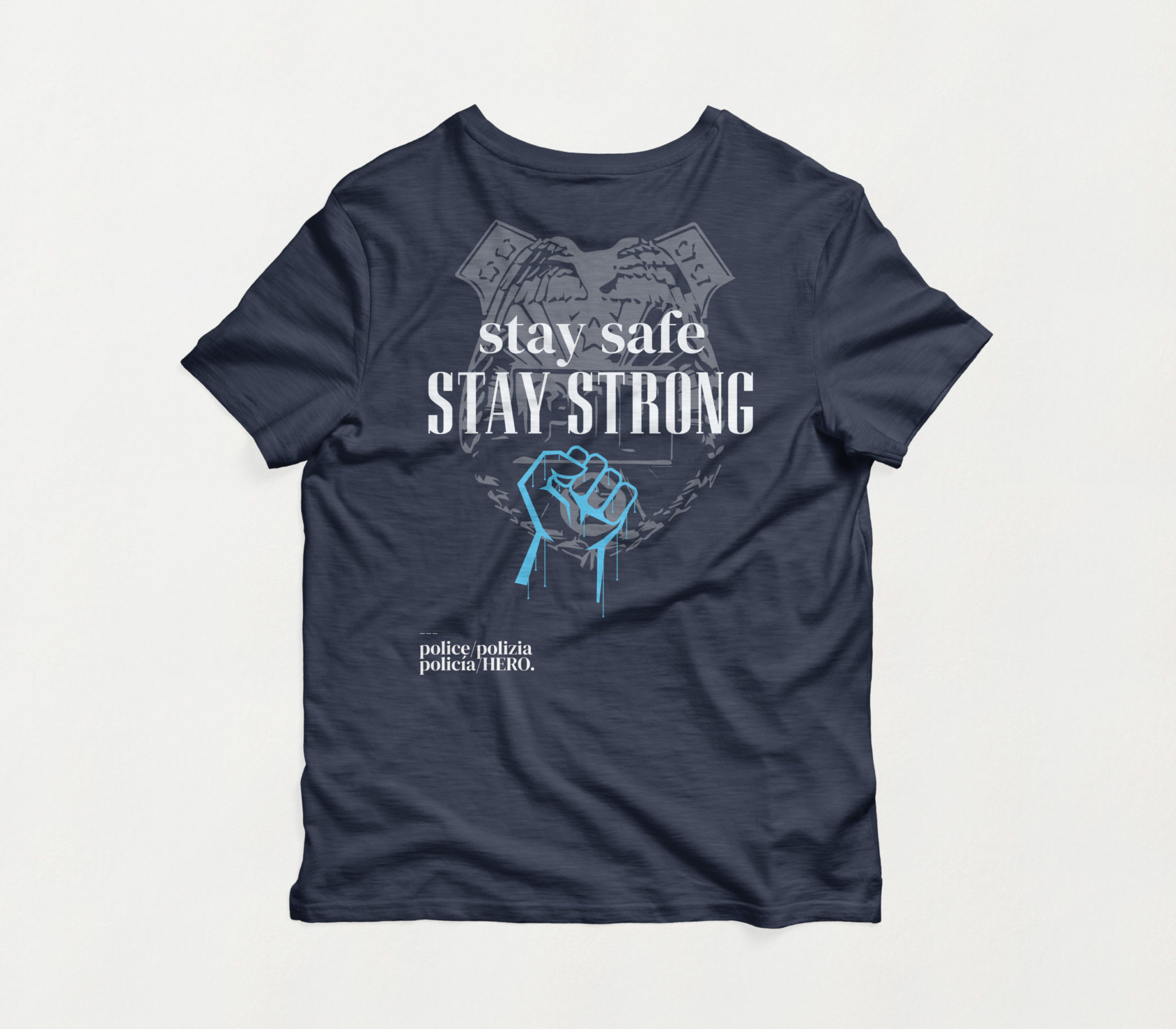 Guerrero created new T-shirt designs honoring paramedics, nurses and other front line workers as part of the Lavish Hero collection. T-shirt sale proceeds, as well as donations, will go toward the Living Lavish Hero Fund, which gives front line workers who make under $100,000 one month's salary (applicants submit a W-2 form and most recent pay stub to qualify).
Since its launch in early April, the Living Lavish Hero Fund has raised about $17,000 in donations and $900 in T-shirt sales through Zankl spreading the word through social media. Guerrero has also been reaching out Excell Auto Group clients for donations.
"I think we are called to help other people in this world, and I just know it will truly be a blessing for them if we can provide [money] that they can use for whatever they want," says Guerrero, who also volunteers as a mentor at Place of Hope. "They haven't been able to be with their families. … If they can take that money and go on vacation when this is over, or something [similar], that brings me joy."
So far, Guerrero and Zankl are processing eight applicants, including police officers, nurses and firefighters, and are hoping to be able to help as many qualified applicants as they can on a first-come, first-served basis with as much money as they can raise.
"It feels good to be able to give back to people," Zankl says. "They're putting their lives out there for us to protect us and make sure we get through this. They deserve more than what they're receiving. It makes you feel good to be able to give back to the people who deserve to be earning a lot more."
Due to the slowdown of banking during the pandemic, the Lavish Hero Fund is currently accepting checks mailed to Excell Auto Group. Donors can also purchase a T-shirt at livinglavish.com or contact Guerrero at lavishherofund.com/about-us. Guerrero and Zankl also encourage organizations to donate sales portions to the fund. Learn more about Living Lavish at its Instagram and Facebook pages.