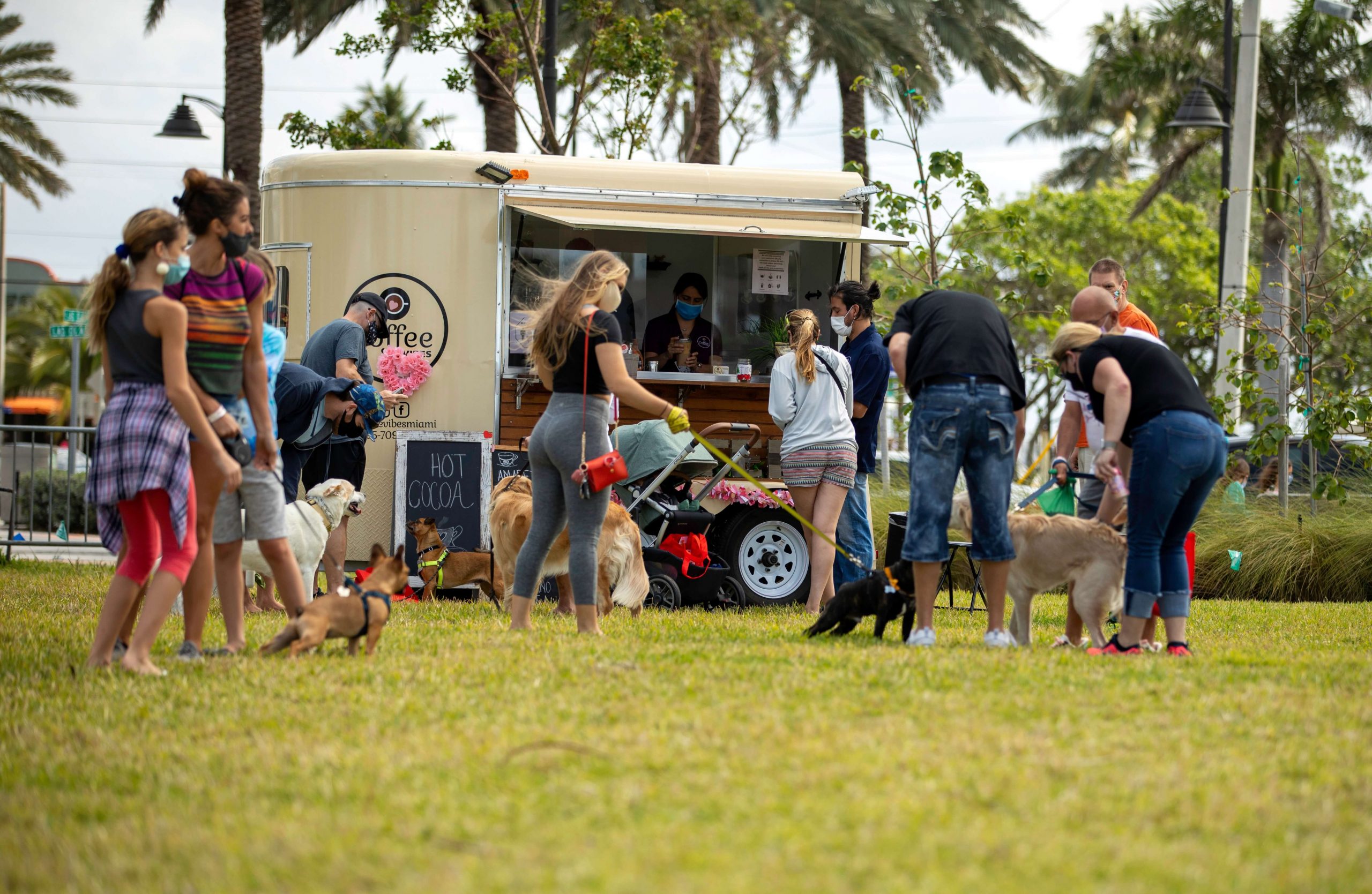 LOOP in Fort Lauderdale to Host 2nd Annual Fur the Love Pet Fest
The "Pupchella" event will take place on Feb. 20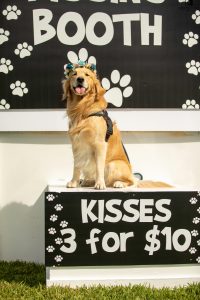 The Second Annual Fur the Love Pet Fest returns to Fort Lauderdale Beach on Sunday, Feb. 20, to celebrate the love of furry companions and raise money for a good cause. This year's event will occur at a new location, Las Olas Oceanside Park, also known as The LOOP. The four-legged fun event, which coincides with National Love Your Pet Day, is once again hosted by the dynamic mom and pup duo behind the award-winning Instagram @TourwithTeddy and blog "Living A Fairytail."
This year will include the VIP bark brunch picnic featuring indie-acoustic tunes courtesy of JJ and the Florida Oranges band. During the family-friendly event, attendees can capture Instagramable moments through various activities, including the Pawz-itive Dog Training Agility Course and Road-Tripping Rover VW Bus photo booth sponsored by Good Times Roll.
Those seeking a unique way to bond with their pup can enjoy a dog yoga session with Red Cheetah DOGA. A people and pets' marketplace will feature three dozen new and returning vendors, ranging from pet services: Certified Therapy Dog, Healthy Smiles Pet Dental and PetWell Clinic Pembroke Pines to a plethora of pet and people clothing, food and accessories. Vendors include Pet Wants Fort Lauderdale, Petit Pups Pawtique and More, and Ruff House, to name a few.
While attending Fur the Love Pet Fest's 2022, its Pupchella theme, a nod to the music festival Coachella, guests are encouraged to dress in harmony with flower crowns, tie-dye and boho accessories. A limited number of FURshionista tickets ($40) provide VIP entry and admittance to the Pupchella Fashion Show for a chance to win a variety of prizes, which include a one-night stay with your pet at The Kimpton Goodland Hotel Fort Lauderdale Beach in a premium guest room, a professional pet photo session with FTLPetFest official photographer, Lorena Cora Photography (a $499 value) and a $100 Ruff House Gift Card.
Proceeds from the event will benefit 100+ Abandoned Dogs of Everglades Florida, a nonprofit organization established as a community effort to end the neglect and abuse of animals. FTL Pet Fest is supported by the City of Fort Lauderdale Beach Business Improvement District. For tickets, details, or to participate as a sponsor or vendor, visit FTLPetFest.com.