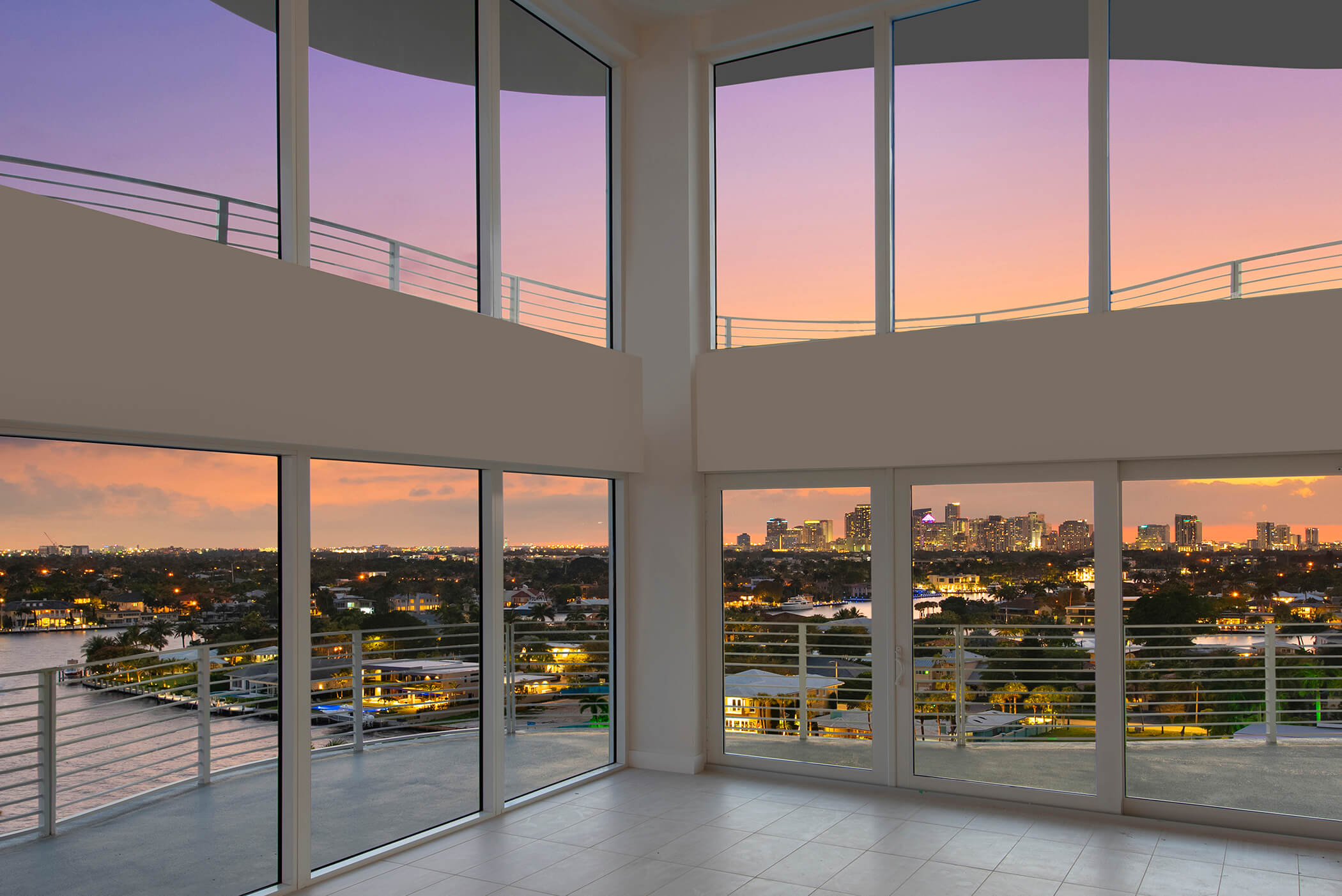 Luxury Listings, Part 4
The real estate market is sizzling in South Florida, with multimillion-dollar homes like this one leading the way
Note: This is the fourth in a series of nine luxury residential properties featured in the April issue of Lifestyle.
Address: 612 Bayshore Drive, PH 10 & 11, Fort Lauderdale
By the numbers: 5,940 square feet under air; 4,800 square feet of balcony space; 5 bedrooms, 5 full baths, 1 half bath
Highlights: Perched in the heart of North Beach Village, this two-story penthouse is the crown jewel at The Wave on Bayshore, the recently built luxury condominium with only 17 units amid 11 floors. An open-floor plan, combined with dramatic window treatments gives homeowners 360-degree views of the Intracoastal, the beach, downtown Fort Lauderdale and much more.
The price: $6.5 million
Broker: Susan Rindley, global estate agent, One Sotheby's International Realty (954.294.5686; [email protected])
Expert insights: "COVID-19 and weather are the major factors right now," Rindley says. "We're seeing a ton of people from the Northeast and other areas that remain shut down because of the pandemic. People want to be in a place where they can hop on their boat, enjoy the sunshine and fresh air, and [go to] restaurants and shops."