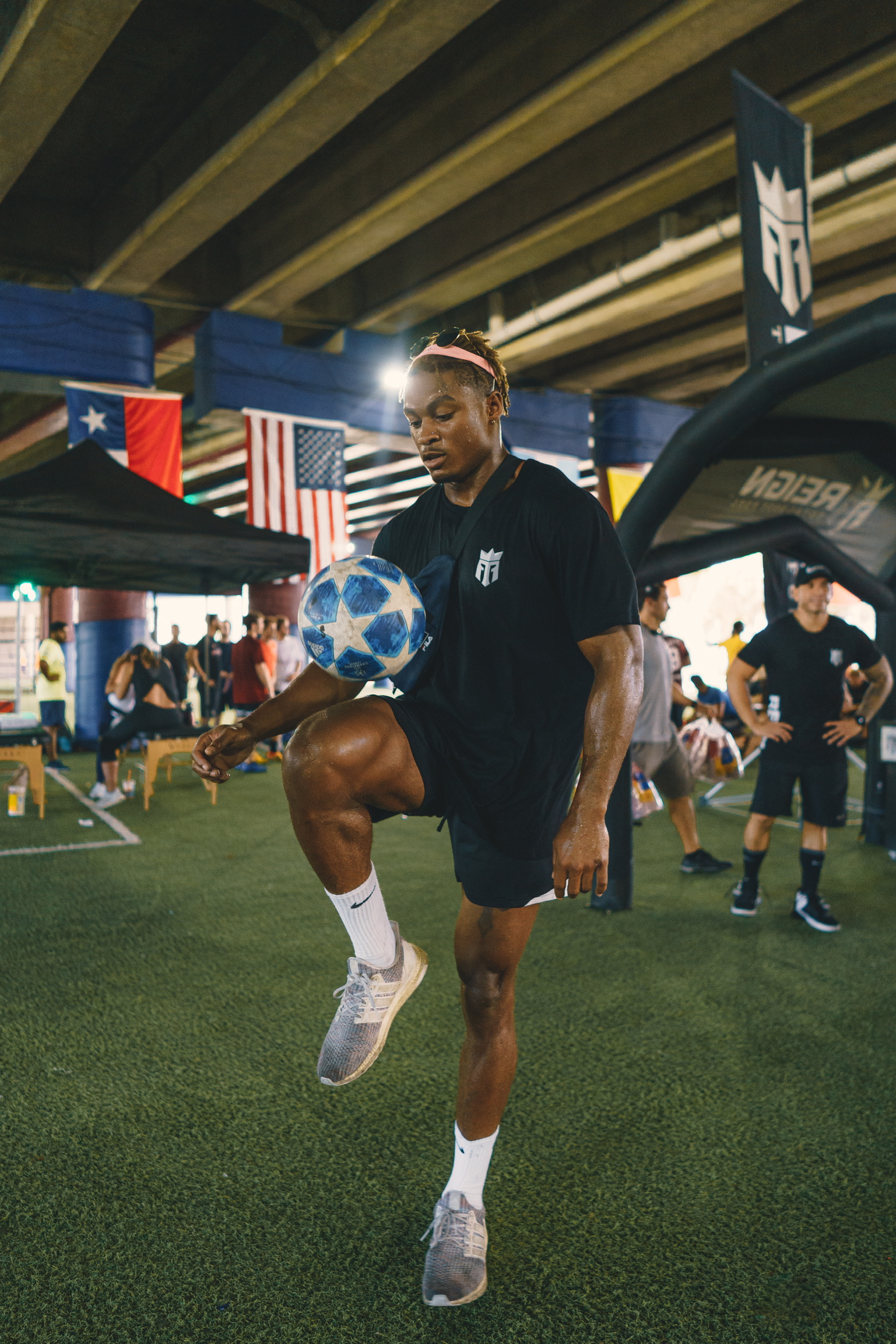 Magic City Cup Returns to Crown New Champion
The event will feature a three-day soccer tournament and multicultural events
Now in its third year, the Magic City Cup will bring soccer teams from all across the U.S. to Miami to vie for the Magic City Cup Championship. The three-day event lasts from July 30 through Aug. 1 and features live music, technology exhibits and a Soccerito Athletes Village & Lounge.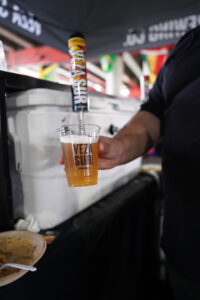 The soccer tournament will feature two dozen collegiate, amateur and former professional male and female teams competing for a chance to win $10,000 in cash prizes for the top teams. The weekend's festivities will occur throughout Mana Wynwood in Miami. The kickoff event will last from 2 p.m. to 8 p.m. at Veza Sur Brewery, which will feature a panel discussion of media, musicians and athletes sharing their personal stories to help inspire local youth.
"What started as simply a friendly soccer competition has exploded into a dynamic, culturally diverse experience," says Reese Whitely, an amateur soccer player, former collegiate athlete and physical therapist who founded the event. "We're seeing teams register from California to Boston, along with a number of former World Cup athletes and even a former Olympian. It's a showcase of culture, and we're very excited about this year's level of competition. It's going to be a mind-blowing weekend, no doubt."
The soccer competition lasts from 8 a.m. to 4 p.m. July 31 and Aug. 1 with concerts, expert discussions, cultural experiences, interactive demonstrations from sports technology companies, food trucks, and tasting stations available at the Soccercito Athlete Village & Lounge. Tickets for the events range from $10 per person to $125 per person for a VIP experience.
Magic City Cup also partnered with Tech Hub South Florida to host several hands-on, interactive exhibits from sports-tech startups to help local businesses present their products to the community and local industry leaders.
For more information, visit Magiccitycup.com.