Walking outside around Miami Design District—mask on, of course—you'll find a few new works of art livening the famous Miami neighborhood.
Miami Design District's new curator Claire Breukel is introducing works from domestic and international artists, including a taste of Peréz Art Museum Miami (PAMM), which is closed until September. Here are a few works on display now or soon.
PLACE Miami. The collaborative, curated artist grouping focusses on local artists, including furniture by Vivian Carbonell, sculpture and wall pieces by Gavin Perry (featured image above), textile works from Tawnie Silva, and a video work by Hush Fell.
Location: Paradise Plaza 127
Date: Through July 25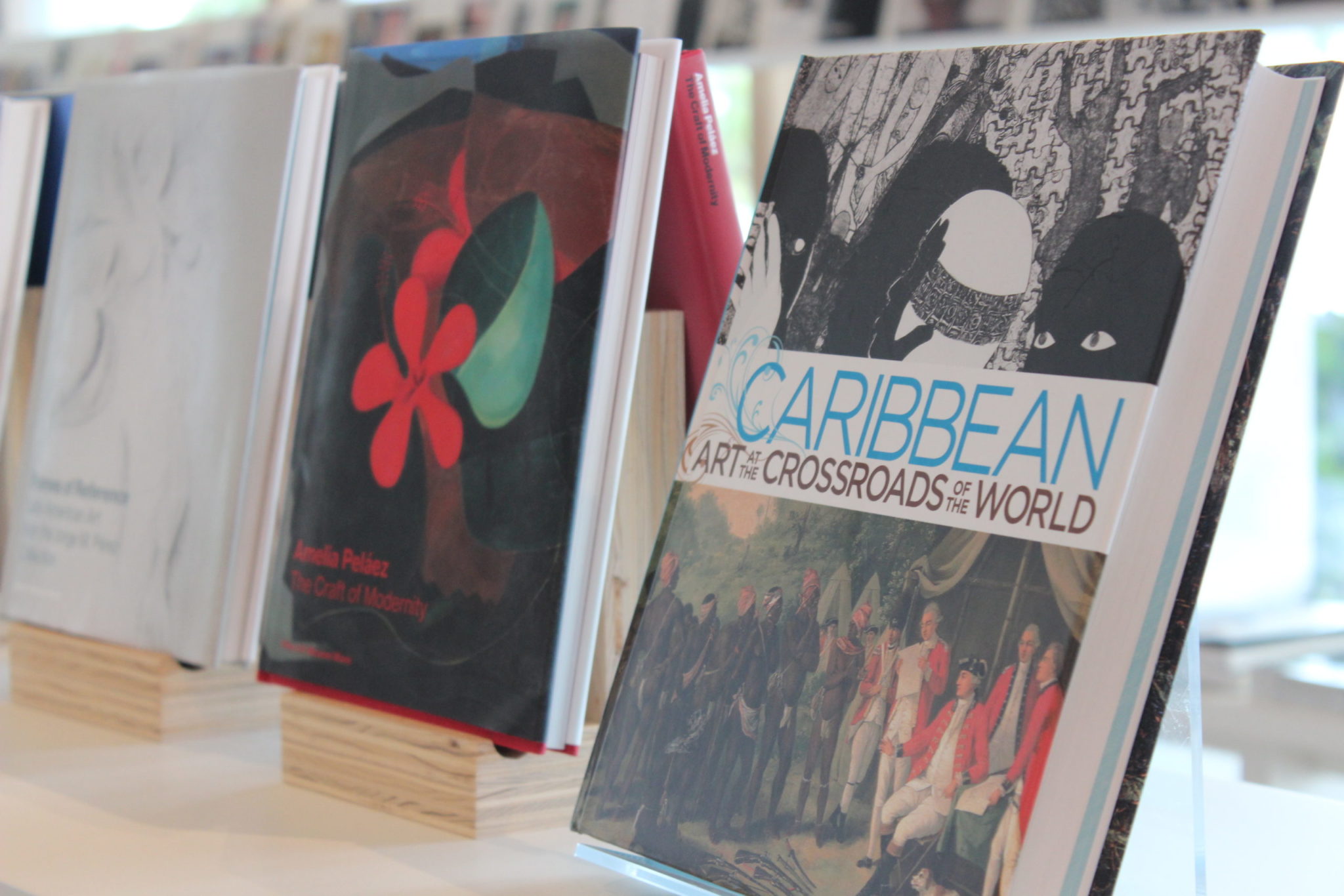 Peréz Art Museum Miami Pop-Up. The pop-up brings PAMM's gift and book shop outside the museum with art books, designer accessories and limited edition products.
Location: 176 NE 41st St.
When: Through Aug. 22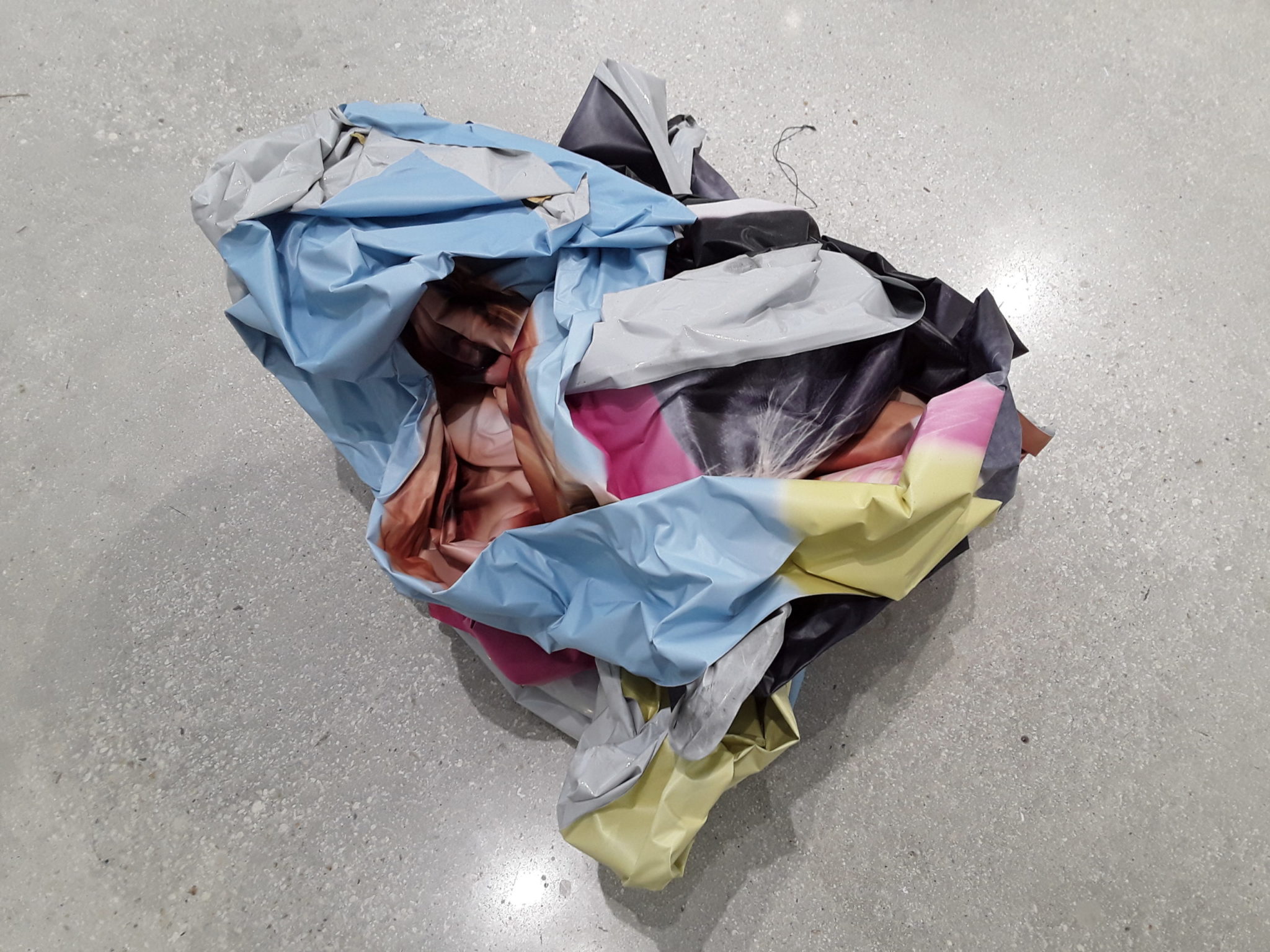 Tom Scicluna. The conceptual artist's "3060 sq. ft." comprises a large 36 by 85-f00t vinyl billboard advertisement. Sourced and shipped directly via an online used billboard website, "3060 sq. ft." physically makes real and sculptural a two-dimensional image.
Location: Paradise Plaza 133
Date: Through July 12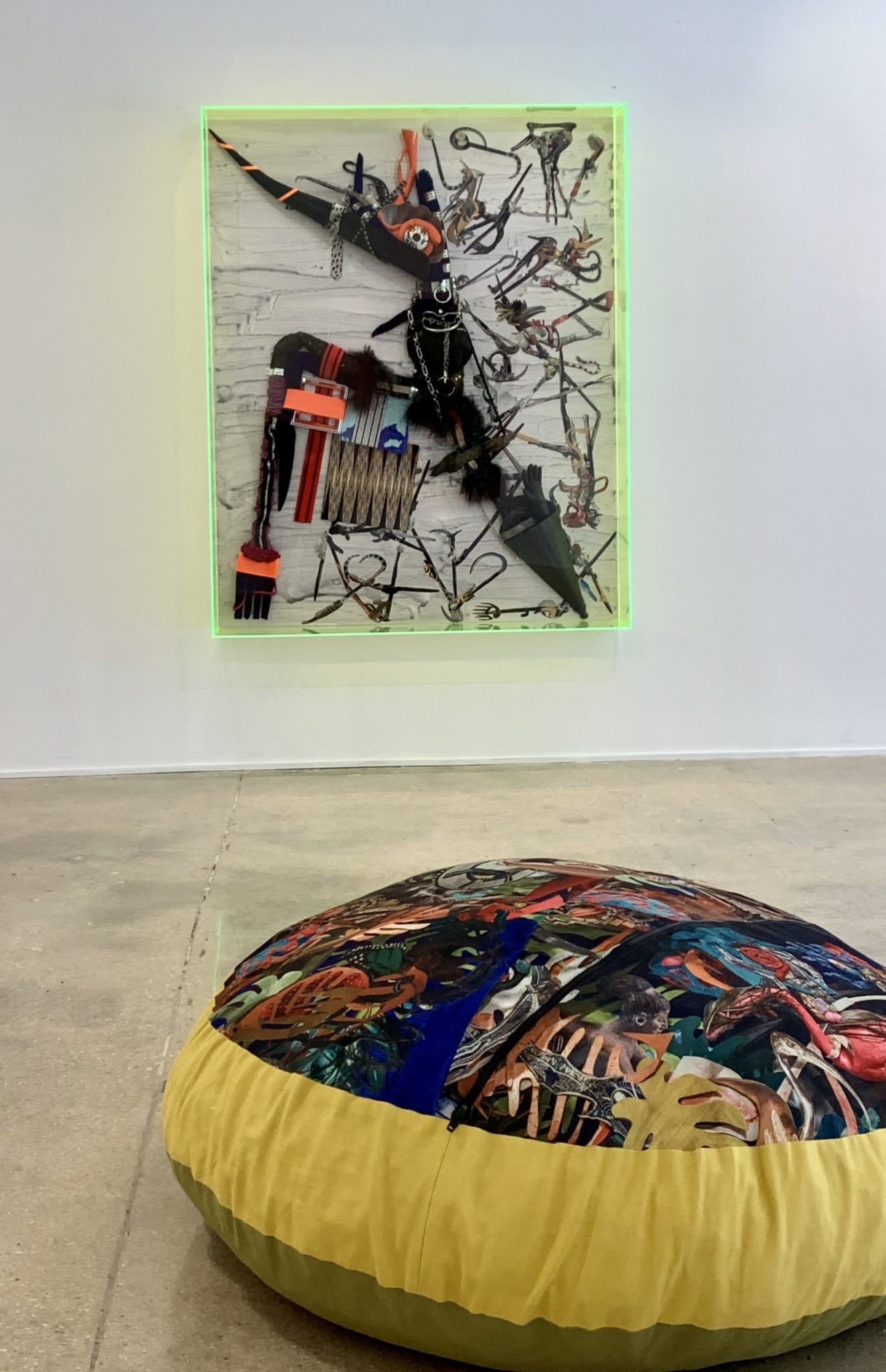 Pepe Mar Pop-up. The exhibit of Miami-based artist Pepe Mar showcases his inspirations—pop culture, fashion and sub cultural history—brought to life in colorful and psychedelic mixed media collages, sculptures and installations.
Location: MO104
Dates: Through July 31
For more art around the District, click here.