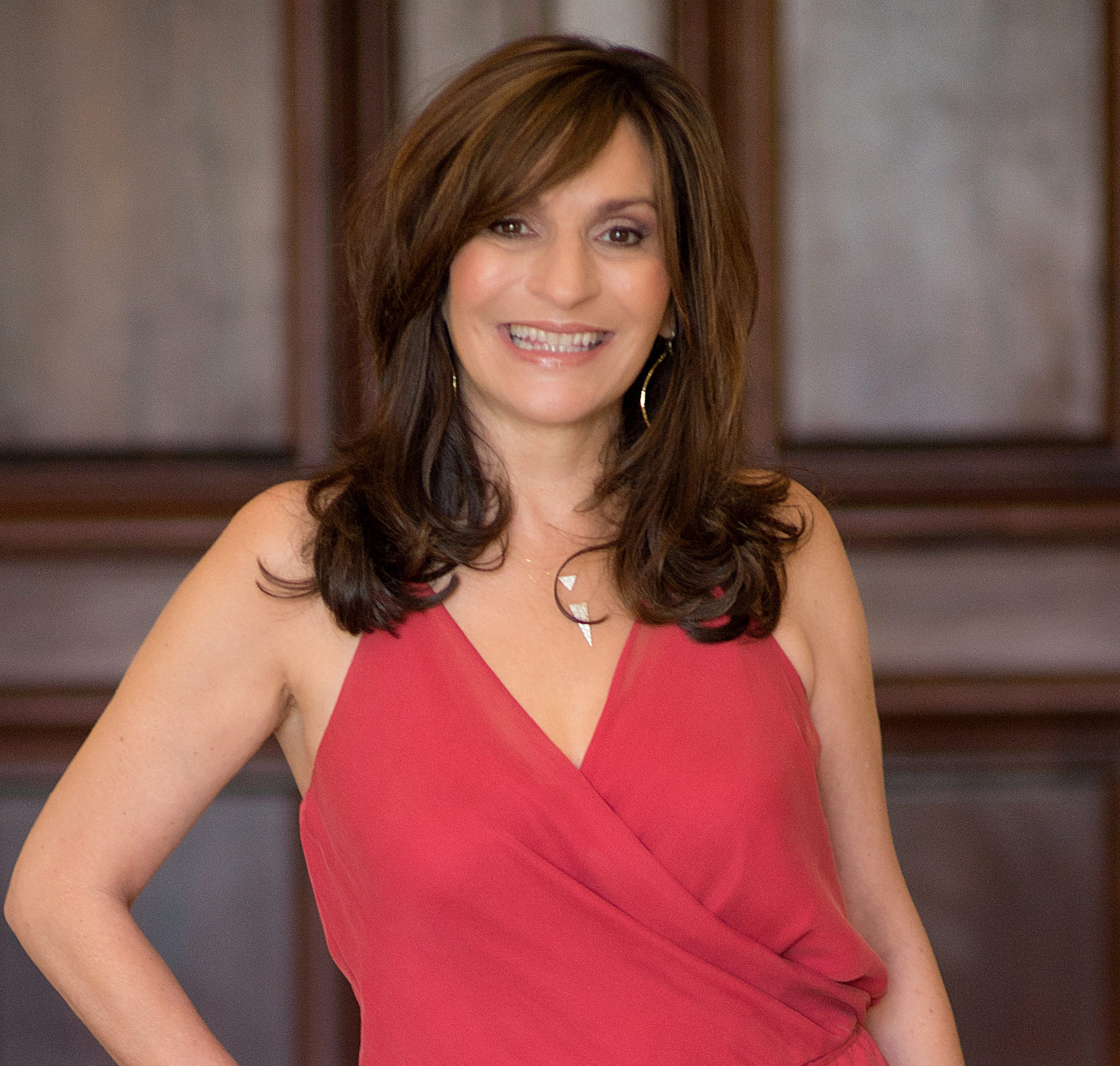 On the Spot: Julie Talenfeld
Julie Talenfeld, President of Boardroom PR and Plantation resident, answers ten questions about her passions, work, and interests.
Lifestyle takes readers beyond the professional profile with the debut of "On the Spot" — a 10-question interview that sheds some personal light on prominent members of our readership communities.
Name: Julie Talenfeld
Job title/company: President, BoardroomPR (the independent public relations firm that Talenfeld founded in 1989; it currently has offices in Fort Lauderdale, Tampa, Orlando and Miami)
Place of residence: Plantation
How does your day-to-day job play into your passion(s)?
I am a news junkie and an avid social media user. Both play into my role as a PR professional in helping our clients reach their goals of being high-profile in their set industries.
If you had to pick one meal to have every day for the rest of your life, what would it be?
Spaghetti and meatballs with marinara sauce; rocky road ice cream with chocolate sprinkles.
If you could go back and talk to the version of yourself from 20 years ago, what advice would you give them?
If you don't ask, you don't get. Don't worry so much. Everybody has things happen in their lives. Some good, some bad. It's OK to fall down, just be sure to stand right back up.
Where is your favorite place on the planet and why?
Being home, watching Chris Cuomo with my Maltese Casey and my Morkie Champ by my side, surrounded by my CNN mug and my iPhone flashing news alerts from media around the world.
If you had to point to one moment that has changed/altered your life what would it be?
Thirty years ago, the company I was working with was about to file chapter 11 bankruptcy. Instead of freaking out, I was energized—and I started Boardroom Communications.
Other than something involving family, what never fails to tug at your heartstrings?
Seeing children who are sick and disabled. I always want to help. The best feeling is to be able to give back.
What's the best advice you've ever received?
When you fall down, get right back up. You can do anything you set your mind to.
When is the last time you were scared?
The aftermath of the shooting at the synagogue in California during Passover.
What's something about you that people might be surprised to know?
I love breaking news. As a youngster, I used to chase down police cars on my bicycle to get the scoop.
If you could time travel, what time/place would you go and why?
I would go to the future to see what happens with climate change, iguanas and our democracy.