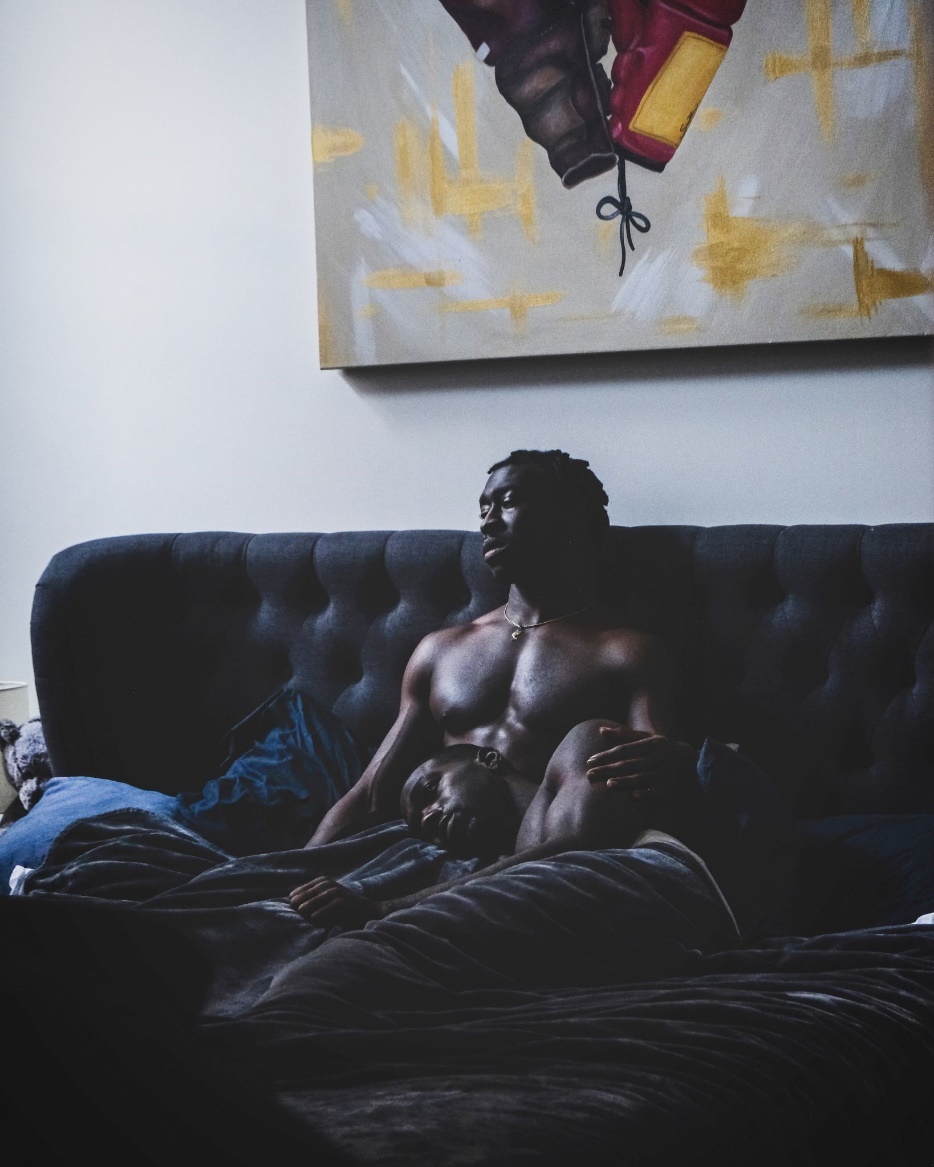 OUTshine LGBTQ+ Film Festival Miami Returns With In-Person Viewings
The expanded festival features over 45 international features and premieres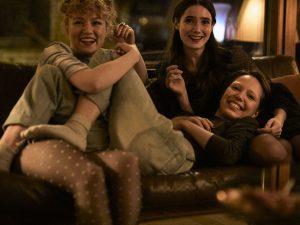 The OUTshine LGBTQ+ Film Festival Miami, one of the most prominent LGBTQ+ cultural festivals globally, returns for this 24th edition. The festival aims to unite the community through premier social events and programs that inspire, entertain, educate and encourage a sense of community. Beginning on April 22, festivalgoers can experience more than 45 international features and documentary screenings, panel discussions, three shorts programs and exclusive virtual showings. Other entertainment will include Cocktails & Cinema Happy Hours and various parties in Miami-Dade County through May 1. The festival will also honor Venezuelan actress, model and philanthropist Patricia Velásquez with a Vanguard Award.
"This year's OUTshine Film Festival theme is 'Find Yourself Here,' Mark Gilbert says, board chair and interim executive director of OUTshine Film Festival. "Audiences of all ages and backgrounds can find themselves represented and reflected in our films and can enjoy this experience with friends and family to spark meaningful conversations. Additionally, for the first time, in partnership with the Greater Miami Convention & Visitors Bureau, we're reaching out to Latin American visitors with special travel packages to connect them via culture and film to our already diverse Hispanic community and word-class attractions and hospitality."
A full schedule of events can be found here: OUTshinefilm.com/events. Tickets are available for online purchase and start at $8 for individual films, with group discounts and additional offers.
"As part of our inclusive mission, we've lowered admission packages, and we're offering special pricing and at-home viewing options to reduce the financial burden for all," Gilbert says. "It's important to us to foster a sense of belonging through these shared creative endeavors."