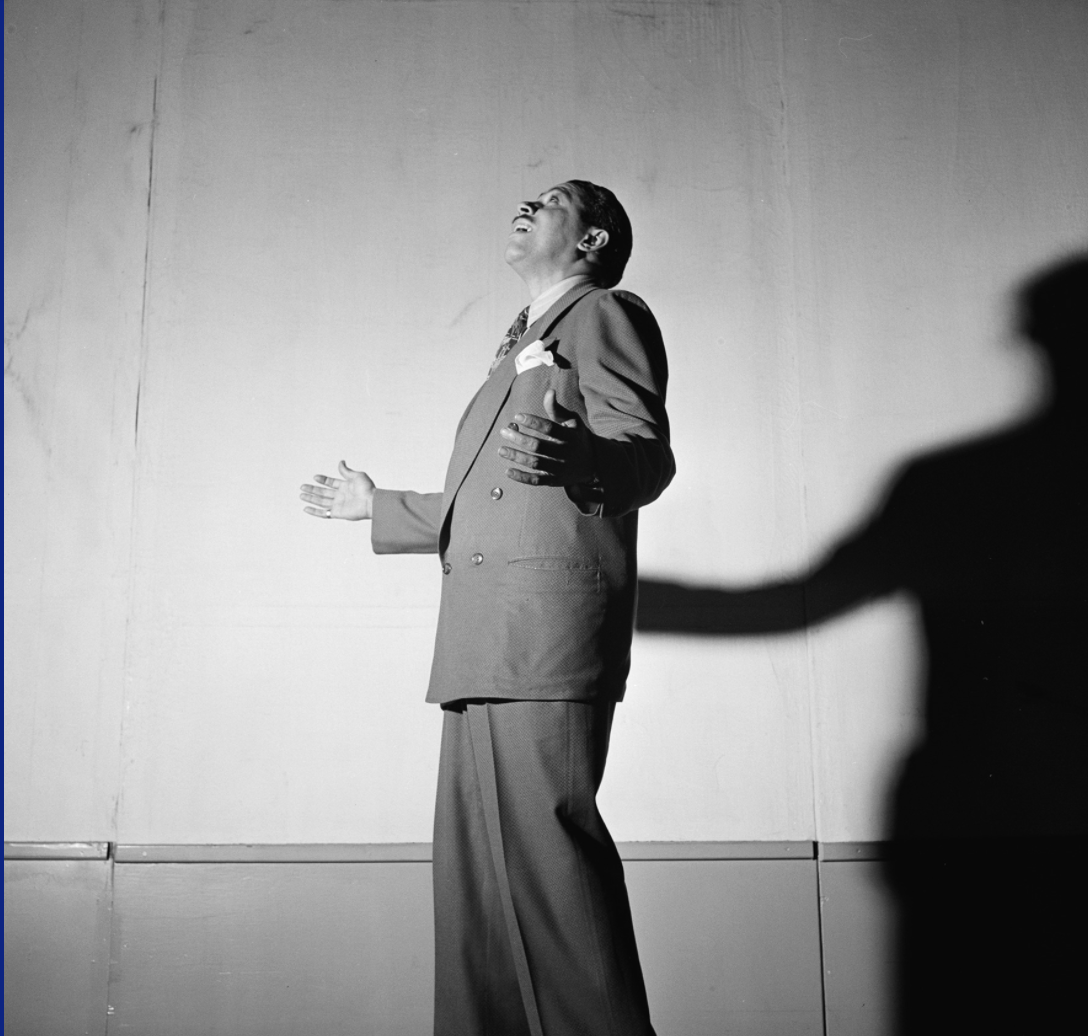 Pompano Beach Arts Opens Two New Exhibits
The artistic displays will delve into the legends of jazz and a local Pompano artist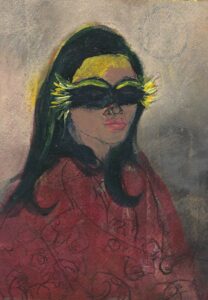 Pompano Beach continues to expand its artistic offerings with the recent opening of two art exhibits at community centers in the city.
Bailey Contemporary Arts Center is displaying The Edge of Seventeen, an introspective look at Pompano Beach artist Jordan Guzman. Through the use of vibrant and reflective works, Guzman's exhibit offers a look into the Pompano Beach resident's life and progress as a painter. The display will be available through August 25.
At the Ali Cultural Arts Center, Jazz Legends at the Ali will feature historic images of iconic jazz musicians including Dizzy Gillespie, Thelonious Monk, Ella Fitzgerald and Billie Holiday among others. The curated photos come from the William P. Gottlieb Collection from the Library of Congress. Gottlieb took the photos from 1938 to 1948, a time often considers the "Golden Age of Jazz." The free exhibit will be displayed through August 11.
For more information, visit Pompanobeacharts.org