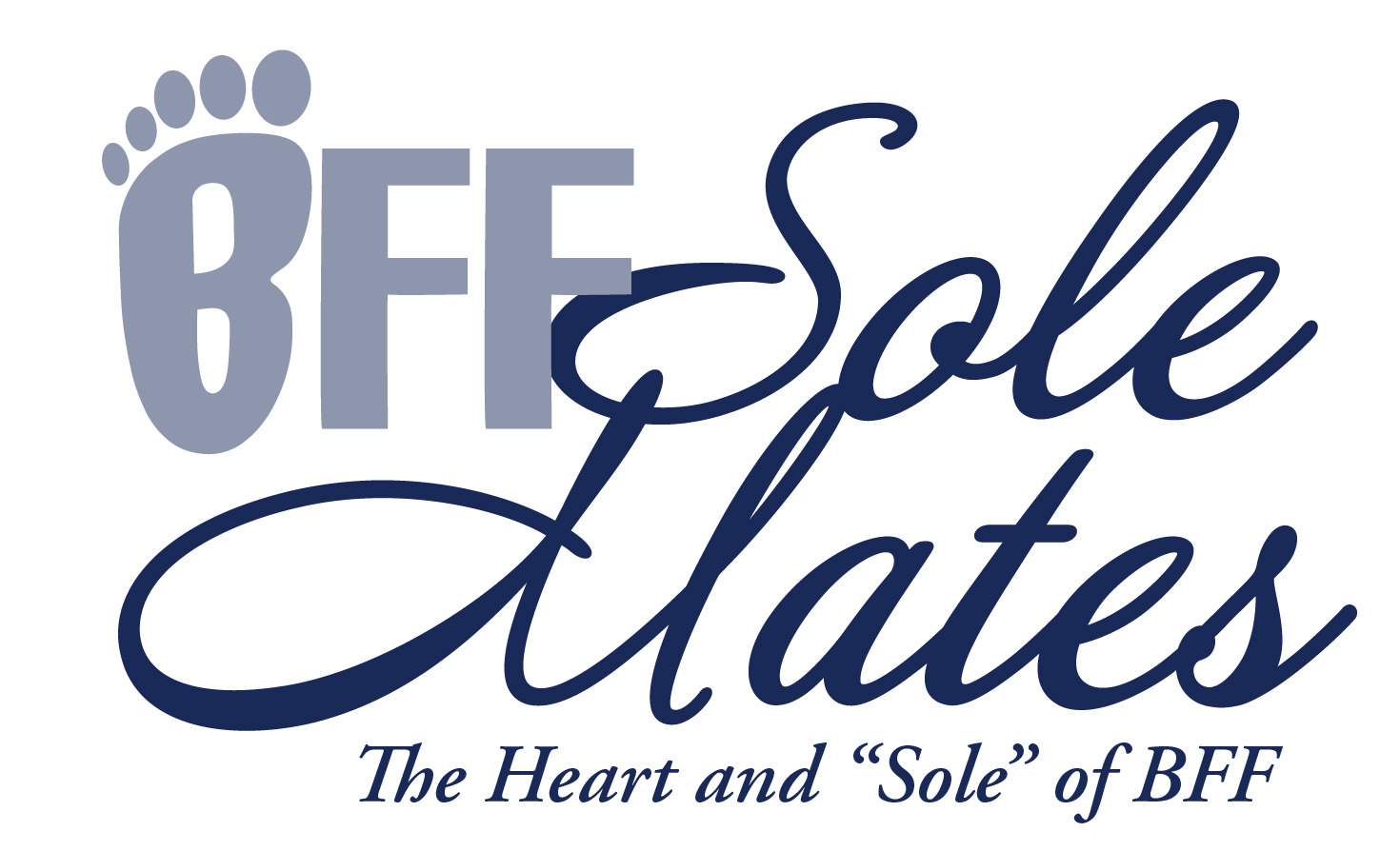 Save the Date
Join Best Foot Forward for its annual luncheon to benefit youth in South Florida
The only nonprofit organization in Palm Beach County devoted to the educational success of youth in the foster care system has announced plans for its annual fundraiser. Best Foot Forward, co-founded more than a decade ago by Donna Biase and Debbie Ellman, presents the Sole Mates Luncheon on Nov. 9 in Boca Raton.
The organization that provides structured programs for foster care students starting in kindergarten and going into their college years invites guests to Boca West Country Club (20583 Boca West Drive) for a program beginning at 11:30 a.m. that includes guest speaker Rob Scheer.
The founder of Comfort Cases will receive the Anchor Award for his nonprofit's ongoing distribution of assembled backpacks filled with personal care item to youth entering foster care. Nearly 200,000 Comfort Cases and duffel bags have been delivered to foster care children throughout the country.
Tickets for the Sole Mates Luncheon are $100. Visit bestfoot.org for details.