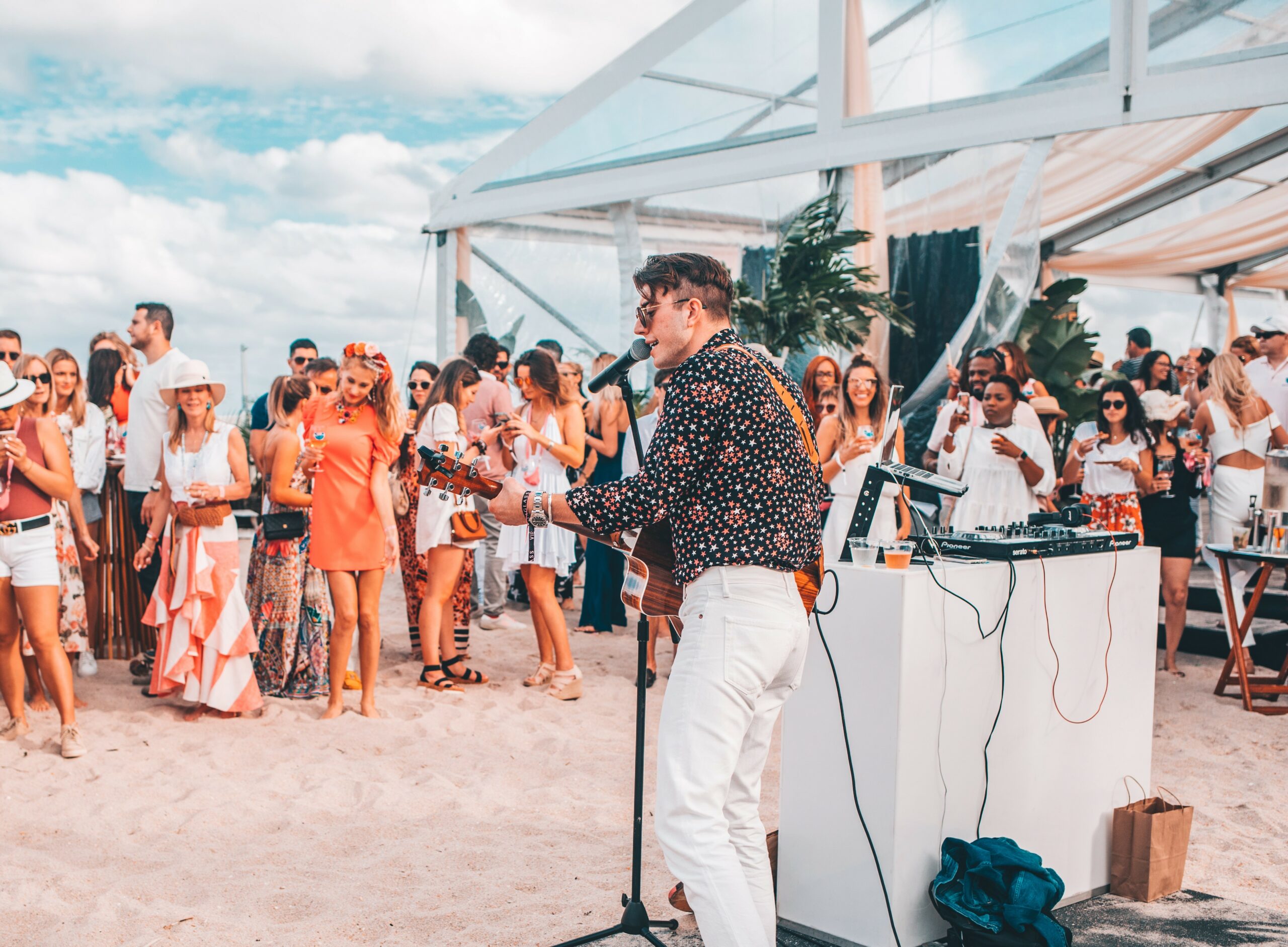 Seaglass Rosé Experience Returns to Fort Lauderdale Beach
The three-day event will last from Jan. 21 to Jan. 23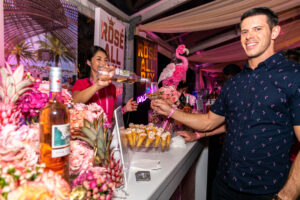 Seaglass Rosé Experience on Fort Lauderdale Beach will showcase over 30 rosé variations from around the world as well as the best in wine, spirits, craft beer, live music and food pairings from local celebrity chefs, including Chef José Mendín (Pubelly), Chef Paula DaSilva (Ritz Carlton Fort Lauderdale), Chef Taek Lee (Takato), Steve Martorano (Café Martorano) and Chef Nicole Rhone, Executive Chef at Hilton Fort Lauderdale Beach Resort. Proceeds from the event will benefit AutoNation's DRV PNK initiative, which helps raise funds to support cancer research and raise awareness.
"We are thrilled to be title sponsors of this incredibly luxurious event," says Marc Cannon, Executive Vice President and Chief Marketing Officer of AutoNation. "It's the perfect opportunity to showcase the renaissance underway in Fort Lauderdale while raising funds and awareness for critical cancer research. Through this fantastic partnership, we'll be directing all funds raised for DRV PNK, supporting cancer research and treatment right here in South Florida."
Tickets for the all-inclusive experience across from the Hilton Fort Lauderdale Beach Resort at 505 N Fort Lauderdale Beach Blvd. start at $99 and are on sale now. Dates and times are as follows:
Friday, Jan.21: 6 p.m. (VIP) | 7 p.m. to 10 p.m. – Seaglass After Dark

Saturday, Jan. 22: 11 a.m. (VIP) | 12 p.m. to 3 p.m. – Main Event

Saturday, Jan. 22: 7 p.m. to 11 p.m. – Sold out

Sunday, Jan. 23: 12 p.m. (VIP) | 1 p.m. to 4 p.m. – Main Event
"Seaglass captures the essence of Greater Fort Lauderdale with its irresistible feet-in-the-sand, rosé-in-hand vibe. It provides a wonderful opportunity for visitors to meet and mingle with members of our very diverse and eclectic local community." – Stacy Ritter, President and CEO of Visit Lauderdale.