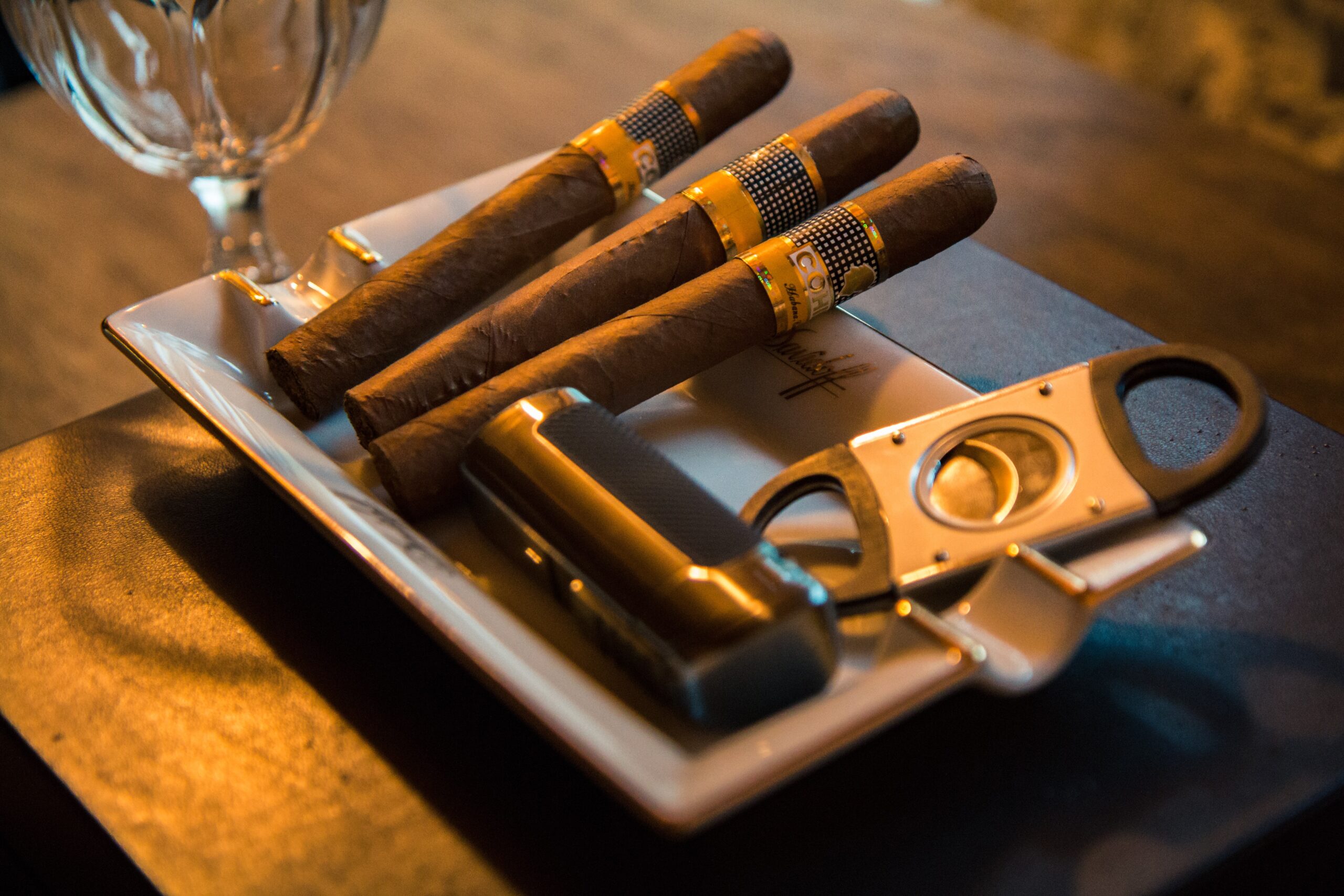 Sips and Cigars Event in Hollywood to Benefit Crockett Foundation
The nonprofit organization was founded by former NFL players Zack and Henri Crockett
To further its mission of providing after-school programs focusing on math, reading, health and technology for middle school students in Broward County, the Crockett Foundation is hosting the Sips & Cigars Experience at the Seminole Hard Rock Hotel & Casino Hollywood on April 1. The evening features a bevy of liquor tastings from curated craft spirits, hand-rolled cigars, live and silent auctions, dancing and live entertainment. All guests will enjoy gourmet bites, an open bar and a signature snifter for the craft spirit sampling. VIP guests and sponsors also receive early access to a unique wine tasting with Henri and Zack Crockett, the founders of the Crockett Foundation.
The brothers founded the Broward-based organization in 2002 to provide after-school resources to local students to enhance their grades and outlook on life. Programs are designed around attendance, behavior and course performance. The curriculum emphasizes technology by providing students with iPads, purchased by the Crockett Foundation, to enhance learning. After completing critical education programs, students are awarded their own tablets to keep students learning year-round while being technologically savvy.
Henri attended Blanche Ely High School in Pompano Beach, played linebacker at Florida State University and played for the Atlanta Falcons, Denver Broncos and Minnesota Vikings during his NFL career. Zack also played football at Blanche Ely and Florida State University. His playing career in the NFL included stints with the Indianapolis Colts, Jacksonville Jaguars, Oakland Raiders, Tampa Bay Buccaneers and Dallas Cowboys.