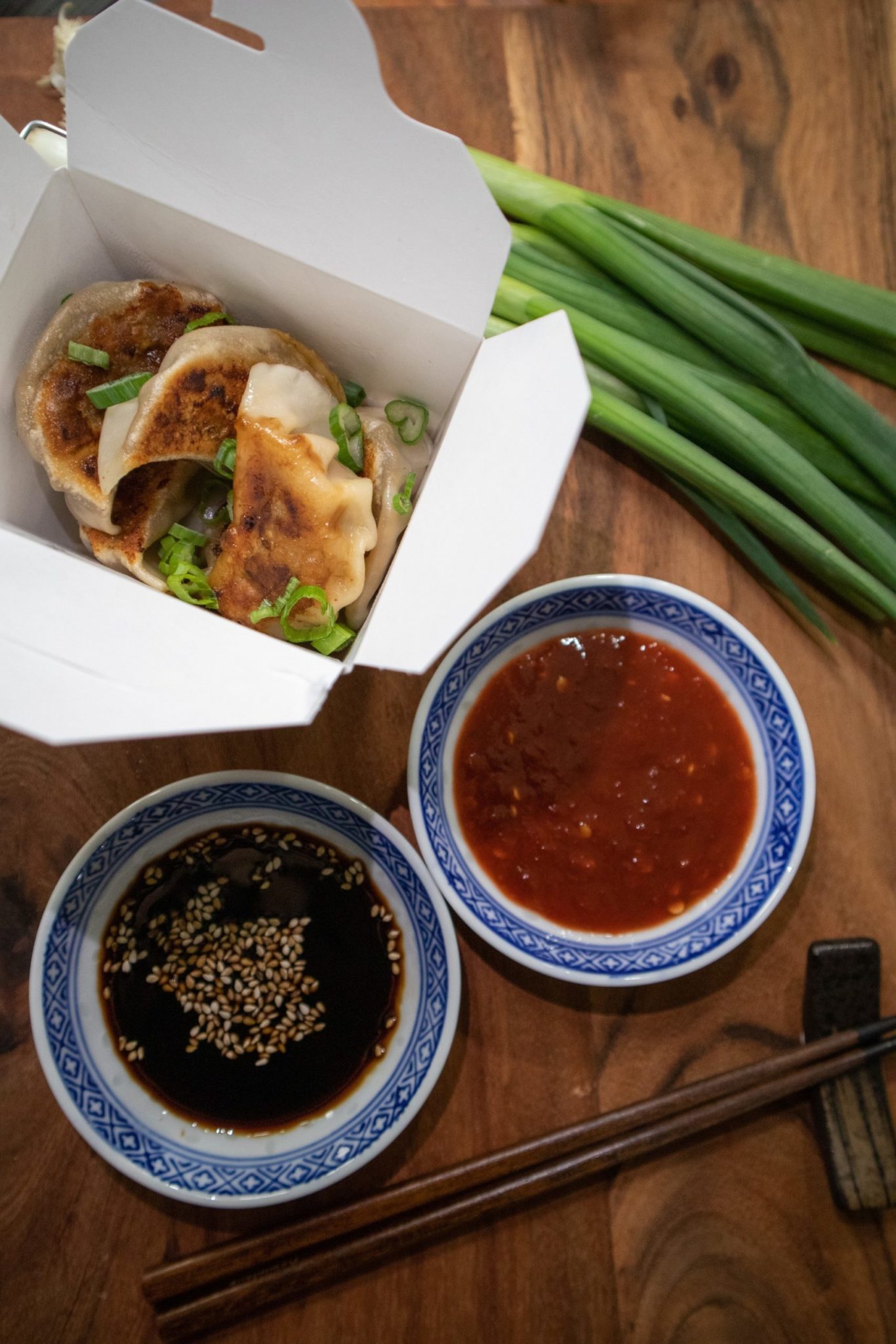 SOBEWFF is drumming up excitement for its annual festival with a monthly market through a partnership with the Lincoln Road Business Improvement District.
Launching Jan. 24, the SOBEWFF Artisan Food Market features a rotating roster of Miami's best local, small local culinary businesses that have been affected by the pandemic, offering Miami Beach visitors a unique way to support these businesses.
"We want this market to serve as a platform that helps re-energize and reinvigorate the local culinary community," said Festival Founder & Director, Lee Brian Schrager. "These hard-working small businesses are focused on producing some of the city's most authentic and high-quality eats and we want to encourage people to drop by and support them while simultaneously enjoying all that Lincoln Road has to offer."
The line-up is curated by expert food connoisseur Samantha Schnur, known as @TheNaughtyFork. Vendors include the following:
· 2 Korean Girls
· Baker Pies
· CAO Chocolates
· Coco's Kitchen
· Empanada Harry's Bakery & Café
· Holy Crab
· Hy Vong
· Los Buenos by Coyo Taco
· Meli Gourmet Greek Donuts
· Naan Indian Eats (featured pictured)
· Night Owl Cookies
· Pink Pie
· PLANTA
· Pup & Pantry
· Sugar Daddy
· The Dumpling Lady Miami (pictured left)
The SOBEWFF Artisan Food Market runs 11 a.m.-2 p.m. the last Sunday of every month (Feb. 28, March 28 and April 25) on Michigan Avenue between Lincoln Lane North and Lincoln Lane South. Shortly afterwared, the 20th anniversary of SOBEWFF heats up Miami May 20-23. Click here for details.