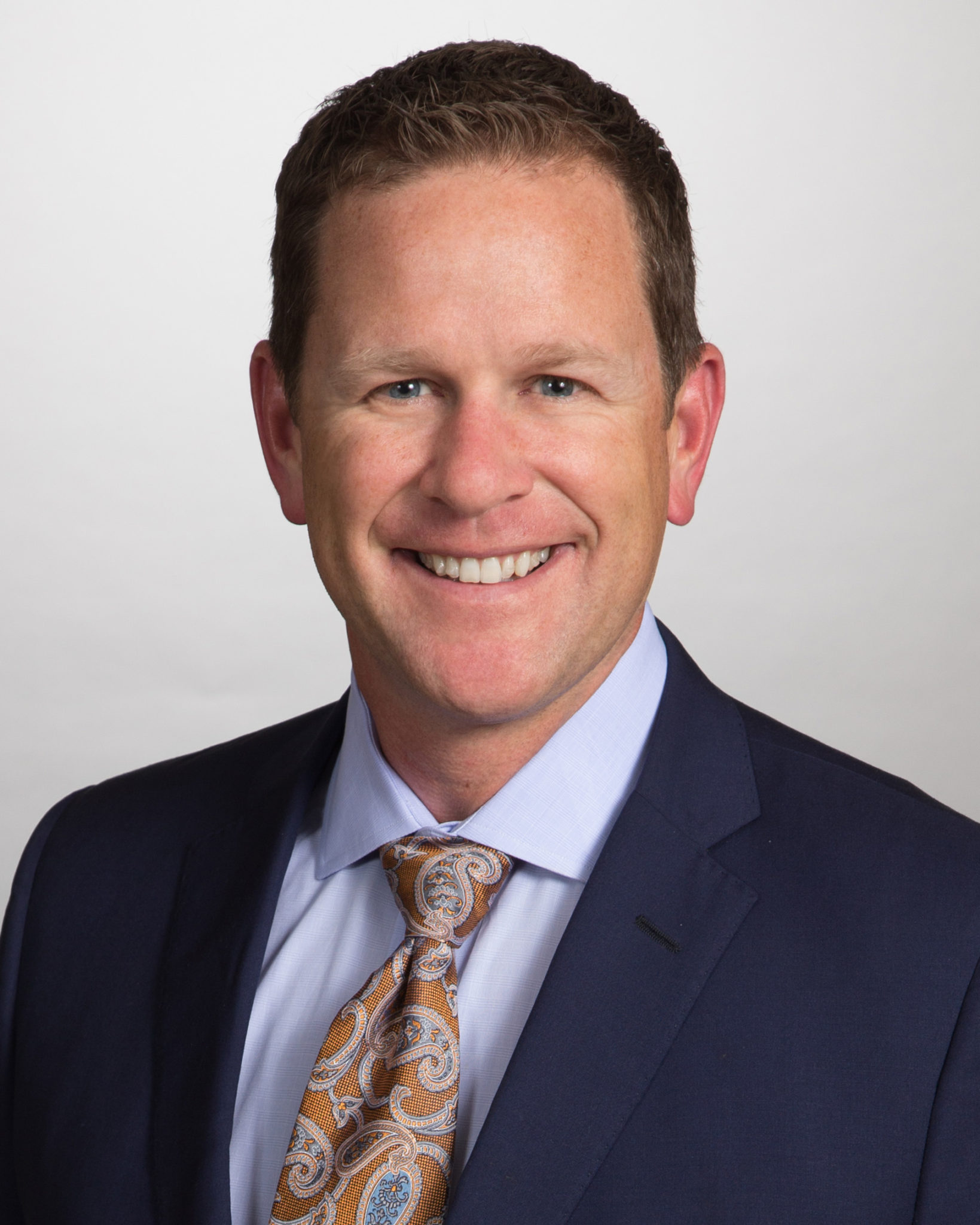 Moss Names New CEO: Moss Construction has turned to one of its own to assume the CEO position. Scott Moss (pictured left), a 30-year construction veteran and one of the company's founders, will take over for his father, Bob, who stepped down as CEO but will continue as chairman.
"When we founded Moss Construction, Scott took the leap into the unknown with a deepfelt belief that we would not just succeed, but also thrive," Bob said. "Over the last 16 years, I've seen him grow into an extremely capable CEO who embodies the Moss core values of honoring relationships, fostering the entrepreneurial spirit and a contagious energy that motivates everyone that works with him."
Since launching the company in 2004, the Moss family has generated more than $1 billion in revenue; Moss Construction also employs some 600 people across the country.
"One of our founding tenets when we started, was we wanted to create an organization that cared for each other like family. From our business relationships, to our staff and contractors across the country, we here at Moss Construction are family," said Scott, who grew up in the business and started working in the field at age 17. "I'm honored to take on the role of CEO for Moss and to continue to lead this incredible group of people, who are making lasting impacts in all the communities where we work. For nearly two decades we've grown as a company, and I look forward to see us to continue to grow together."
United HomeCare's CEO Receives Honor: Congratulations to Carlos L. Martinez (featured image above), president and CEO of United HomeCare, who was honored with the Monsignor Walsh Outstanding Human Services Professional Award by United Way of Miami-Dade. The award recognized Martinez's leadership and contributions as head of United HomeCare, the nonprofit that has served thousands of disabled and older adults to age with dignity at home. Since launching in 1974, United HomeCare has been an industry leader in thoughtful home-care programs, disease management services and educational support for seniors.
"[This award] is significant to me personally, and to United HomeCare. What a great example for us to emulate," Martinez said. "I am humbled for the consideration that was given to me by our partners at the United Way. United HomeCare is proud and honored to help families care for their aging relatives in the comfort of their home. It is in the fabric of our caring existence and corporate DNA. We truly have a mission United."