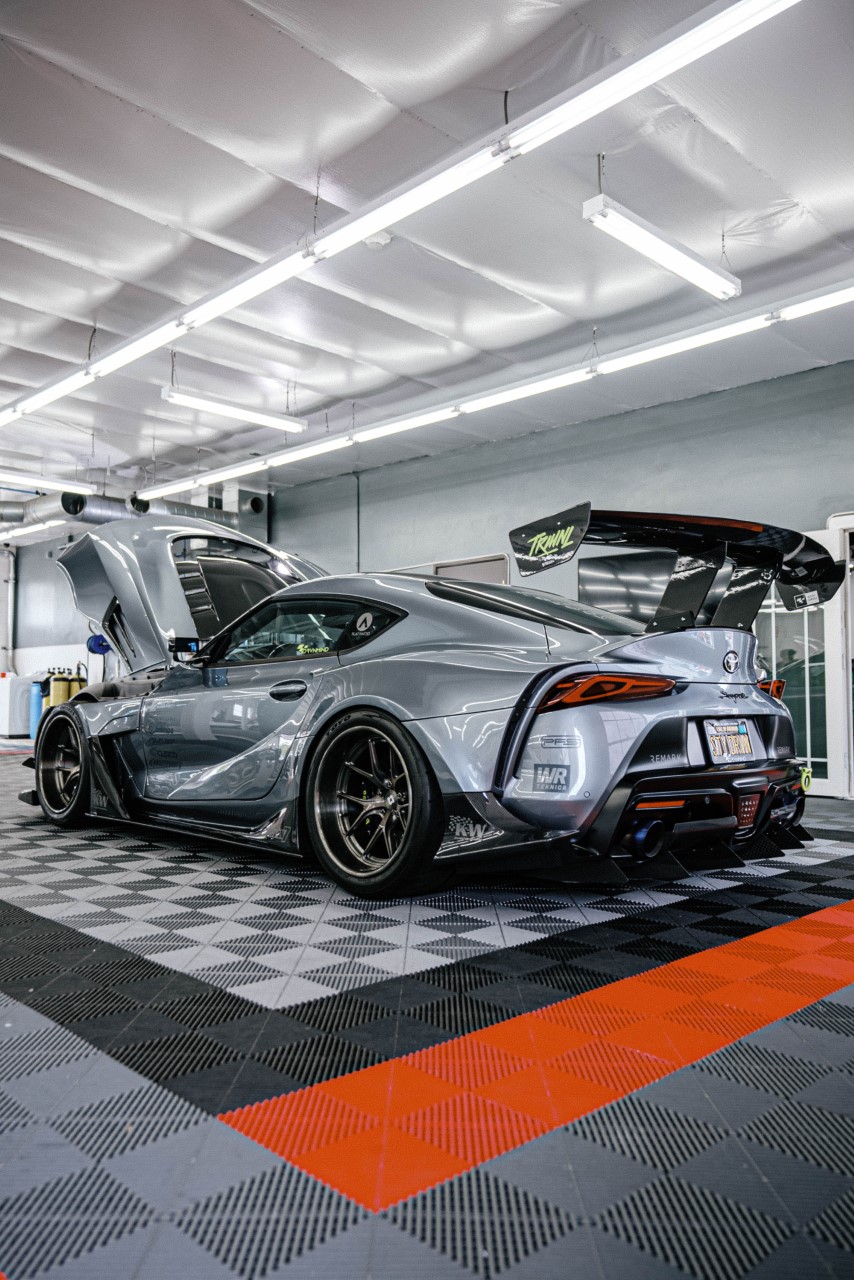 South Florida Fairgrounds in West Palm Beach to Host FuelFest
Over 600 cars will be featured, along with special guests, live music, and racing
The second annual FuelFest, featuring hundreds of high-end vehicles and live musical entertainment, will take place from 1 p.m. to 8 p.m. on Feb. 25 at the South Florida Fairgrounds in West Palm Beach. Auto enthusiasts can view the various cars on display and enjoy appearances by Fast and Furious franchise stars Cody Walker and Tyrese Gibson, live music, a massive car show, entertainment and car drifting.
Some of FuelFest's main attractions will be "Best of the Best" cars at the Meguiar's Premium section, featuring well-known vehicles from the Fast and Furious movies. The Yokohama Tire Festival Stage will include live musical performances and guests. There will also be a live-action drift course that runs the entire length of the venue. The drift course will feature professional Formula Drift driver Chelsea Denofa, multiple Formula Drift ProSpec drivers, and locally hand-picked drivers from the region.
Guests can walk the sprawling event space with over three dozen booths hosted by world-known premium and regional brands displaying interactive exhibits with products, demos, free giveaways, contests, special guest appearances and autograph sessions, and more.
A portion of the proceeds of FuelFest benefits Reach Out WorldWide (ROWW), the nonprofit founded in 2010 by Paul Walker, the late actor/producer, after a massive earthquake devastated Haiti and Walker was inspired to organize a relief team that responded to the disaster. FuelFest was co-founded by Paul's brothers, Cody Walker and Chris Lee, to establish a world-class automotive celebration to incorporate the passion for entertainment and art to help fulfill Paul's legacy to help spread goodwill.
Tickets for the event start at $25 and can be found here, along with car registration information.