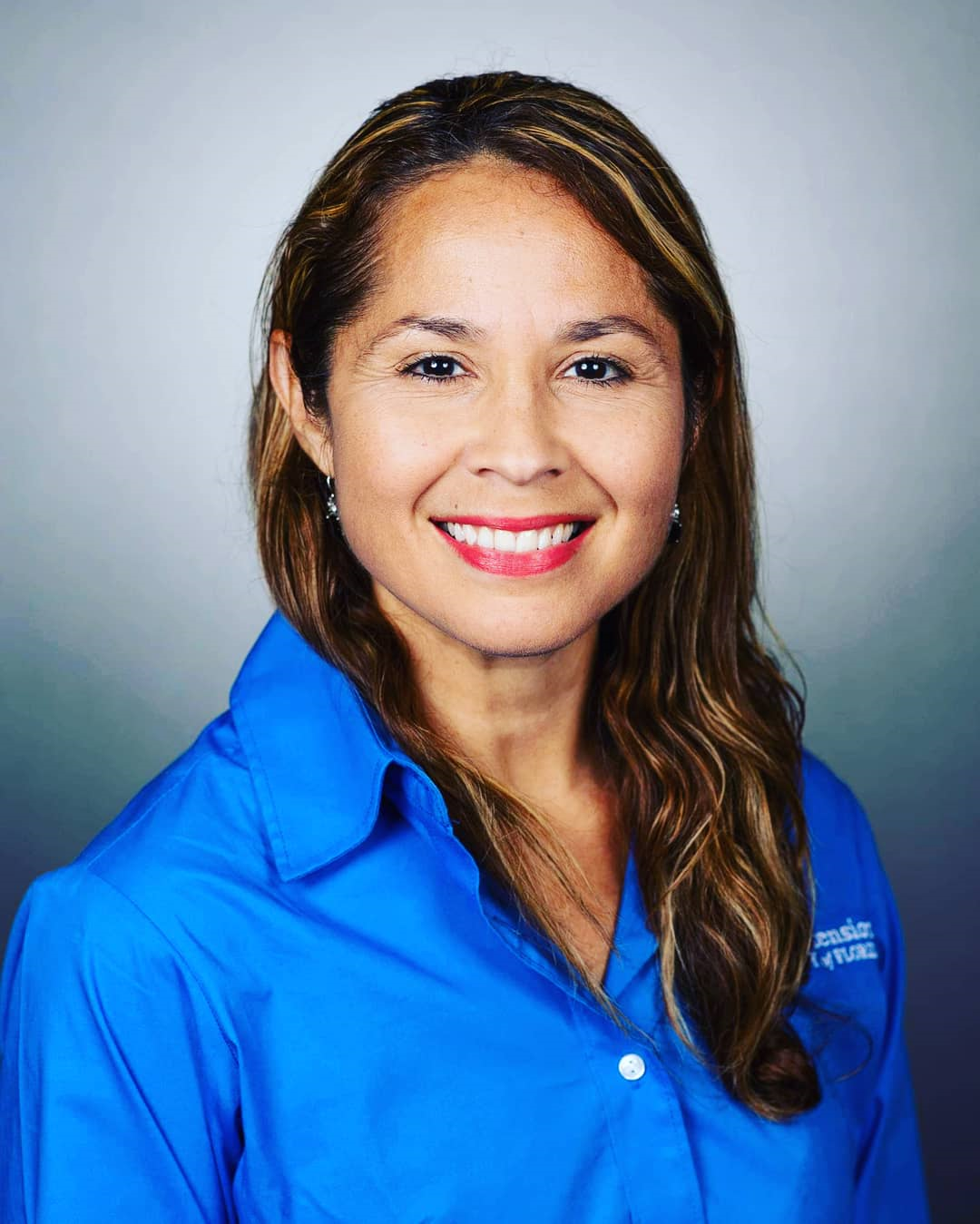 With extra time on hand during the coronavirus shutdown, many tried their hand at new hobbies—from making sourdough bread to learning TikTok dances. And many are getting back to basics and trying their hand at gardening.
No one knows this better than Lorna Bravo, the urban horticulture agent and the Broward County Director at the University of Florida, Institute of Food and Agricultural Sciences Extension in Davie.
"During [the pandemic], we're seeing this enormous wave of people wanting to know what they can do in their backyards," she says, even from those who live in condos and apartments.
As the overseer of UF/IFAS extension's Florida Master Gardener Volunteer Program, Florida-Friendly Landscaping Program and the Sustainable Urban Food Production, Bravo is attuned to the needs of South Florida's up and coming and veteran gardeners. Whether you've already started or you're looking for a new hobby to explore now that the county is opening up, check out a few things you should know about gardening in South Florida.
There's no backyard needed. You don't need a half acre to grow plants. Bravo says many Broward residents who live in condos or apartments are interested in growing. In fact, the extension has a lot in which they present different growing models possible in Broward, including EarthBoxes (a self-watering gardening system), container gardens and raised beds.
"We get a lot of homeowners who are saying, 'I have a balcony. What can I grow?' Many of them grow in EarthBoxes," Bravo says. "We're finding you can grow eggplants and beautiful tomatoes. We have a Master Gardener who grows [nearly 100] varieties of tomatoes—all in Earthboxes."
Help is readily available. More than 200 Florida Master Gardener Volunteers, trained at the extension, work throughout the community as well as at five helpdesks in Broward County parks. Whether gardeners are concerned about pests or can't get their tomatoes to grow, the Master Gardener Volunteers are available to answer questions based on research and hours of training. They're also available to contact online.
"We get a lot of requests from community gardens who need help designing their gardens and their layout," Bravo says.
You don't have to become a Master Gardener to learn more. For extensive education gardening and related topics, members of the public are welcome to enroll in Sustainable Urban Food Production, a six-week program designed to "enhance the livelihood of urban residents" that is open to anyone who wants to learn about gardening. Topics covered include container gardening, hydroponics, composting, disease management, renewable energy, rain barrels, food handling and more.
"We try to give you as much as we can in the six-week workshop to empower you," Bravo says. "You walk away with resources, tools and information."
Bravo and her team are also keen to help Broward residents who don't have traditional gardens and are planning to organize more public programs in the future such as a vegetable swap, a seed-sharing program and herb gardening courses.
The personal benefits last a lifetime. Bravo believes that it's only natural that people have turned to gardening during a time when people have found themselves enclosed indoors. People are ready to get out and connect to nature.
"[Gardening] ties into a sense of growth and hope, and of a connection that I think we so desperately need. … The fact that we've seen this burst [in interest] is a testament that in an age of distancing, gardening rises as an antidote—as a promise to connect with something real. I think that's powerful."
Resources to get you started
Vegetable Gardening in Broward
A variety of gardening solutions
How to make a self-watering urban planter
Contact a Master Gardener Volunteer with landscape questions and photos by emailing or calling 954.756.8533.