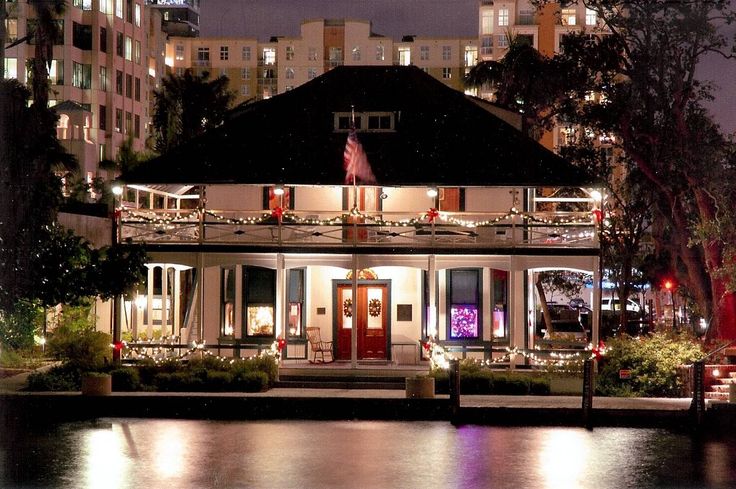 Stranahan House in Fort Lauderdale to Host Holiday Event
The historical museum is launching a celebratory party to kick off the shows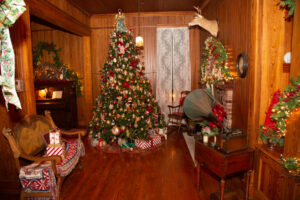 The Historic Stranahan House Museum will host its inaugural "Home for the Holidays" celebratory event to ring in the holiday season. The event lasts from 5:30 p.m. to 8 p.m. on Dec. 8 at the museum, 335 SE 6th Ave. in Fort Lauderdale. The historic landmark will feature elegant Victorian-era displays, twinkling lights and festive decorations, along with a silent auction and raffle filled with holiday gifts, gift cards, excursions, gift baskets and more. Costumed guides will lead tours through the holiday-decorated Stranahan House.
"Home for the Holidays is a great opportunity for all of us to have some fun, network and support a great cause," says Stranahan Board Member LaurieAnne Minoff. "We want everyone to get in the holiday spirit and enjoy this magical time of year with us."
Tickets for the event are $50 per person, with proceeds benefiting the education programs and historic preservation of the Historic Stranahan House Museum. The Stranahan House was built in 1901 and is the oldest and most historic home in Broward County, serving as the birthplace of the local community. The museum's mission is to tell the story of the community's birth through the lives of Frank and Ivy Stranahan and the homestead they created that serves as an enduring legacy for historic preservation.
The museum's gift shop featuring locally created and commemorative items will also be open during the event. Guests touring the house must follow all local and federal COVID-19 safety protocols. Face coverings are encouraged on-site and required inside all Stranahan House buildings.
"Instead of hosting our traditional Holiday Hangover, we are celebrating the holidays in advance," says Stranahan House Executive Director April Kirk. "We appreciate the generosity of our local restaurants that donated to us during Holiday Hangover and look forward to working with them again in the future."
To purchase "Home for the Holidays" tickets, visit Stranahanhouse.org/events/.