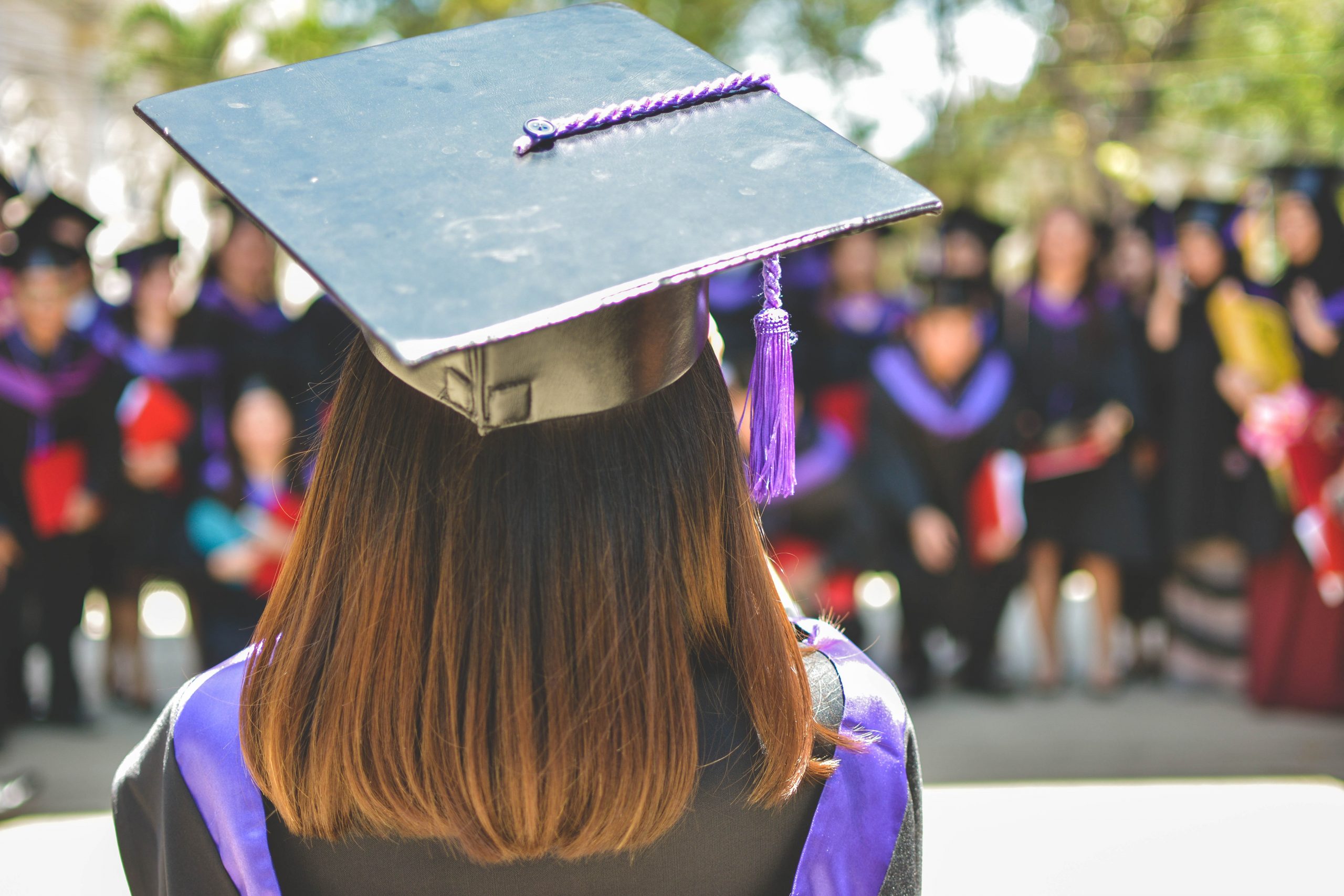 Suits, Stilettos & Lipstick Foundation to Hold Scholarship Awards Ceremony and Cocktail Reception
The event will award eight deserving women the Heidi Dennis Wonder Woman Scholarship
The Suits, Stilettos and Lipstick (SSL) Foundation will celebrate SSL Day during its annual Scholarship Awards Ceremony and Cocktail Reception. The Aug. 25 event at the Pelican Grand Beach Resort in Fort Lauderdale is expected to attract dignitaries, elected officials and business leaders, with proceeds benefiting SSL's programs, which serve the needs of women and children in the community. The Group starring Brian Lippey, Alison Flynn and Dr. Keryn Hughes will perform live music
Each recipient will receive a financial scholarship and be assigned an SSL mentor for the year as part of the foundation's new LIFT Mentorship Program. LIFT connects resilient women pursuing higher education or vocational studies with experienced women leaders to provide mentorship supporting personal and career growth goals.
"I am so proud of our community for coming together to give women the opportunity to pursue their dreams," Dr. Elizabeth King says, SSL founder and Chief Inspiration Officer. "It is truly heartwarming to see the impact that we can make when we come together."
The Heidi Dennis Wonder Woman Scholarship is need-based and provides financial assistance to women pursuing higher education or vocational studies to support themselves and advance their careers. It was founded in honor of Heidi Dennis, who served as chairwoman of Suits, Stilettos and Lipstick Foundation for six years and was the former general manager of the Pelican Grand Beach Resort. Scholarship sponsors include Chase Roofing, 24HourFloor, Elena Hershey ("Mrs. Billy's") and Keith AND Lee Washington.
SSL Day began on Aug. 25, 2017, when SSL received a proclamation and the KEY to Broward County in recognition for its work in the community. On Aug. 25, 2021, SSL also received a proclamation from the City of Fort Lauderdale, making Aug. 25 "SSL Day in the City of Fort Lauderdale" each year.
Established in 2012, the SSL Foundation is a 501c3 nonprofit organization whose mission is to empower women and children from all walks of life to be resilient, self-confident and purposeful leaders through education, mentorship and community outreach.
The fundraising event lasts from 6 to 9 p.m and tickets are on sale at SSLwomen.org.