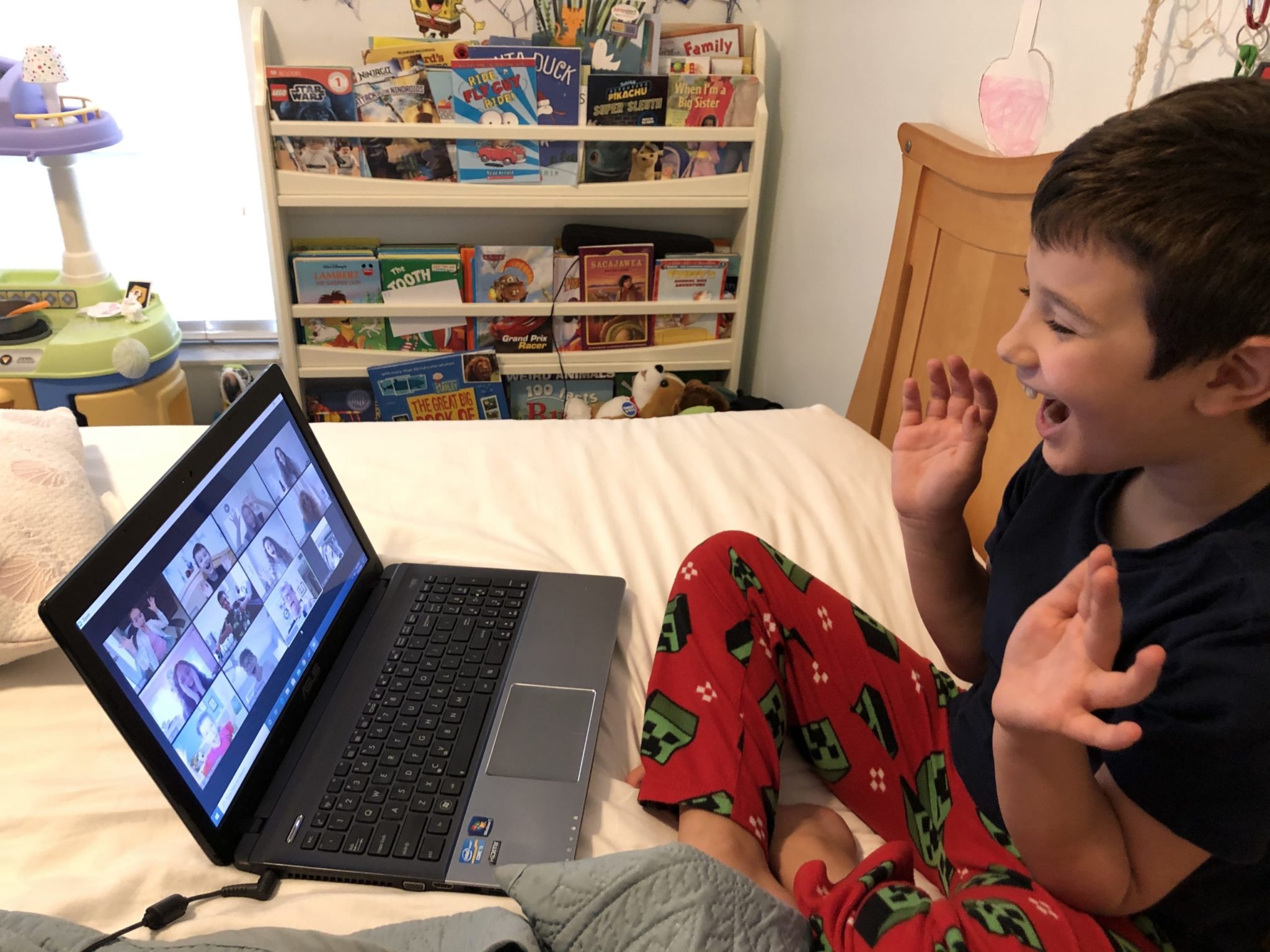 Summer of Art
Broward-based art institutions offer summer camps for children
For the future Picasso: This summer, the Coral Springs Museum of Art promises a summer program to remember with digital camp Zoom Into the Studio. Children 6 to 17 include "Comic Book Design," "Sketching Portraits and Figures," "Teen Creative Storytelling," "Exploring Watercolor" and "Art Around the World." Camp runs Monday-Friday, June 15-Aug. 14. Rate is $60 for nonmembers for weekly sessions.
For the next Broadway star: Broward Center for the Performing Arts gives students a chance to shine in the spotlight at home through a collaboration with the Performance Project School of the Arts for a Summer Theater Camp (pictured above). The four-week program, directed by the Performance Project's Executive Director Nina Felice, offers studies in dancing, acting and singing in preparation for a live-streamed Browardway revue. Children 7-18 will be split in three groups: Disney Showcase, Stephen Schwartz Showcase and Young Professionals Group. The camp runs June 22-July 10 and July 13-17 during show week. Rate is $495 for session one.
In addition to the camp, Broward Center presents a Virtual Broadway Intensive, a new program by Broward Center artist-in-residence Tammy Holder, education programs manager Tim Maynes and guest dance instructor Michael Stanek. Children ages 10-18 enjoy sessions on directing, technical theater, masterclasses and small group instruction. The program runs June 15-19 and July 13-17, 9:30 a.m.-12:30 p.m. Rae is $200 for each one-week program.
Broward Center will host virtual open houses on June 6 at 10 a.m., 2 p.m. and 6 p.m. to ask questions and learn more. Email [email protected] to RSVP.
Click here and here for more info.