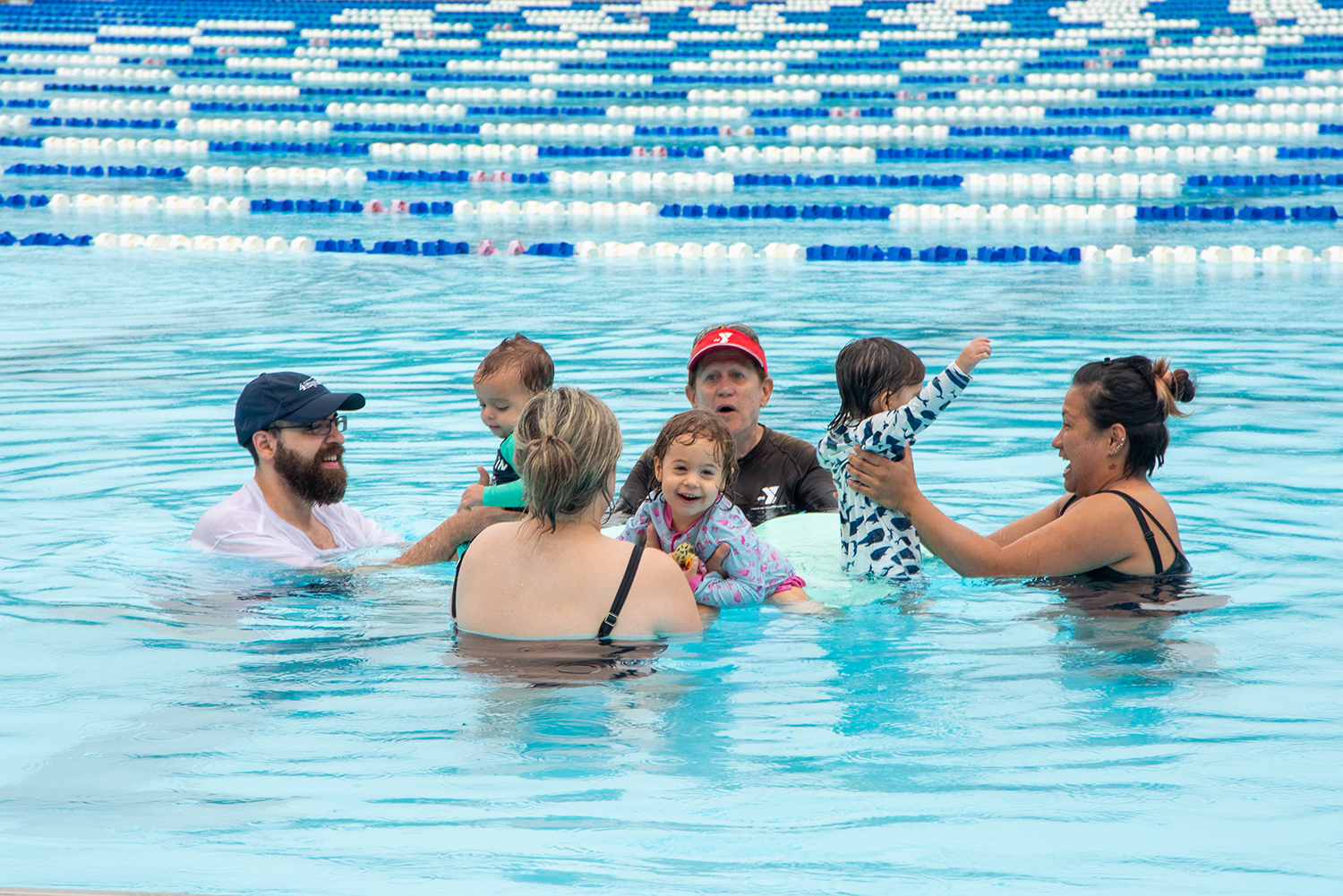 Swim Safety
Two prominent South Florida organizations team up to prevent child drownings
A recent event at the Weston YMCA Family Center underlined the importance of water safety awareness and education. As noted by Matthew A. Love, president and CEO of Nicklaus Children's Health System, Miami-Dade and Broward counties have among the highest occurrences of child drownings in the United States.
In an effort to diminish the number of child drownings and near drownings in our region, Nicklaus Children's Hospital and YMCA of South Florida have partnered on an initiative that will promote community awareness around water safety and drowning prevention.
"Through our important work with the YMCA of South Florida, we hope to create greater awareness of the risks, and ensure area families are equipped with the knowledge and skills to protect children in and near the water," Love says.
The partnership launch coincided with Swim for Jenny Week, the annual event sponsored by the YMCA that offers free swim lessons for children and adults at locations throughout the tri-county.
"Our organizations will work together through events and other forums throughout the year to keep our children safe in and around water," says Sheryl A. Woods, president and CEO of YMCA of South Florida. "We want every adult to know the importance of the 'Three Layers of Drowning Prevention:' There should always be adult supervision while children are in or near the water; put alarms and protective barriers around pools and water sources; and, most importantly, make sure children know how to swim. If the first two layers of drowning prevention fail, children need to know how to get themselves to safety, or remain safe until help can arrive."
For information on swim lessons and water safety education available through the YMCA of South Florida, visit ymcasouthflorida.org/aquatics.