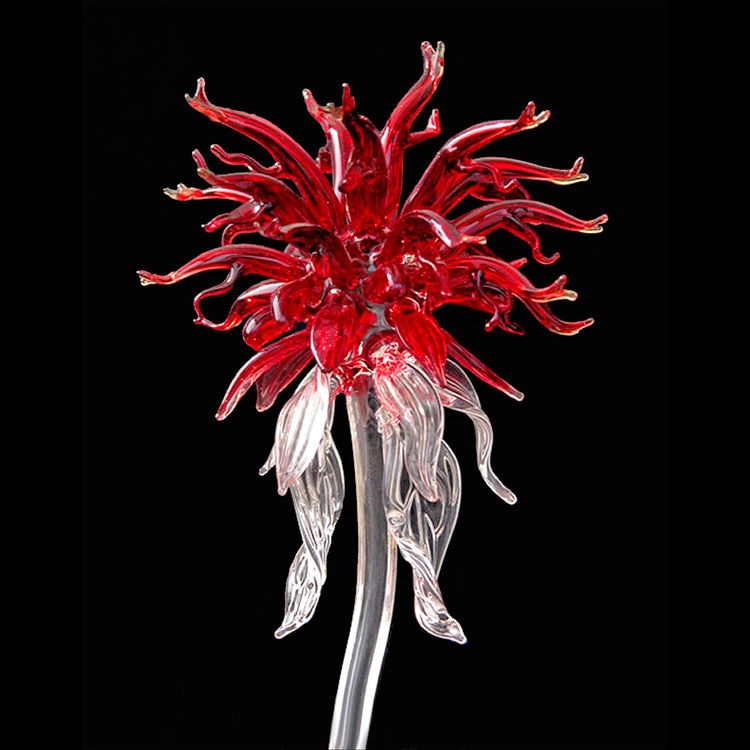 The Lifestyle List
South Florida events for the weekend of Jan. 11-13
Throughout the Month
The Art of Banksy
When: Through Feb. 28
Where: Magic City Studios, 6301 NE Fourth Ave., Miami
What: The exhibit features work by the anonymous artist who has fascinated the public and the art world with his distinctive style and political messages.
Info: banksyexhibit.com
Gratitude and Joy
When: Through Jan. 26
Where: Bailey Contemporary Arts, 41 NE First St., Pompano Beach
What: Photographers such as Jenna Regal, Candy Childrey, John Cote and others display their work in this juried exhibit exploring images that reflect on memories of joy and thankfulness.
Info: baileyarts.org
Bonus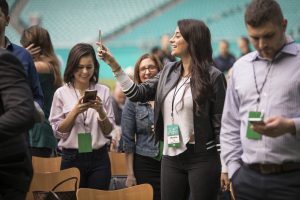 Agent2021 Conference
When: Jan. 17, 8 a.m.–5 p.m.
Where: Hard Rock Stadium, Miami Gardens
What: The second annual one-day conference educates real estate, auto, insurance and mortgage agents and brokers about social media and digital marketing innovation. Entrepreneur Gary Vaynerchuk of VaynerMedia hosts
The keynote will be given by John Henry, who was featured in Forbes 30 Under 30 and hosts the program "Hustle." Other speakers include Facebook and Twitter experts as well as industry leaders such as Tannis McKenna, Development Manager, Google; Jake Fehling, VP of Marketing, Movement Mortgage; and Brendan Weitz, GM NY & Head of Partnerships, Quora.
Other programming includes deeper dives and one-on-ones with industry experts.
Info: agent2021.com
What else is happening? Hover over the photos below to see what's happening in South Florida this weekend.
Friday, January 11
Marvel Universe Live: Age of Heroes (pictured; photo courtesy of Feld Entertainment)
When: Jan. 10-13
Where: BB&T Center, 1 Panther Parkway, Sunrise
What: The stunt show sees everyone's favorite superheroes—including Black Panther, Captain America, Thor, Iron Man and the Guardians of the Galaxy—in a battle against evil forces.
Info: thebbtcenter.com
Family Fun Fest
When: Jan. 11-13
Where: Pine Trails Park, 10555 Trails End, Parkland
What: The event features music, food, games and rides. A $25 wristband gives access to unlimited rides.
Info: cityofparkland.org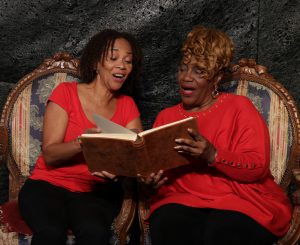 "Having Our Say"
When: Jan. 11-Feb. 3
Where: Sol Theatre, 3333 N. Federal Highway, Boca Raton
What: The play tells the story of civil rights trailblazers, activists the Delany sisters whose story recalling Harlem's Golden Age, Paul Robeson and Jim Crow.
Info: primalforces.com
Saturday, January 12
Palm Beach VegFest
Riverwalk Stone Crab & Seafood Festival
Sounds of the Town Concert Series
Jessie Mueller (pictured; photo by Jacqueline Harris)
Boca Fest (pictured on main page)
Saturday, Jan. 12
Seriously Frank
When: Jan. 12-13
Where: Willow Theatre at Sugar Sand Park, 300 S. Military Trail, Boca Raton
What: This tribute to Frank Sinatra features his legendary hits such as "Fly Me to the Moon," "Come Fly With Me" and others.
Info: willowtheatre.org
Whose Live Anyway?
When: 6 p.m.
Where: Broward Center, 201 SW Fifth Ave., Fort Lauderdale
What: Drew Carey, Greg Proops, Joel Murray and Jeff B. Davis bring the classic "Whose Line" experience to the stage with wit and improvised comedy.
Info: browardcenter.org
Broadway at the Movies
When: 7 p.m.
Where: Crest Theatre, 51 N. Swinton Ave., Delray Beach
What: Broadway stars Marissa McGowan and Josh Young perform songs from movie musicals such as "The Wizard of Oz," "The Sound of Music," "West Side Story," "Into the Woods" and others.
Info: oldschoolsquare.org
Chris MacDonald's Memories of Elvis (pictured)
When: 7:30 p.m.
Where: 2855 Coral Springs Drive, Coral Springs
What: The Memories of Elvis Rockin Birthday Bash shares the incredible story of "the shy humble country boy who became the King of Rock-n-Roll" through highlights of several stages of his iconic career: the early years, the movies, the black leather '68 comeback, the white fringe '70 Vegas concerts.
Info: TheCenterCS.com