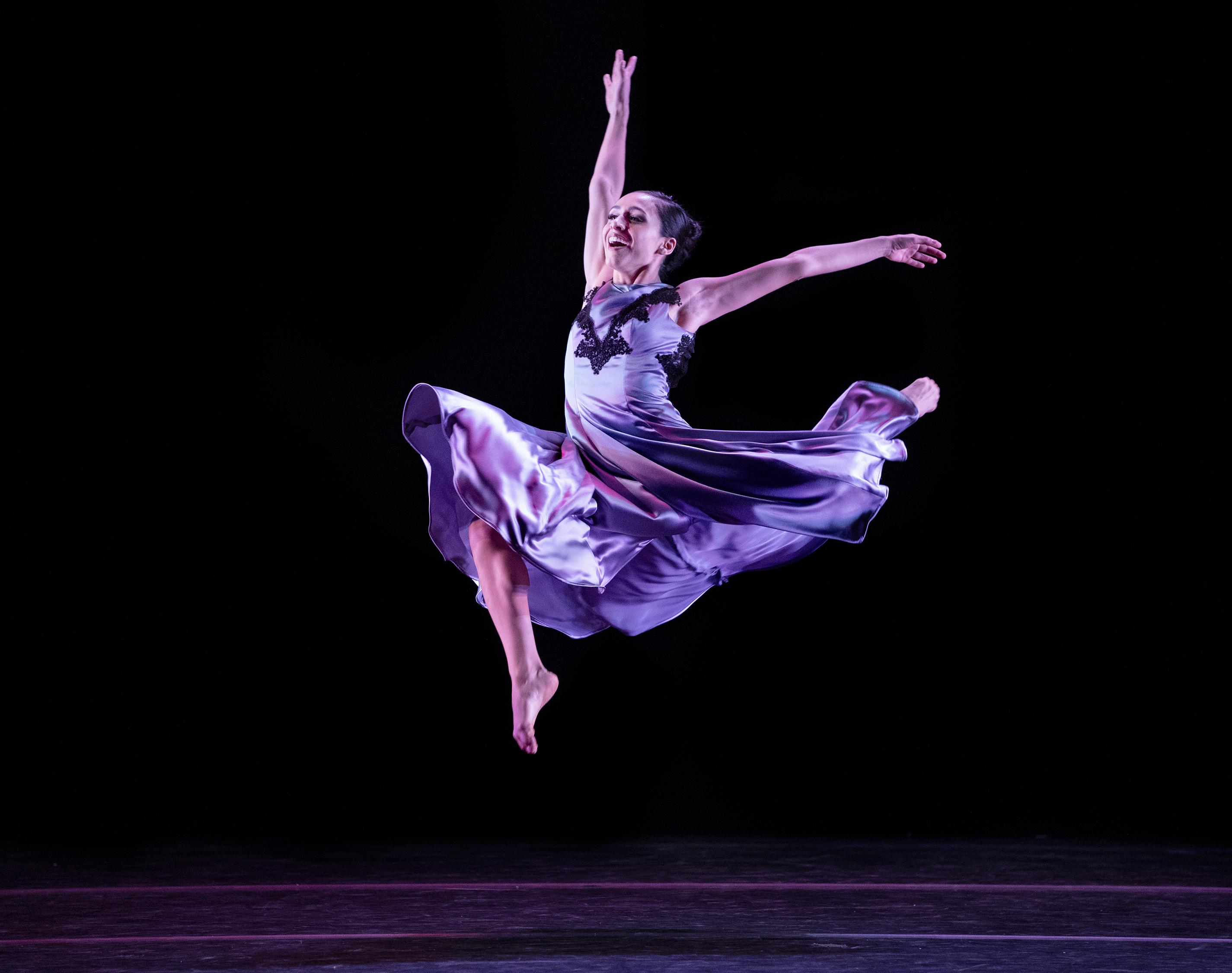 The Lifestyle List: Feb. 15-17
South Florida events for the weekend of Feb. 15-17
Throughout the Month
The Art of Banksy
When: Through Feb. 28
Where: Magic City Studios, 6301 NE Fourth Ave., Miami
What: The exhibit features work by the anonymous artist who has fascinated the public and the art world with his distinctive style and political messages.
Info: banksyexhibit.com
Giveaway Alert!
Lifestyle is giving away a pair of tickets to the SOBEWFF Clambake
When: Feb. 22, 8-10 p.m.
Where: Conrad Fort Lauderdale Beach, 551 N. Fort Lauderdale Beach Blvd., Fort Lauderdale
What: Join Iron Chef Alex Guarnaschelli and the resort's Executive Chef Jorge Ramos at the hotel's 20,000-square-foot beachfront Sky Deck, part of the CRAVE Greater Fort Lauderdale Series. Featuring Whispering Angel rosé and spirits and seaside-inspired dishes from more than a dozen of South Florida's most popular restaurants.
Info: The contest closes Feb. 18 at noon. Click HERE to visit our Facebook page and enter.
What else is happening? Hover over the photos below to see what's happening in South Florida this weekend on Feb. 15-17
Friday, February 15
Frankie Valli and the Four Seasons
When: 8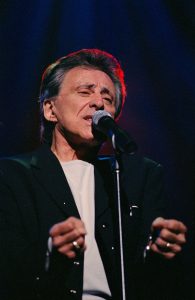 p.m.
Where: Hard Rock Event Center
What: The legendary singer takes audiences back to memory lane with music that shaped generations such as "Sherry" and "Grease."
Info: myhrl.com
Alvin Ailey American Dance Theater (pictured on main page)
When: Feb. 14-17
Where: Adrienne Arsht Center, 1300 Biscayne Blvd., Miami
What: The famed company performs new and favorite productions to celebrate its 60th anniversary, under the direction of artistic director Robert
Battle, a Miami native.
Info: arshtcenter.org
Pictured on main page: Danica Paulos in Ronald K. Brown's "The Call." Photo by Paul Kolnik
Michael Bublé (pictured)
When: 7 p.m.
Where: BB&T Center, 1 Panther Parkway, Sunrise
What: Celebrating the release of his 10th album, "Love," the velvet-voiced crooner performs new original music as well as his takes on classic songs that have made him a fan favorite.
Info: thebbtcenter.com
Friday, February 15 -- Sunday, February 17
Little River Band
When: Feb. 16, 8 p.m.
Where: Coral Springs Center for the Arts, 2855 Coral Springs Drive
What: The Australian rock group found success at home and abroad with songs such as "Cool Change," "Help Is on Its Way" and "Reminiscing."
Info: thecentercs.com
Pioneer Days
When: Feb. 15-17
Where: Deerfield Beach parking lot, 149 SE 21st Ave., Deerfield Beach
What: Deerfield Beach goes back to its roots with free entertainment, carnival, and arts and crafts. The three days of fun concludes with a parade and a fireworks show.
Info: deerfield-beach.com
Art Wynwood (pictured)
When: Feb. 15-18
Where: Art Wynwood Pavilion, One Herald Plaza at NE 14th St. on Biscayne Bay
What: The annual art fair features the best of contemporary and modern art in South Florida with work from emerging talent from the contemporary market, mid-career artists, and blue-chip contemporary, post-war and modern masters, including a dynamic array of murals, pop surrealism, street art and other genres.
Info: artwynwood.com
Pictured: Artwork by Vik Muniz

Gala in the Gardens
When: Feb. 17, 6-8 p.m.
Where: Flamingo Gardens, 3750 S. Flamingo Road, Davie
What: The annual benefit supports Flamingo Gardens with silent and live auctions. The 1970s-themed event also features food from area restaurants and wine and craft beer samples.
Info: flamingogardens.org
Classy Burlesque Party
When: Feb. 17, 8 p.m.
Where: Brimstone Pembroke Pines
What: Libations will be flowing with drink specials and live entertainment all night long. Guests are encouraged to dress up in their best roaring 20s outfit.
Info: brimstonewoodfiregrill.com