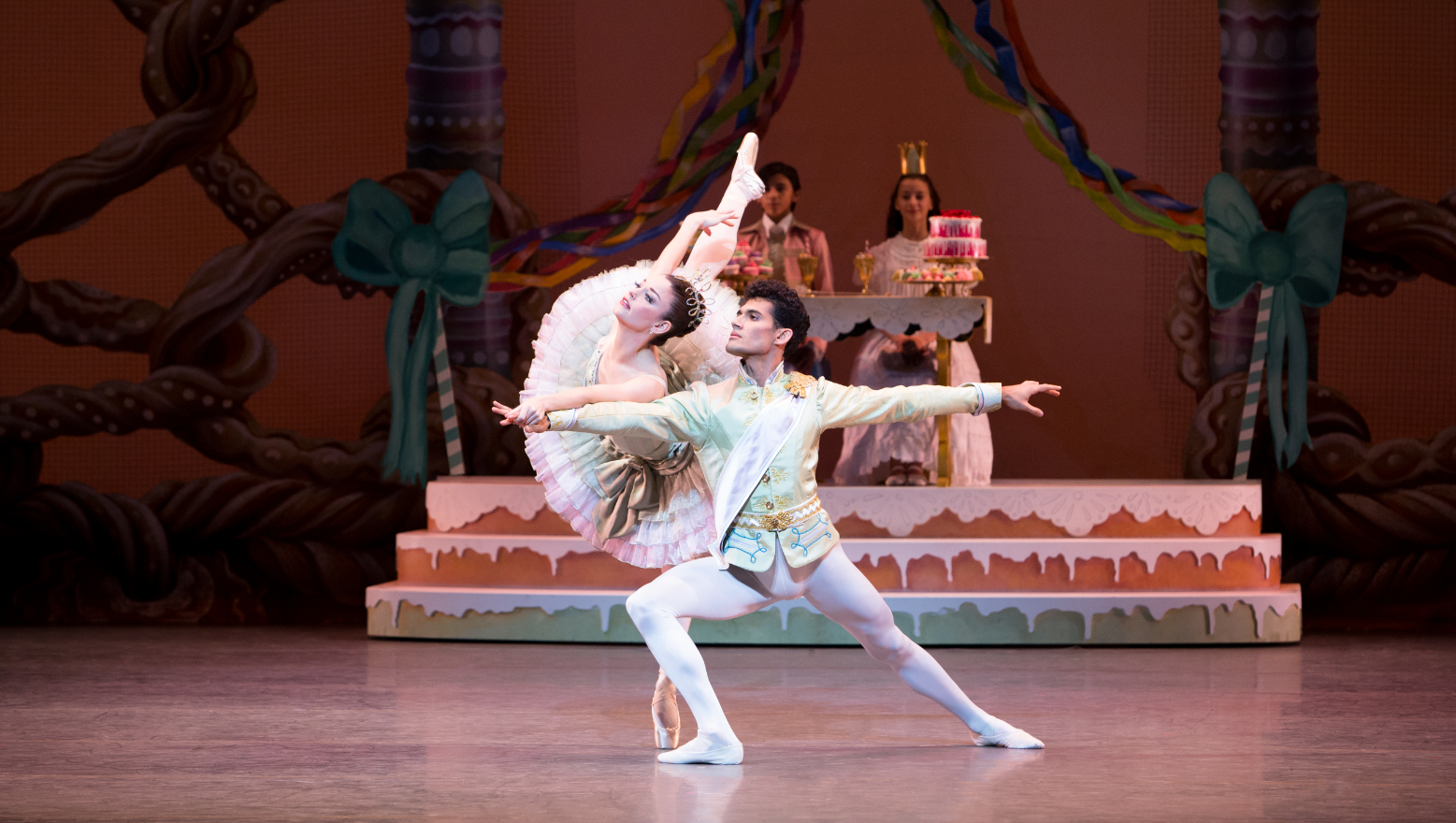 The Lifestyle List: Dec. 20-22
Miami City Ballet: The Nutcracker
When: Through Dec. 22
Where: Adrienne Arsht Center, 1300 Biscayne Blvd., Miami
What: George Balanchine's beloved choreography to Tchaikovsky's masterpiece comes to life once again during Miami City Ballet's annual performances, featuring costumes by Isabel and Ruben Toledo and a live orchestra.
Info: arshtcenter.org
A Christmas Story: the Musical
When: Through Dec. 29
Where: Broward Center
What: Slow Burn Theatre Co. presents the Tony-nominated musical version of the 1983 film in which young Ralphie Parker has a memorable holiday season while holding out hopes he'll receive a BB gun for Christmas.
Info: browardcenter.org
Victorian Christmas
When: Through Dec. 23
Where: Historic Stranahan House Museum, 335 SE Sixth Ave., Fort Lauderdale
What: It's an old-fashioned Christmas at Fort Lauderdale's historic home, with costumed docents, live music and lovely decorations accompanied by a boat ride to see holiday lives on the New River.
Info: stranahanhouse.org
Chanukah Wonderland
When: Through Dec. 29; Sundays, noon-3 p.m.; Monday through Thursday, 3:30-6 p.m.
Where: Promenade at Coconut Creek, 4443 Lyons Road, Coconut Creek
What: This multiday celebration features activities such as arts and crafts, Lego dreidels, sand art, menorah goggles and more. Plus, traditional Chanukah food and a daily menorah lighting. South Florida Jewish Academy also hosts a menorah-lighting ceremony on Dec. 22, 5:30 p.m.
Info: promenadeatcoconutcreek.com
Lindsey Stirling
When: Dec. 21, 8 p.m.
Where: Broward Center
What: Stirling's stirring and artistic YouTube videos, in which she blends violin playing and dance in imaginative covers of contemporary songs, have been viewed more than 2 billion times. During her "Warmer in the Winter Christmas" tour, she brings her well-known creative flair to the sounds of the Christmas season.
Info: browardcenter.org