Throughout the Month

"The Secret World Inside You" pictured
When: May 25-Sept. 8
Where: Frost Museum of Science, 1101 Biscayne Blvd., Miami
What: In this new exhibit organized by the American Museum of Natural History in New York, patrons can explore the human microbiome through models, videos, infographics, hands-on activities and art installations.
"Boca Raton During World War II"
When: Through July 1
Where: Boca Raton Historical Society and Museum, 71 N. Federal Highway, Boca Raton
What: The exhibit explores the years that Boca Raton was an armed camp, home to the Boca Raton Army Air Field training facility.
Friday, May 31
Ozzy Osbourne
When: May 31, 7 p.m.
Where: BB&T Center
What: On the eve of the 3D vinyl release of his second solo album, "Diary of a Madman," the Black Sabbath frontman brings his brand of ultimate shock rock to South Florida on his "Memoirs of a Madman" tour.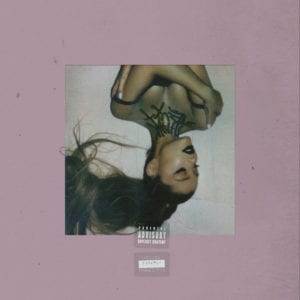 Ariana Grande
When: May 31 & June 1, 7:30 p.m.
Where: AmericanAirlines Arena, 601 Biscayne Blvd., Miami
What: The former child star, known for her vocal range and connection with her fans, surprised the music world by releasing two acclaimed albums within six months. Her recent hits, "God is a Woman" and the earworms "Thank U, Next" and "7 Rings," have endeared her to fans and the public alike.
Saturday, June 1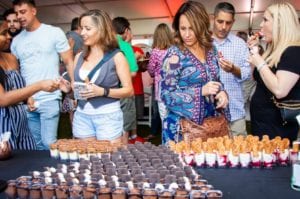 "Taste of Recovery" Culinary Festival pictured/featured image
When: June 1, 6-9 p.m.
Where: Old School Square Pavilion, 51 North Swinton Avenue, Delray Beach
What: Enjoy savory bites from local restaurants as you listen to live entertainment by Dave Scott and the Reckless Shots. The event will be hosted in support of The Crossroads Club, a local non-profit that supports people who are pursuing recover from various forms of addiction.
The Sites of Summer
When: June 1
Where: Palm Beach
What: Taste History Culinary Tours kicks off the Summer season in Palm Beach County with a trip to visit local eateries and view art by local creatives. The event also features a historical component, as guests are given background on the area as they travel through it.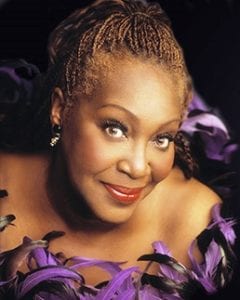 The Art of Song Performance pictured
When: June 1-27 (children), June 3-29 (adults)
Where: Actor's Rep in West Palm Beach
What: Actress, singer and director Avery Sommers will conduct two eight-week master classes for children and adults. With class sizes for this program capped at 10, students are sure to get intensive instruction from an industry professional.
Sunday, June 2
Vallery Valentine 
When: June 2, 7-8:30 p.m.
Where: Arts Garage, Delray Beach
What: Enjoy the musical stylings of Vallery Valentine as she sings Funk, Soul, Motown, Jazz, R&B, Gospel & alternative music.
Food Play Sunday
When: June 2, 1-3 p.m.
Where: Topeekeegee Yugnee Park, Hollywood
What: Food Play Sunday introduces children to vegetables and healthy, organic eating in a lighthearted and interesting way. Children will be given vegetables to use to create their own art and express their imaginations while snacking on healthy, organic foods.
Wharf Around The World: Food & Wine Festival 
When: June 2, 4 p.m.
Where: The Wharf Miami
What: Enjoy international cuisine from 9 of the world's most notable contributors to cultural flavor and fine wine and spirits at this festival.