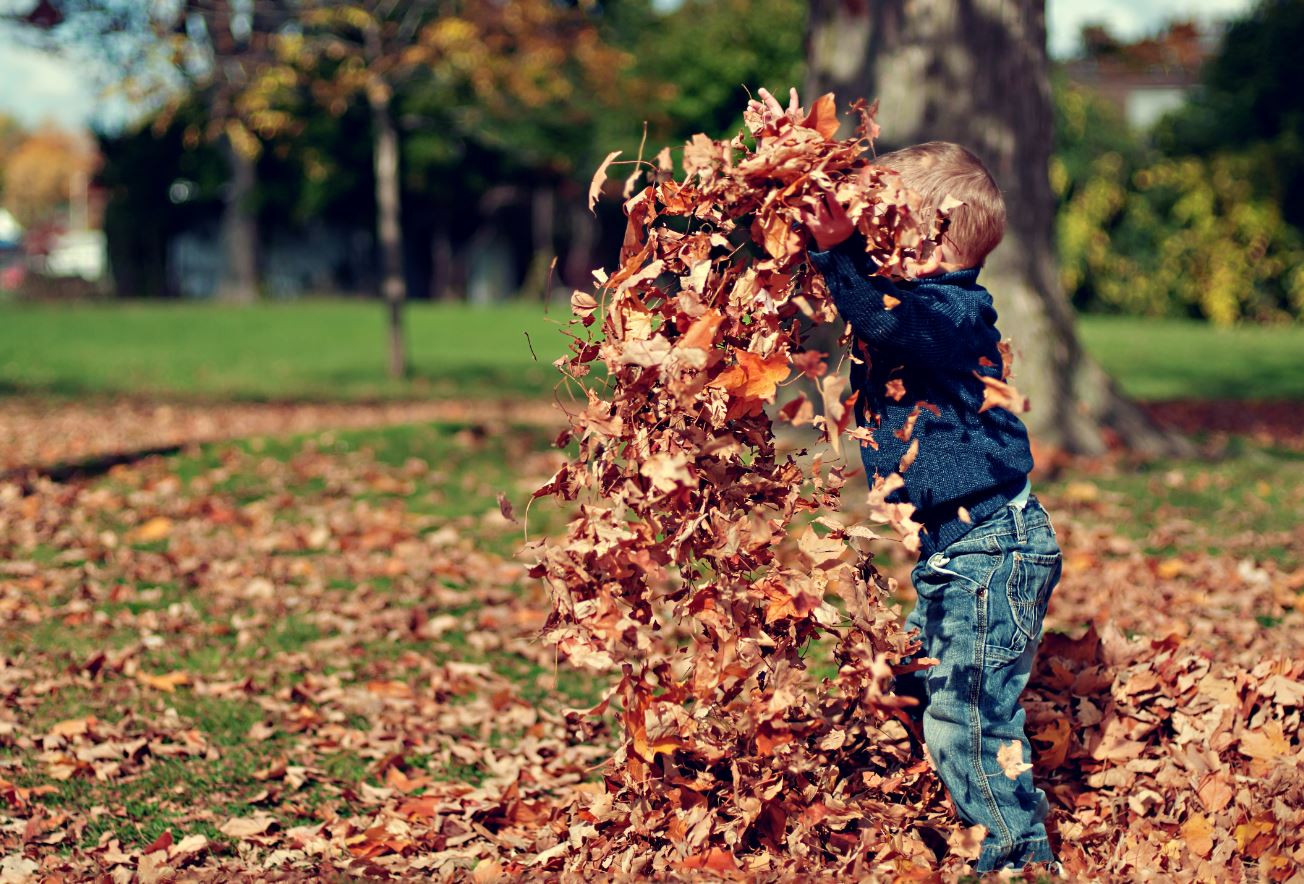 The Lifestyle List: November 1-3
"Gridiron Glory: The Best of the Pro Football Hall of Fame"
When: Through Feb. 9
Where: HistoryMiami Museum, 101 W. Flagler St., Miami
What: Ahead of hosting the Super Bowl in 2020, Miami welcomes a traveling exhibit that has been in every Super Bowl city since 2012. It features more than 200 artifacts, documents, photographs and footage, such as the 7-pound Vince Lombardi Trophy. For local fans, the "Hometown Heroes" section spotlights the Miami Dolphins.
Info: historymiami.org
"Happy!"
When: Oct. 27-July 5
Where: NSU Art Museum, One E. Las Olas Blvd., Fort Lauderdale
What: The contemporary works by artists such as Tracey Emin, Kenny Scharf, Jeff Koons, Takashi Murakami, Eugene Brands, Frances Trombly and Andy Warhol range from the mid-20th century to today. The works engage the viewer's emotions through archetypal symbols, cartoon characters, music and dance, often portraying both the sorrow and happiness of the human condition.
Info: nsuartmuseum.org
Roy Orbison and Buddy Holly
When: Nov. 1, 8 p.m.
Where: Broward Center
What: The late rock 'n' roll legends return to the stage, thanks to holographic technology, accompanied by a live band with backup singers.
Info: browardcenter.org
Boca Raton Fine Art Show
When: Nov. 2-3, 10 a.m.-5 p.m.
Where: Mizner Park Amphitheater
What: The 12th biannual show from Hot Works presents more than 100 professional artists in the juried fine art and craft show as well as work available for sale.
Info: myboca.us
Andrea Huffman
When: Oct. 4-Nov. 30
Where: Bailey Contemporary Arts, 41 NE First St., Pompano Beach
What: The exhibit features work from Bailey's artist-in-resident. A fiber artist and graduate of Florida International University, Huffman has exhibited her work throughout the country and continues to share art through teaching and workshops.
Info: baileyarts.org