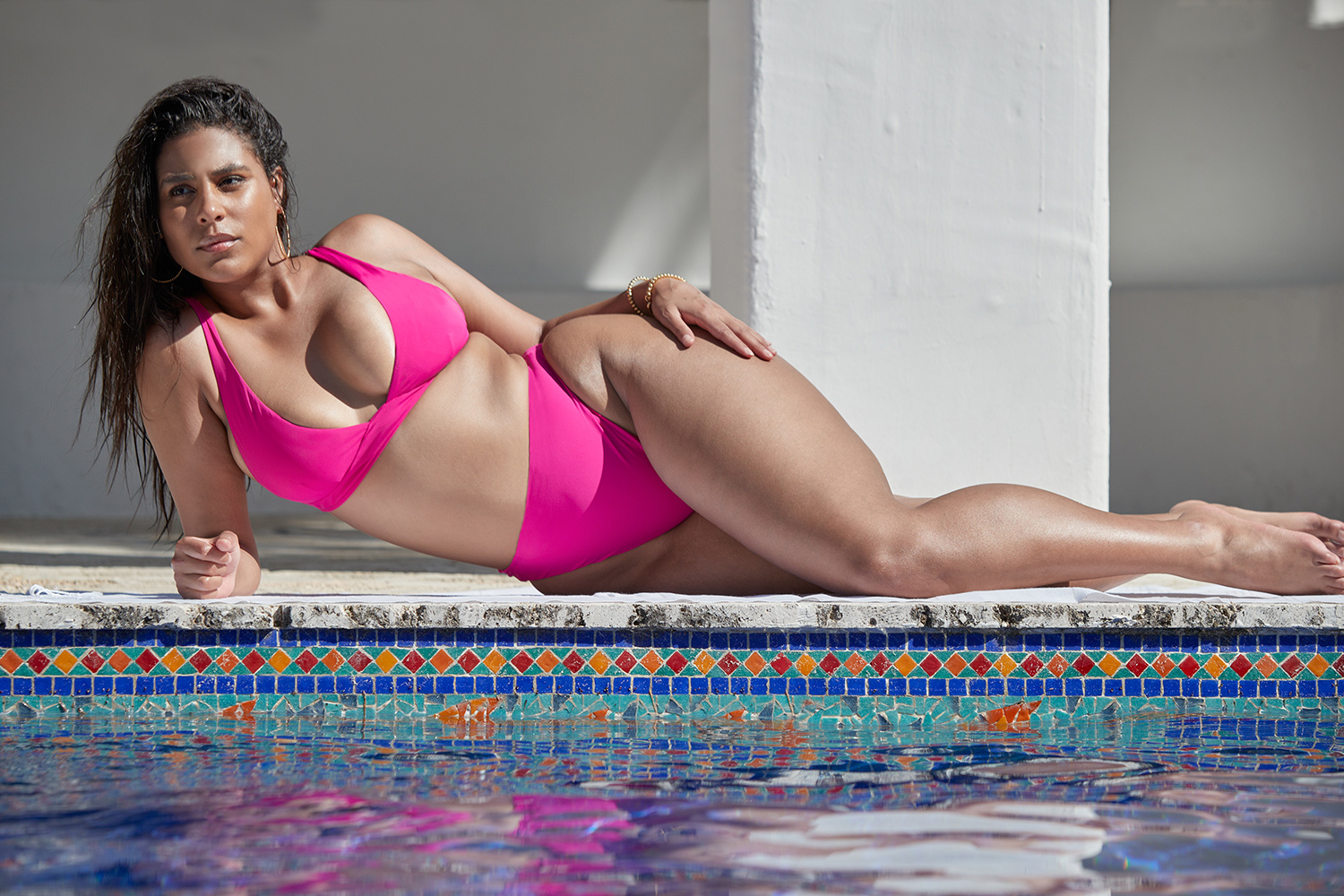 The Look of Summer
A local designer unveils the season's hottest swimsuit looks
A sizzling Miami-based swim and beachwear brand is empowering women by celebrating diversity and individuality. Understanding that all body types are unique, Black designer Juanita Carmet has created an empowering line—Elspiri—that honors cultural influences and embraces all ethnicities.
The debut collection features bikinis, one-piece swimsuits, shirt dresses and neckline dresses in animal prints, bright solids and floral designs. The featured high-end fabrics from Italy and Brazil—breathable, comfortable and durable—are designed with adjustable details that flatter the form.
Visit shopelspiri.com to shop the collection.