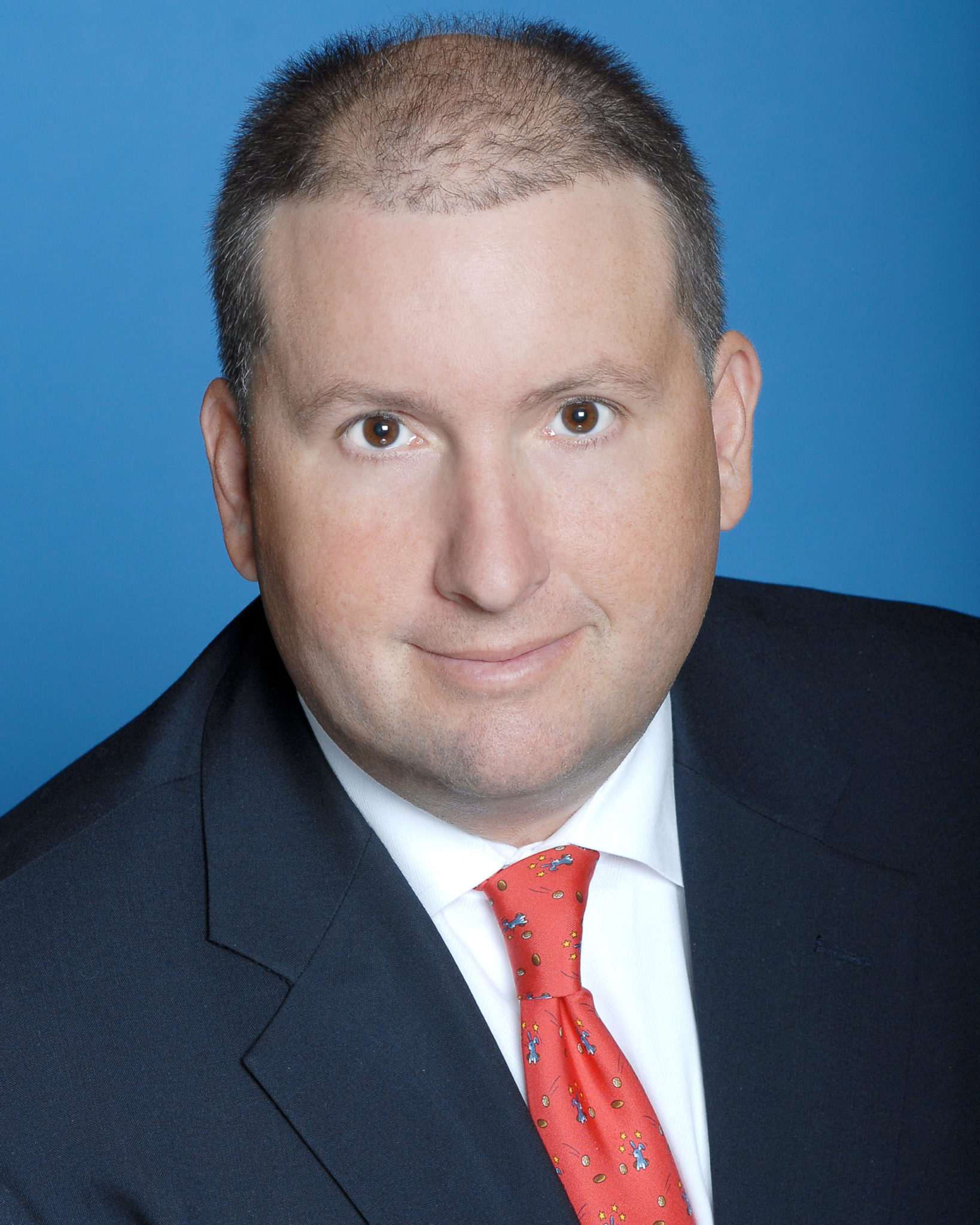 The Palace at Weston wastes no time making an impression. The entry to the leasing center recalls the lobby of a fine European hotel. Massive crystal chandeliers glitter overhead, ornate furnishings are upholstered in the finest damasks and velvets, and plush area rugs in vibrant Old World patterns embellish gleaming marble inlaid floors. Behind the handsome concierge desk, an enormous full-color rendering depicts a dual winding staircase, where stone steps and scrolled iron railings ascend skyward.
The resemblance to the luxe accommodations that one might find just off the Champs-Élysées is no coincidence. The Palace at Weston is modeled after the Four Seasons Hotel George V in Paris.
Better still, what you see is what you get. The leasing center is designed as a gateway into the luxury senior living community set to open later this summer. The newest addition to The Palace family promises three buildings, 314 apartments and three distinct levels of care—independent living, assisted living and memory care—with a high-end, resort-style ambience that permeates the property and the culture.
It's the latest iteration of owners Helen and Jacob Shaham's vision to reimagine senior living. The couple founded The Palace Group in 1980 with the goal of creating world-class experiences for seniors. Since then, with the help of sons Zack and Haim, the family-owned labor of love has evolved into an award-winning organization, one with thriving properties throughout South Florida and more than 1,500 combined residents.
"The Palace brand is warm and welcoming and that's largely due to our culture," says Adam Rosenblum, vice president of marketing and sales for The Palace Group. "We're neither a public company nor a part of someone's portfolio, and there's no bureaucracy or corporate red tape. There's a sense of accessibility that comes from the owners' hands-on approach."
Accessibility is more than just a talking point for The Palace team. It speaks to one of the core values of the brand—open and consistent communication with those who matter most: the families.
"The Shahams are very receptive to new ideas and ways to improve, which translates to the client," Rosenblum says. "Helen's cellphone number is even printed on the newsletter and activities calendar. That alone speaks volumes."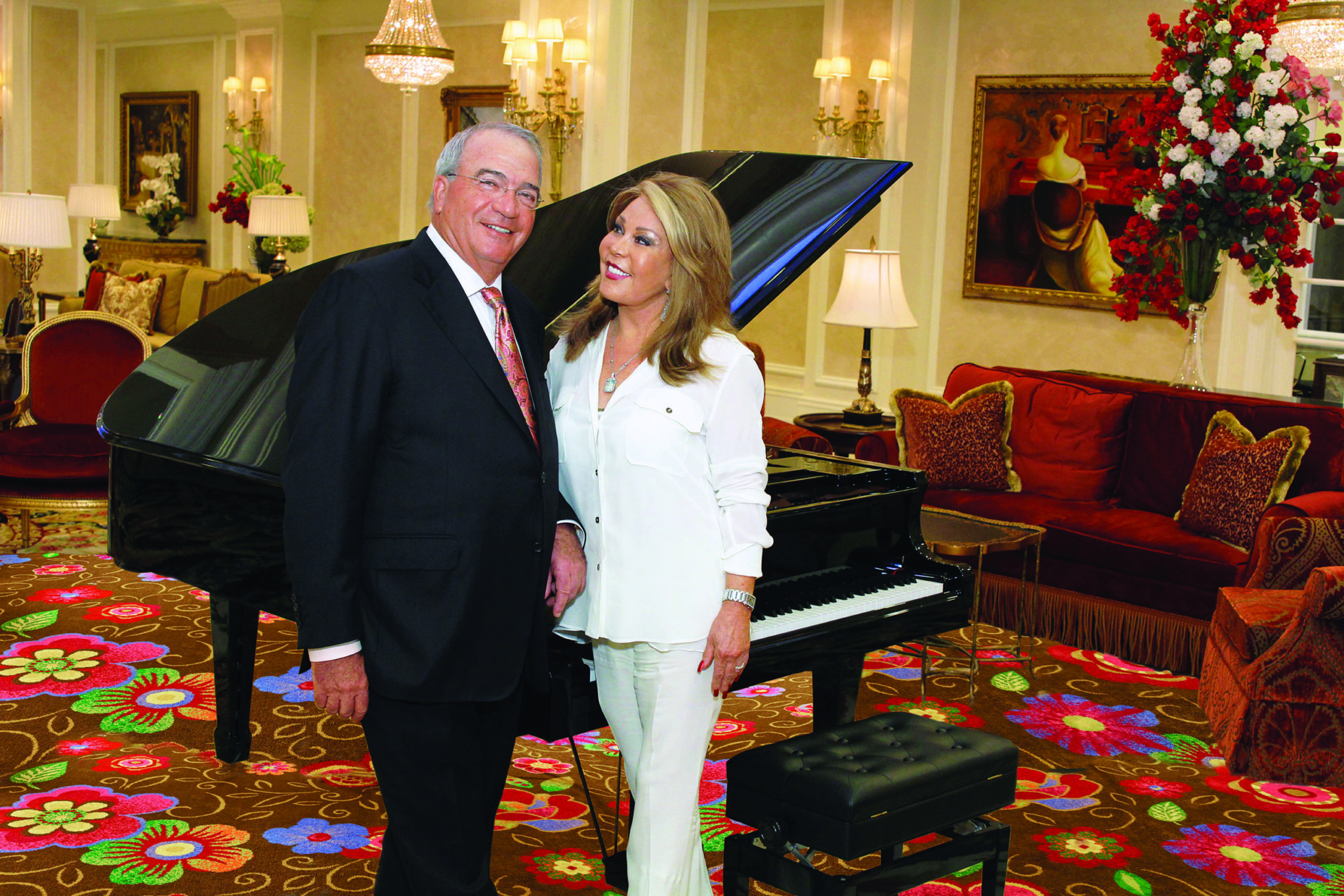 The Palace Group, honored by Gallup the past two years with a Great Workplace Award, has experienced low turnover relative to the health-care industry (Rosenblum, for example, has been with the company since 1995.) That sense of familiarity with staff adds to the appeal for residents. "We are highly selective in our hiring process, always looking for warm, smiling, empathetic individuals," Rosenblum says. "You can instruct people on what to do but you can't teach kindness." In keeping with the standard of excellence on which Palace prides itself, all new hires must participate in a three-day orientation program designed by The Ritz-Carlton.
The Palace at Weston also will benefit from the organization's past. Lessons learned over the prior four decades will be integrated into the new community—and augmented by insights gleaned from focus groups comprised of residents of sister properties, namely The Palace Coral Gables and The Palace Suites Kendall. "One aspect that kept coming up was the desire for larger apartments with more usable space, which we've incorporated into this building," explains Rosenblum. "Our standard one-bedroom unit is about 25 percent larger than the market standard."
Though only months away from coming to fruition, The Palace at Weston has been in the planning stages for more than a decade. The Shahams foresaw the future when they first purchased the land, but the Weston market was too young at the time. Now that the population of "adult children" has grown, the timing is right. So is the location. The Palace's proximity to outdoor spaces like Emerald Estates Park, the renowned medical facilities at Cleveland Clinic, and nearby Weston Commons, with its multitude of shopping and dining options, has added to the preopening interest from people throughout west Broward County.
But the real buzz stems from what's being offered at The Palace at Weston. Amenities include a fully equipped fitness studio, a wellness center, a luxury pool area, a game room, and a theater with a movie screen and stage for showing films and hosting live performances. Given the importance of socialization to this stage of living, The Palace staff leaves nothing to chance.
"Prior to residents moving in, we gather as much information about them as we can, and then we try to introduce them to people with similar backgrounds and interests," Rosenblum says. "Maybe you served in a certain outfit during World War II, grew up in a specific neighborhood or are an avid bridge player. We've even reunited people who attended the same kindergarten."
The activities calendar is packed with adult education classes (in partnership with the Osher Lifelong Learning Institute at the University of Miami), technology instruction, book discussions, and jewelry-making and flower-arranging workshops. There's also a travel club where residents can share stories and experiences from places they've been. Plus, there's a daily happy hour that includes complimentary cocktails and hors d'oeuvres, and live entertainment. "It's all there for the taking, and you can do as little or as much as you like," Rosenblum says. "People tell us all the time it's like living on a cruise ship that never leaves port."
In a resolute effort to foster family togetherness, The Palace Weston plans to hold special events at least once a month where family and friends are invited to attend at no extra charge. All major holidays—Easter, Passover, Christmas, Hanukkah, Thanksgiving and the Fourth of July—will be celebrated. "We find this promotes the growth of the family unit and furthers the family dynamic because everyone wants to gather here instead of going separate places," Rosenblum explains. Convenient complementary valet and underground garage parking were incorporated into the project to add to its appeal as an event venue.
Units at The Palace at Weston start at $5,000 a month, inclusive of utilities, two chef-prepared meals a day, all amenities and activities, and scheduled transportation. "Many people are pleasantly surprised after assuming it would be more expensive with all you're getting," Rosenblum says. "But the main thing you get—the peace of mind that comes from knowing your loved one is busy, active and well taken care of—is something you can't put a price on."
Visit thepalace.org or call 305.271.2220 for more information.