Restaurants have reopened just in time to celebrate Dad on his special day. Below are three South Florida specials avialble in Boca Raton, Miami-Dade and Broward counties.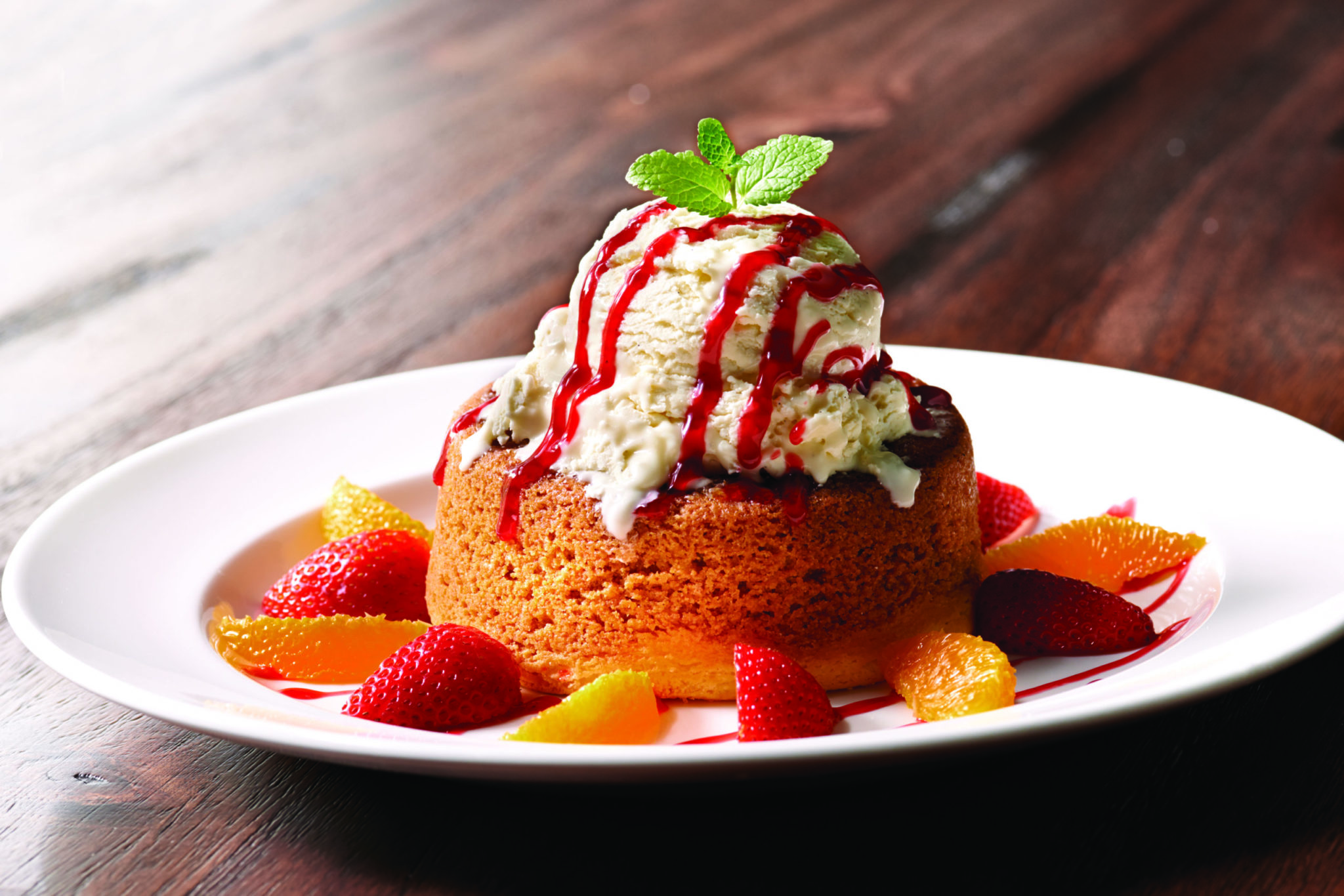 Broward: Mastro's Ocean Club. The restaurant offers themed take-home grill kits (from $120 to $210). Kits—either cooked or uncooked—come with caesar salads, a meat selection of Kansas City Strip, Bone-in Ribeye and more, and sides such as garlic mashed potatoes, creamed corn, black truffle butter wild mushroom) and Mastro's famous Butter Cake (pictured).
Click here for info.
(Featured image) Miami-Dade: Bourbon Steak. From Chef Michael Mina, the steakhouse offers Father's Day specials on June 19 and June 20 from 6-10 p.m. Dad will enjoy $10 bourbon-based cocktails, a complimentary bourbon cocktail with the purchase of an entree; a specialty cigar with the purchase of a bottle of wine; complimentary side dish of your choice with the purchase of a Cowboy Ribeye. Plus, all bottles of wine are 20%.
Click here for info or call 786.279.6600.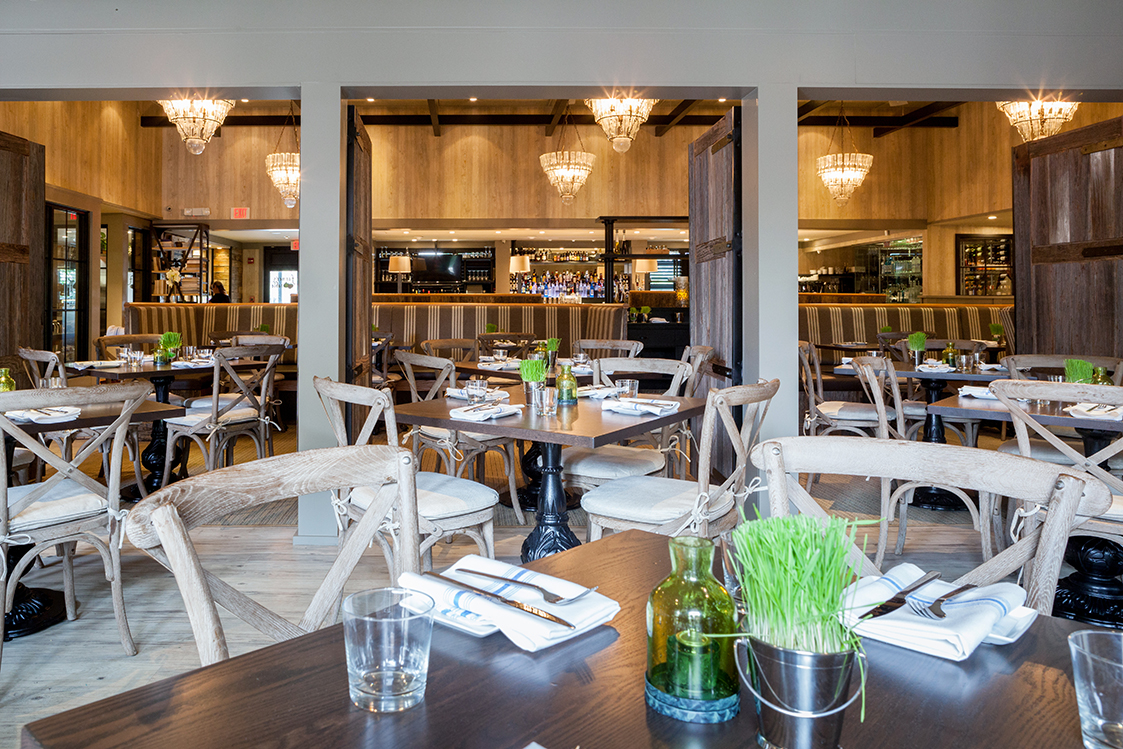 Palm Beach: Farmer's Table. If Dad wants a meal on the healthier side this year, Farmer's Table is offering brunch specialties through 3 p.m. and dinner starting at 5 p.m. Brunch includes mushroom bisque, shrimp and lobster "biscuits and gravy," pulled BBQ brisket tacos, and the Farmer's French Toast "sandwich." For dinner, try grilled NY Strip Steak or Bone-in Heritage Pork Chop with peace of mind knowing that Farmer's Table uses only grass-fed, grass-finished beef and antibiotic-free, pasture-raised pork.
Click here for info.